Yesterday, electric car maker Lucid Motors announced two new variants of its upcoming luxury EV Lucid Air. The two new trims will be versions of the top model Lucid Air Dream Edition. The top model, the Lucid Air Dream Edition, will be available in two distinct variants:  the Dream Edition Performance and the Dream Edition Range – each highlighting a different facet of this electric luxury sedan.
Peter Rawlinson, CEO and CTO of the company, said, "I'm delighted to provide our Dream Edition customers with this additional choice and breadth of capabilities."  In a press release, Lucid Motors said, "Two distinct Air Dream Editions showcase Lucid's engineering capabilities and reset expectations for electric vehicles with versions optimized for unrivaled power and performance."
The automaker has also shared a press release with us, unveiling all the necessary details of these versions. Let's discuss them.
Lucid Air Dream Edition New Variants: Specs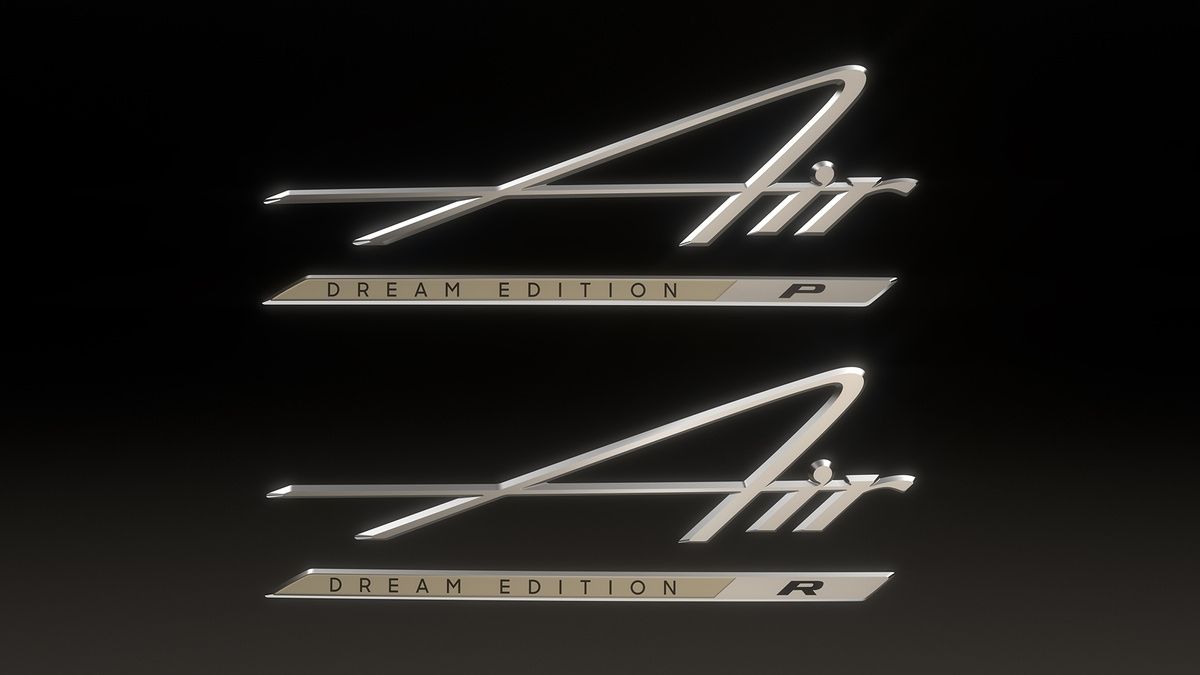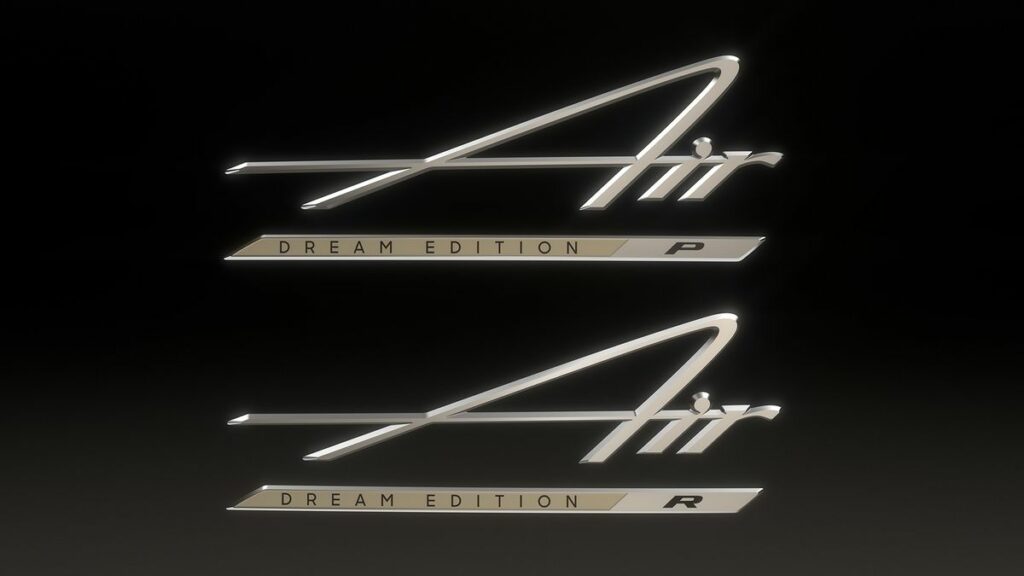 | | | |
| --- | --- | --- |
| Specs | Lucid Air Dream Edition Performance | Lucid Air Dream Edition Range |
| Motors | Dual Motor, AWD | Dual Motor, AWD |
| Power | 1,111 hp | 933 hp |
| Torque | 1000+ Nm | 1000+ Nm |
| 0-60 mph | 2.5 sec | 2.7 sec |
| Top speed | 168 mph | 168 mph |
| Tires | Specially developed Pirelli P-Zero: 245/35 21" (F) and 265/35 21" (R) 19" optional | Specially developed Pirelli P-Zero: 245/45 19" (F&R) 21" optional |
| System voltage | 924V | 924V |
The powertrain for Dream Edition Performance is optimized for speed and acceleration, and that's why it generates an output of 1,111 HP. In contrast, the Dream Edition Range is made to provide a maximum range. Speaking of electric ranges, the EPA range certification of both variants of the electric sedans is still in process and will be announced when complete.
However, the automaker performed a real-world range evaluation test for both of its variants with Motor Trends. In the test, the car was driven from Los Angeles to San Francisco at highway speeds via central California and then back across the San Francisco Bay to Lucid's global headquarters. It traveled for 445 miles on a single charge, and still, 30 miles and 72 miles of the range were left in both variants.
So we can say, both the models proved to have around 475 miles and 517 miles of electric range, respectively. However, the final range and complete specifications will be confirmed before the sale. Dream Performance and Dream Range have a price tag of $169,000 before incentives and federal tax credit. Furthermore, deliveries of both variants will begin later this year.
Source: Lucid Motors.