The American electric vehicle maker, Lucid Motors, announced some key updates as its electric sedan Air has received 10,000+ reservations so far.
The EV maker has shared big plans, including its future EV 'Lucid Gravity,' the inauguration of its flagship studio in New York, expansion of business, investors, and more.
With this, the automaker also announced the completion of the preproduction build of the Tesla Model S rival Lucid Air. Now, the company has started the production of the quality validation build of Lucid Air.
The automaker is quite positive that Lucid Air will hit the market in the second half of 2021. Anyway, let's discuss all the major updates Lucid Motors shared.
Lucid Motors Update: New EV Gravity, Future Plans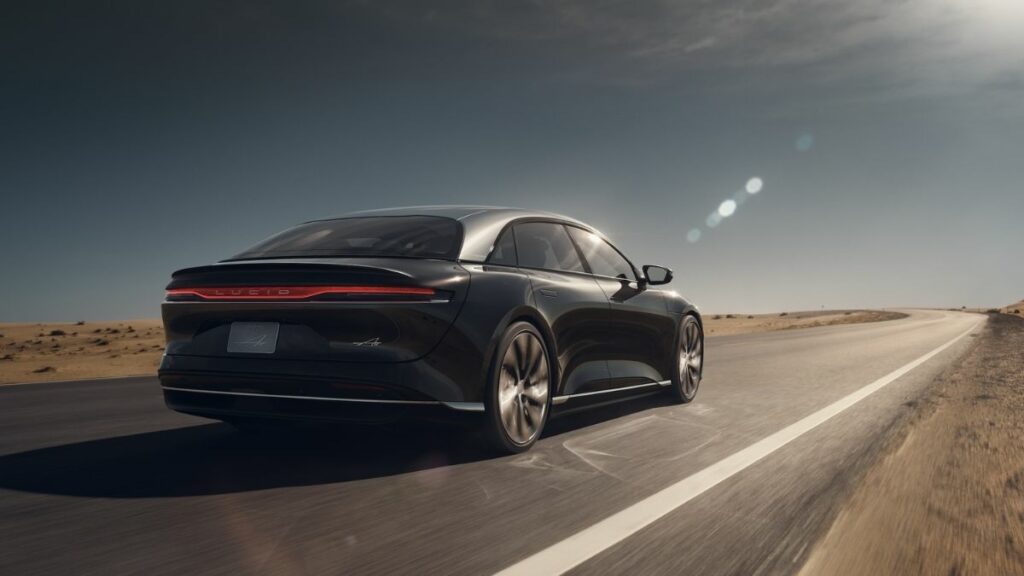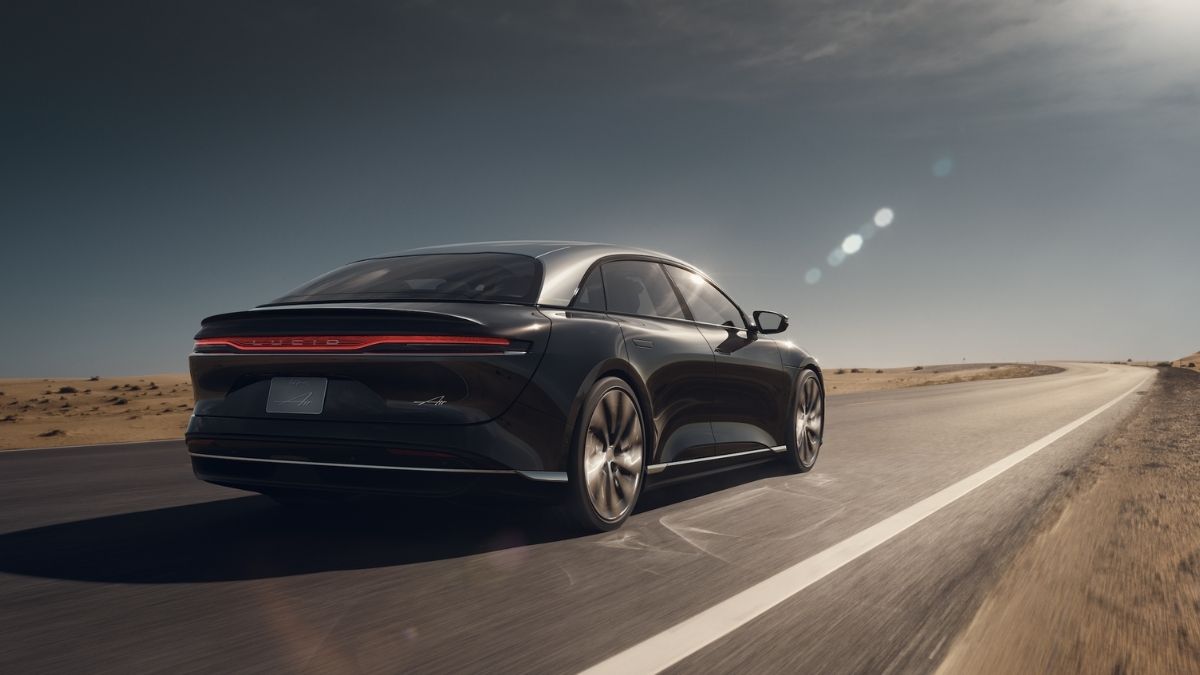 1. Grand Opening Of Flagship Studio
Lucid Motor is going to open its flagship studio in the Meatpacking District of New York this week. Earlier this month, on June 11, the automaker had already opened a new studio in Chicago.
2. Upcoming EV Lucid Gravity
The EV producer is working on a new electric vehicle. It'll be an electric SUV which is being dubbed as Lucid Gravity. The company plans to launch this future EV by the end of 2023.
Lucid Motors has not revealed any more details on its future project for now. However, the automaker hints that more electric models will arrive in the future.
3. Expecting An Investment of $350 Million
Lucid is expecting to accumulate a planned Capex investment of around $350 million through 2021- 2023. Moreover, the automaker expects to increase this investment to 6-7% during 2021 and 2026.
Furthermore, Lucid plans to expand its manufacturing facility and the overall capabilities of the company. Lucid believes the funds will facilitate in achieving the following task:
Expanding the production capability for Lucid Air and establishing a dedicated general assembly line for Gravity. Lucid aims to increase the production rate of Lucid Air to up to 53,000 vehicles per year.
Combining the next two phases of Arizona factory expansion into one expedite phase.
4. Receives 10,000+ Bookings For Lucid Air
As mentioned earlier, Lucid Air has bagged more than 10,000 bookings so far. The reservation number represents all models of Lucid Air, which includes: Dream Edition, Grand Touring, Touring, and Pure.
As Tesla dropped its plans for launching a Model S Plaid Plus variant, now Lucid Air will be the first electric car to have more than 500 miles of driving range.
Path to Progress
Although slowly but Lucid Motors is progressing and taking on things in an organized manner. So far we haven't come across anything that could jeopardize the reputation of the company.
Lucid Air seems like an imposing car, and we are saying this because we have been closely observing it for quite a long time now.
We believe it'll surely give Tesla Model S a tough time. However, it's a luxury electric car, and its top-of-the-line variants are quite expensive that could limit its buyers.
Anyway, what do you think? Share your views in the comments section below.
Source: Lucid Motors