Lucid Air Dream Edition, the top-spec variant of the electric car Air, is fully booked now. California-based EV maker Lucid Motors recently updated its electric sedan's reservation status on its website.
However, interested buyers still have a chance to get one by registering on the waiting list.
How You Can Still Buy Lucid Air Dream Edition?
You can opt for the waiting list while booking the Lucid Air Grand Touring which is the second top model of the electric car.
In addition, the customers have to pay an additional booking amount of $6,500 for booking Dream Edition. The total booking amount for Lucid Air Dream is $7,500, which is refundable.
On the other hand, for other variants, the booking amount is $1,000, and for the base model, it's only $300.
If in case a spot gets vacant, a member of the sales team will inform you. This way you'll still have a chance to own Lucid Air Dream Edition.
Lucid Air: A Brief Overview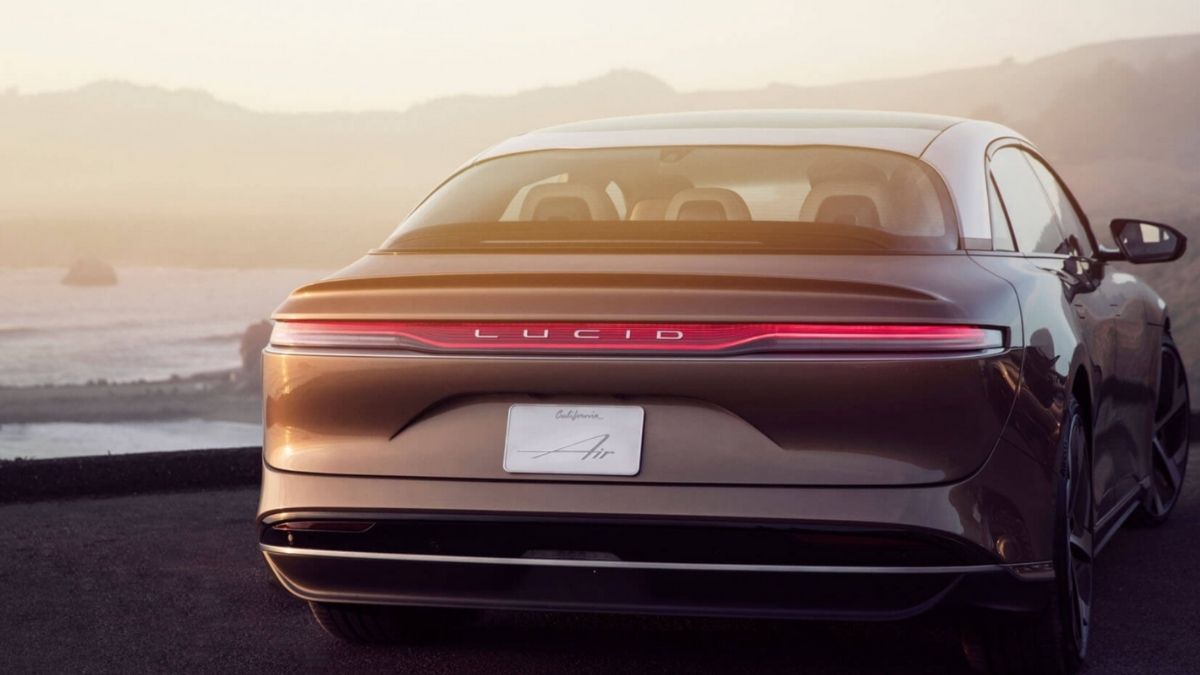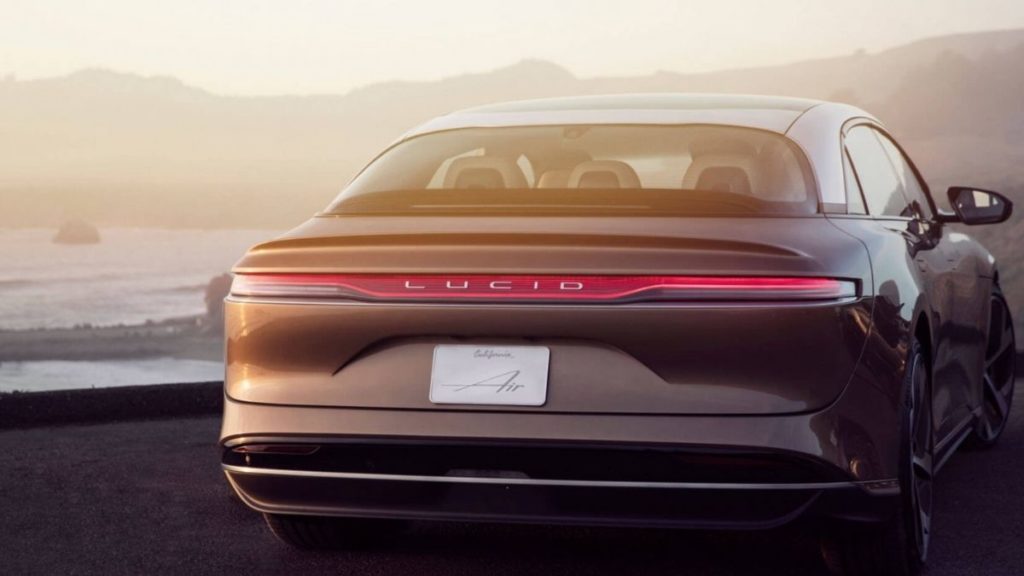 Air is an upcoming luxury electric car from Lucid Motors. Lucid Air is one of the most impressive and the only legitimate Tesla Model S rivals in the market.
There are four variants of the electric car Lucid Air and 'Dream Edition' is its top model. The Dream Edition is equipped with a bigger 113 kWh battery and an electric range of more than 500 miles (EPA).
It's the only electric car other than Tesla Model S Plaid to offer an EPA-certified EV range of more than 500 miles. Furthermore, being a top model luxury electric sedan, Dream Edition will cost you $161,500 after the federal tax credits.
Final Thoughts
It's always good news for any brand whenever their product gets out of stock. The same goes for Lucid Motors as well. However, it would be better if the automaker unveils the total number of reservations.
We understand that Dream Edition is a special edition EV, and only a limited number of units will be manufactured. Anyway, advertising something by saying sold out is always a good marketing strategy.
Directly or indirectly it will benefit the automaker and also boost the sales of other variants of the car as it leaves a good impression on the masses.
These kinds of strategies are not uncommon among automakers. Back in late 2020 when GMC Hummer EV was unveiled, its top model sold out within 10 minutes. However, the GM has not declared the number of bookings.
We can't say if it's the right strategy as at the end of the day, the people are still in the dark. It can be a bit manipulative as we only have half the information.
What are your thoughts on this? Share your views in the comments section below.