Samsung just launched the Samsung Galaxy S22 lineup, along with the flagship Tab S8 series. And what better way to take a dig at Apple than the Samsung Galaxy Unpacked event?
As expected, the Korean giant's presentation had a ton of digs including several mentions of "open ecosystem" and calling out the notion of open ecosystems not being secured a "misconception."
Lord Macintosh!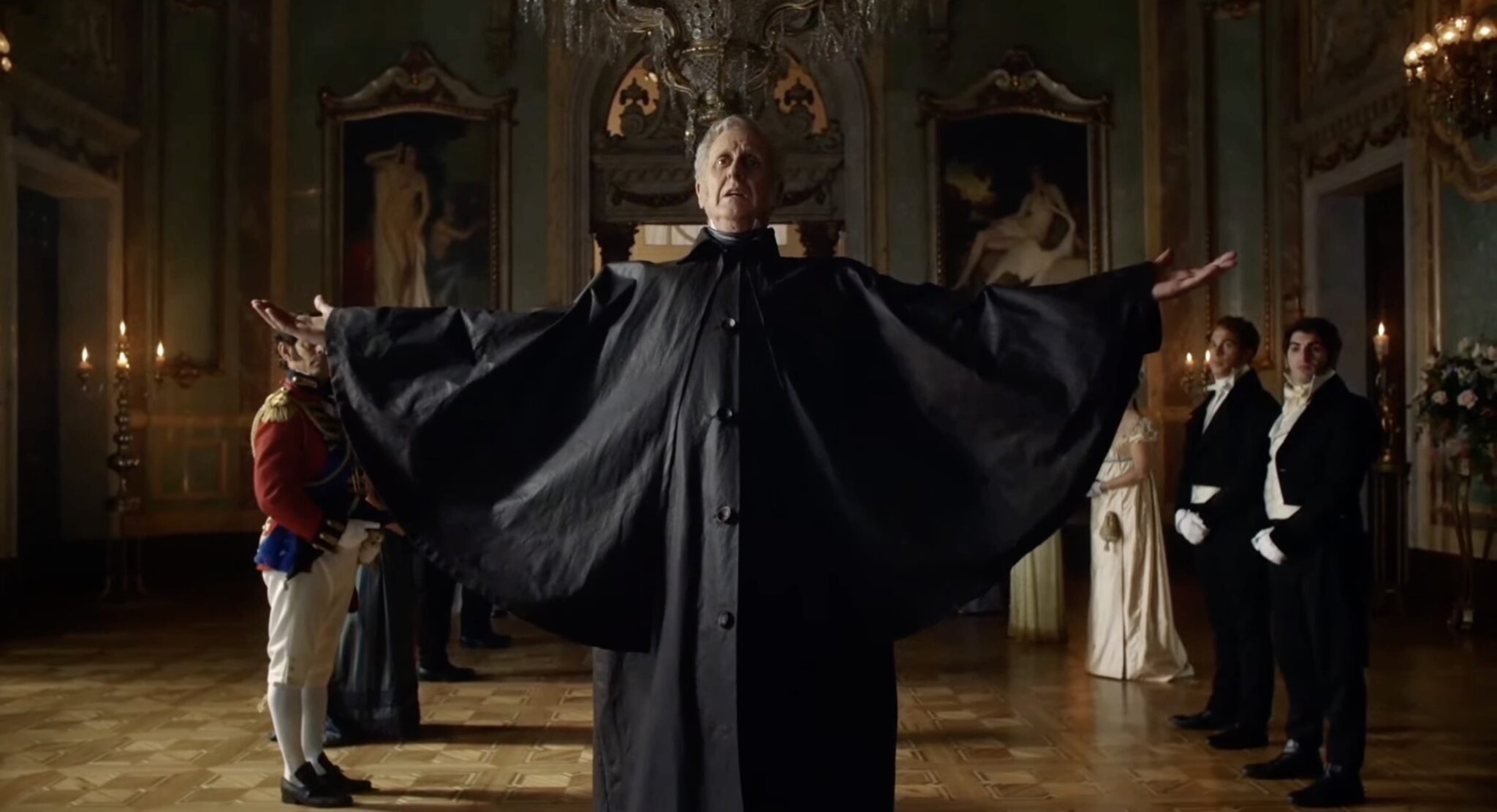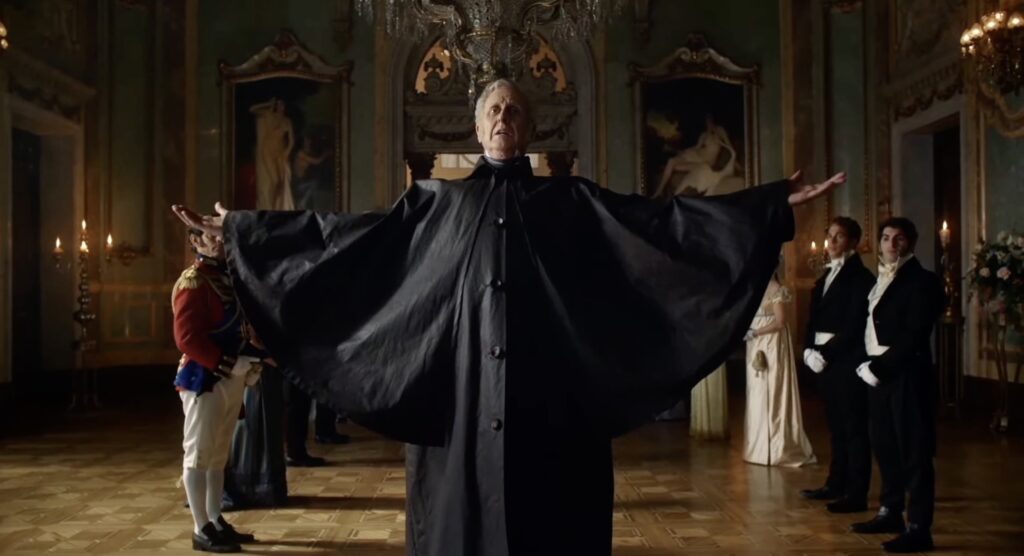 Samsung and Apple go way back, especially Samsung taking digs at Apple every now and then. From mocking the iPhone's notch to deleted tweets mocking the removed charger, Samsung has been relentless.
However, this time, the Korean giant upped its game and went for wordplay. During the presentation, Samsung chose a part of the play where two lords are introducing different products to the queen.
The first one is lord Macintosh and for an obvious reason. Lord Macintosh's job is to look bad so the next presenter, showing off the Samsung Galaxy S22 looks good. So Lord Macintosh introduced… The RAINCOAT!
Fun fact, Lord Charles Macintosh was the Scottish chemist that actually created the raincoat. But the placement begs the question, did Samsung just accidentally happen to pick "the raincoat" and Lord Macintosh with it, or it was the subtlest, cleverest jab it took at Apple.
Well, what do you think about this? Is this conspiracy or coincidence? Let us know in the comments. And if you want to know more about the Samsung Galaxy S22 and the Tab S8, check out the linked coverage.