Over the last few weeks, the internet has been filled with updates on Marvel's Loki TV series. Be it from articles, memes, or your friends, we are sure you must have heard about the 'God of Mischief's' adventures.
The latest episode of the series is yet to release, and it's safe to say millions of viewers are already waiting for the announcement. The reasons for this excitement are simple – we're inching towards the season finale and Tom Hiddleston's breathtaking performance.
Now, let's find out when is Loki episode 5 coming out.
Loki Episode 5 Release Date and Time
Loki TV series will be back with a new episode for fans on July 07, 2021. As usual, the episode will be streamed at 3:00 AM Eastern Time (ET) or 12:30 PM Indian Standard Time (IST).
Where to Watch Loki Episode 5: How to Get Disney+?
Like always, you will be able to stream the new Loki episode on Disney +, which is also known as Disney+ Hotstar for our Indian viewers.
You can check out this page to watch the episode when it is added to the Hotstar library.
Loki Episode 5 Runtime
By now, we have gotten pretty accustomed to watching 50-60 mins of action in each episode of Loki. So don't worry; Episode 5 will have a similar runtime.
Is Loki TV Series Good?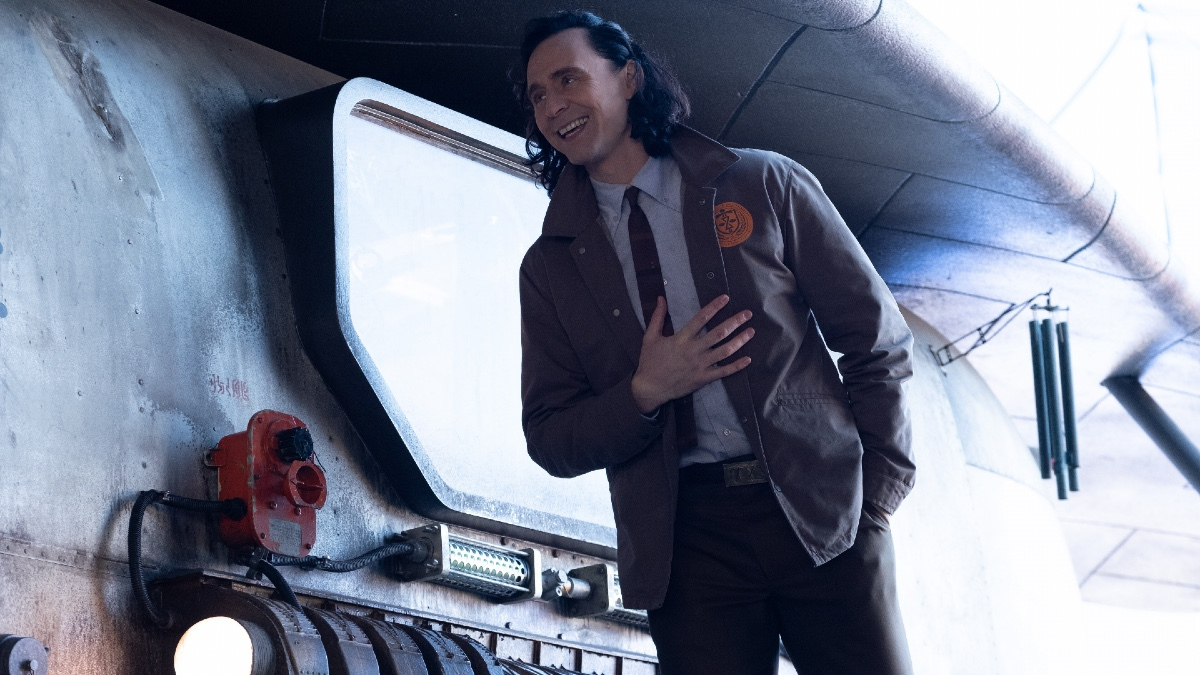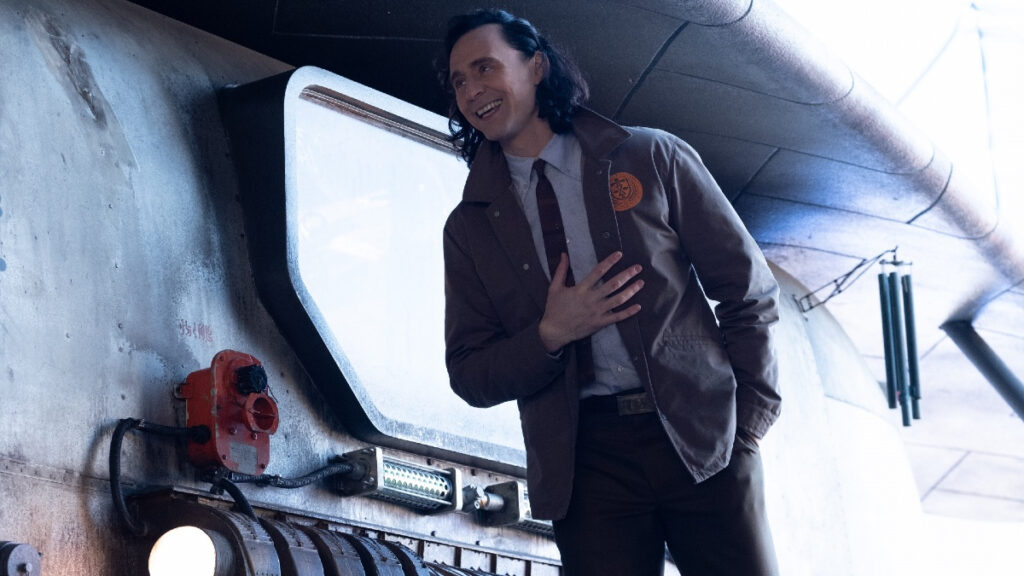 Yes, thousand times yes! I accept, I got a little too excited there for a sec, but you get my point. So far, each episode of the series has left fans in awe of the hit show. It is a compilation of amazing writing, an excellent cast, and of course, the God of Mischief's twisted sense of humor.
Moreover, the series has an excellent rating of 8.9 on IMDb and remains one of the most popular shows right now. Don't believe me? Why don't you watch the series yourself and let us know your views in the comments section below?
Also, let me make your job a little bit easier, you can find the full streaming guide for Loki TV series episode 4 right here.