The long wait will finally be over, as 'Locke & Key' season 2 will soon be released online. The show's opening season was released back in February 2020. Since then, so much has happened. It feels like an eternity waiting for what will happen next in the fantasy drama.
Regarding its release date, it is all set to arrive on October 22, 2021. The release time will be similar to most shows, i.e., 12:00 AM Pacific Time (PT)/3:00 AM Eastern Time (ET)/12:30 PM Indian Standard Time (IST). Similar to the first season, the new season is expected to flaunt 10 episodes. Regardless of the number of episodes, they will all arrive simultaneously.
Now, shifting our focus onto the next thing. Where to watch it online? Is free streaming possible? Well, why don't we find that out in the next section of the article?
Where To Watch 'Locke & Key' Season 2 Online For Free Online?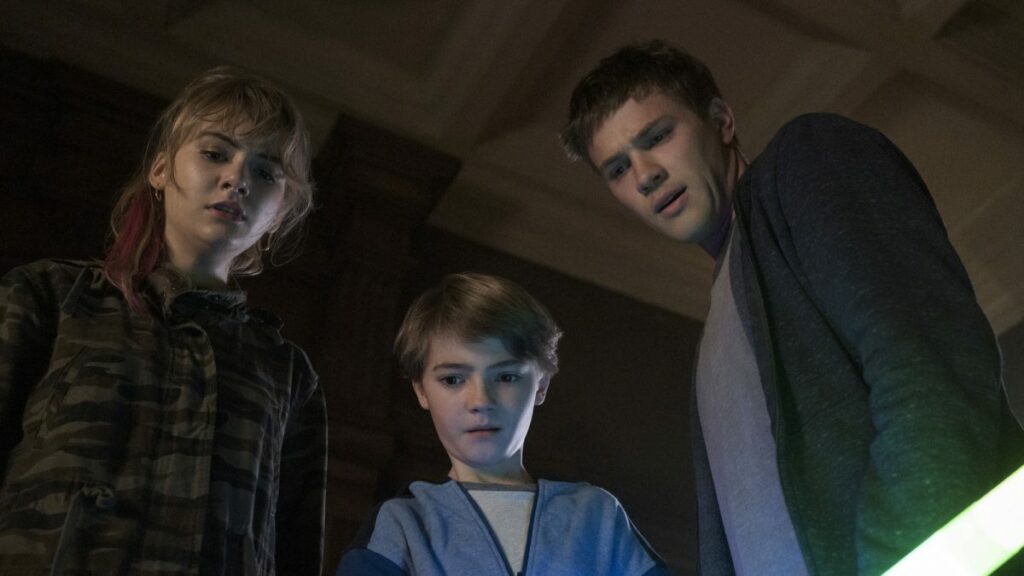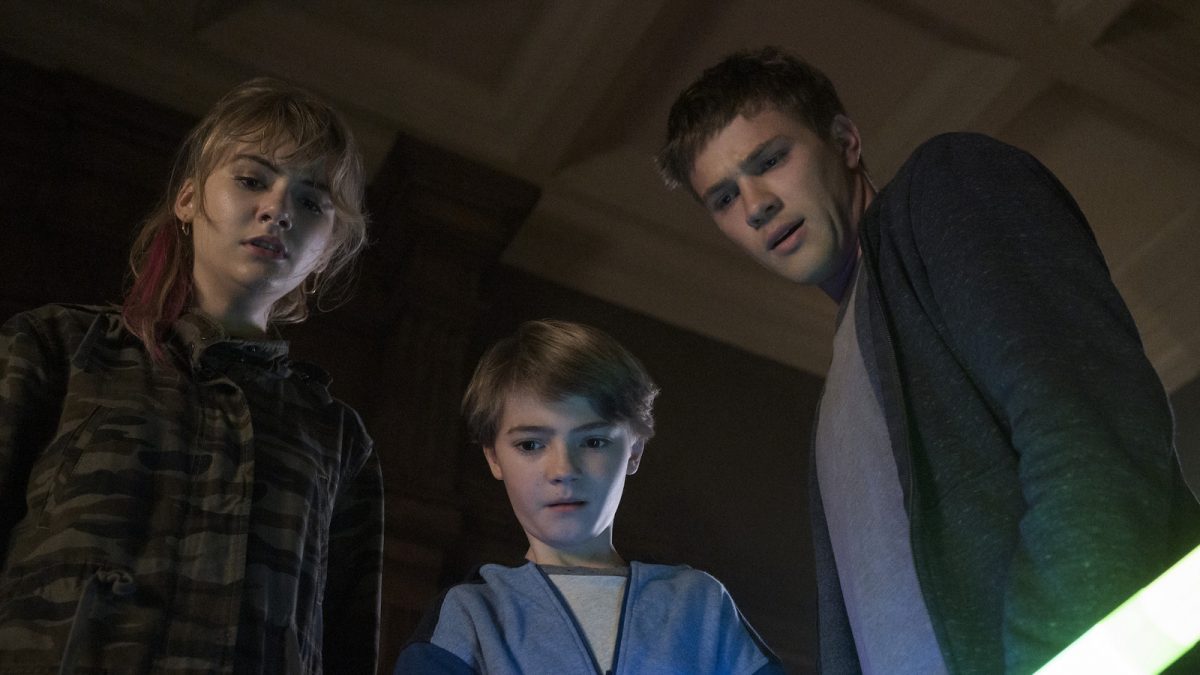 First things first, just like season 1, the second season will also stream online on Netflix. Feel free to check it out right here before we talk further if you haven't watched the previous season.
With that out of date, moving forward to the most awaited part – Is free streaming of the show possible? Unfortunately, Netflix doesn't provide a free trial. You have to purchase a paid subscription for the same to access its library.
However, don't get disheartened. If you live in the United States, then you can take advantage of T-Mobile's offer. The offer will allow getting a free Netflix account if you are using it as your internet service provider.
While the above-mentioned offer is valid for American viewers, what if you are in India? Well, then Reliance Jio's postpaid plans will solve your problem. With their Rs 399 plan, you can get a free Netflix subscription. Use it to enjoy Locke & Key season 2 and other shows on Netflix like Money Heist, Sex Education, and Lucifer.
If you are still unsure then feel free to check our detailed guide on the best websites to watch movies and shows for free legally.
Is 'Locke & Key' A Good Show?
In the first season, three Locke siblings and their mother were in search of the truth behind their father's mysterious death. That led them to an ancestral home full of magical keys.
The plot is quite interesting and full of twists. Moreover, it has a rating of 7.4 on IMDb, so you can certainly watch the series.
For those who have already watched it, are you planning to binge-watch it this weekend? Let us know in the comments section.