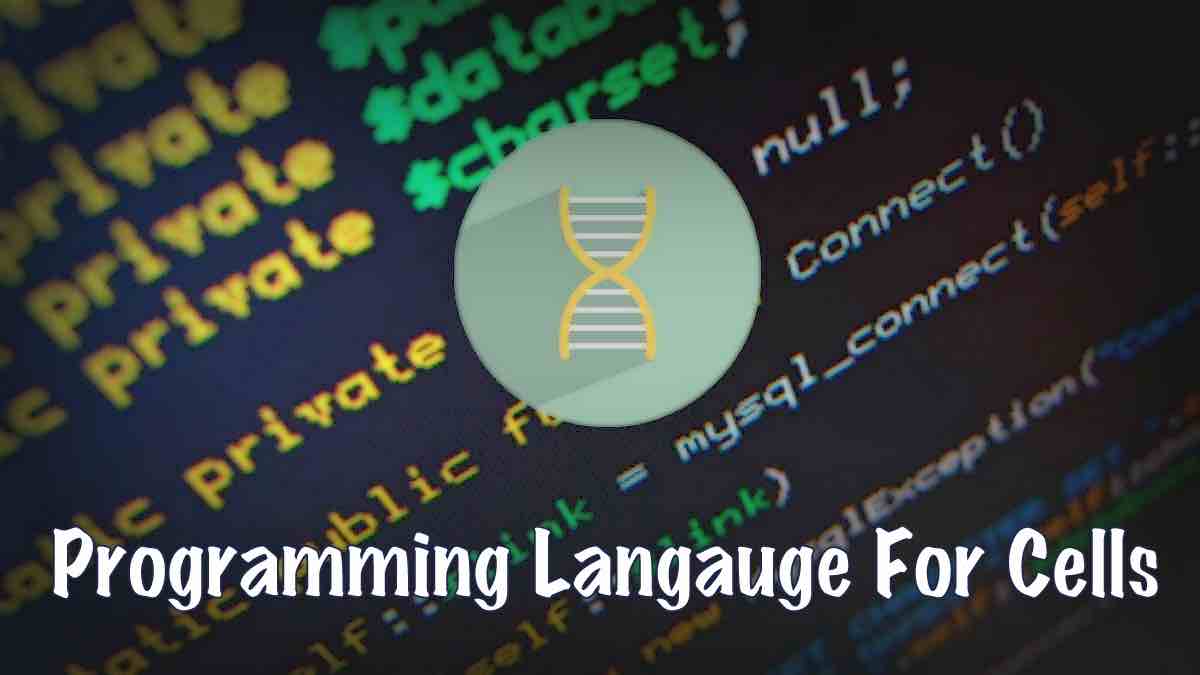 Short Bytes: The genius minds at MIT have created a new system that uses a programming language to design complex DNA circuits and control the living cells. As a part of their research, MIT researchers have programmed 60 circuits with a variety of functions.
I
f you are willing to take a break from coding for machines, here's a news that you might find interesting. The biological engineers at MIT have created a programming language that allows them to interact with living cells. With this language, they are able to rapidly design complex and DNA-encoded circuits to control cells.
In future, this system could be used to code a program for any desirable function. Christopher Voigt, an MIT professor of biological engineering calls it "literally a programming language for bacteria." Just like you deal with computer programming, here, you need to take the text and compile it to create DNA sequence that could be put into the cell.
This programming language for the living cells is based on the famous Verilog system that is used to design the computer chips.
In journal Science, Researchers have explained the process of adapting the language to write the code for bacterial circuits. They wrote DNA sequences into Escherichia Coli bacteria to sense environmental conditions like oxygen, glucose, light, temperature etc.
Also Read: Bacteria Programmed to Develop Basic Computing Elements Like Sensors, Memory and Circuits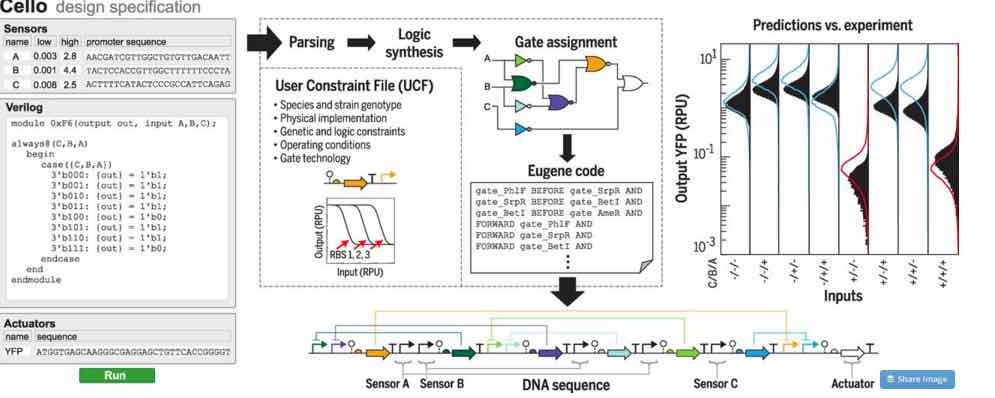 While designing a genomic circuit — a subject that has intrigued researchers since a long time — needs a high level of skill and time, the new bacteria programming language makes things easier.
"You could be completely naive as to how any of it works," said Prof Voigt. "That's what's really different about this. You could be a student in high school and go onto the web-based server and type out the program you want, and it spits back the DNA sequence."
As a part of their research, MIT researchers programmed 60 circuits with a variety of functions. Out of these, 45 circuits worked correctly for the first time.
"It would take years to build these types of circuits," he said. "Now you just hit the button and immediately get a DNA sequence to test."
You can read more about the research in journal Science.