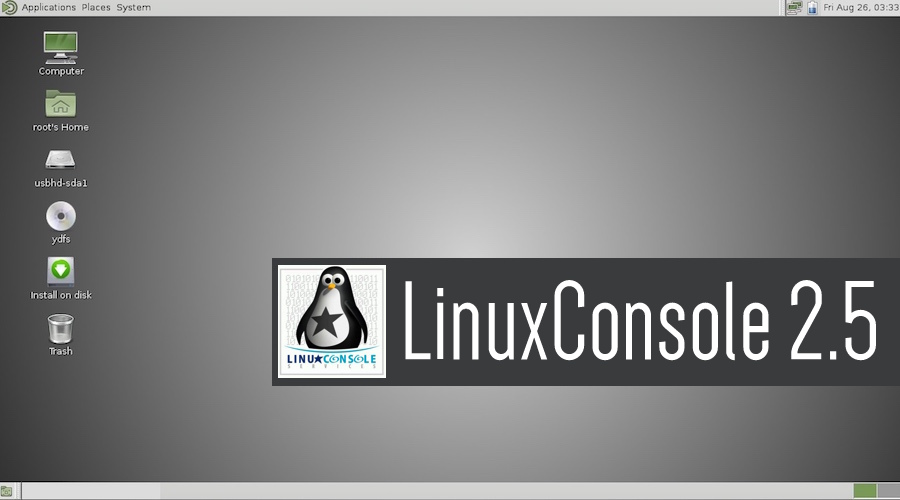 Short Bytes: The latest release of gaming distro LinuxConsole has arrived. LinuxConsole 2.5 comes in two flavors — LXDE desktop for 32-bit and MATE desktop for 64-bit. This distro comes with a wide range of open source software and games, with a focus on kids and old computers. LinuxConsole also brings support for many new and old graphics cards.
T
he
release of LinuxConsole 2.5 gaming distro
. has been announced. It's a lightweight independent distribution that comes with LXDE and MATE desktop environments. Shipping with the latest technologies, the latest release is here after being in development for the past 14 months.
Focused on children, this easy-to-install operating system comes with the included Windows Installer. The operating system also comes with a lot of games and multimedia software.
Talking about the games included in LinuxConsole 2.5, we have Minecraft, Steam, Open Arena, Tous les jeux KDE, Supertux, megaglest, freedroidRPG, xmoto, gcompris, hedgewars, neverball, armagetronad, aisleriot, torcs, astromenace, wesnoth, and torcs.
The official announcement by LinuxConsole project mentions that 2.5 version is designed to be used with kids and children. "Both releases (LXDE and MATE) boots with BusyBox 1.24.2. Core software and libraries are stored into a SquashFS file system," reads the announcement.
While the 32-bit release is based on Linux kernel 4.1.31 LTS and LXDE desktop, the UEFI compliant 64-bit release comes with Linux kernel 4.4.19 LTS and MATE 1.2 desktop.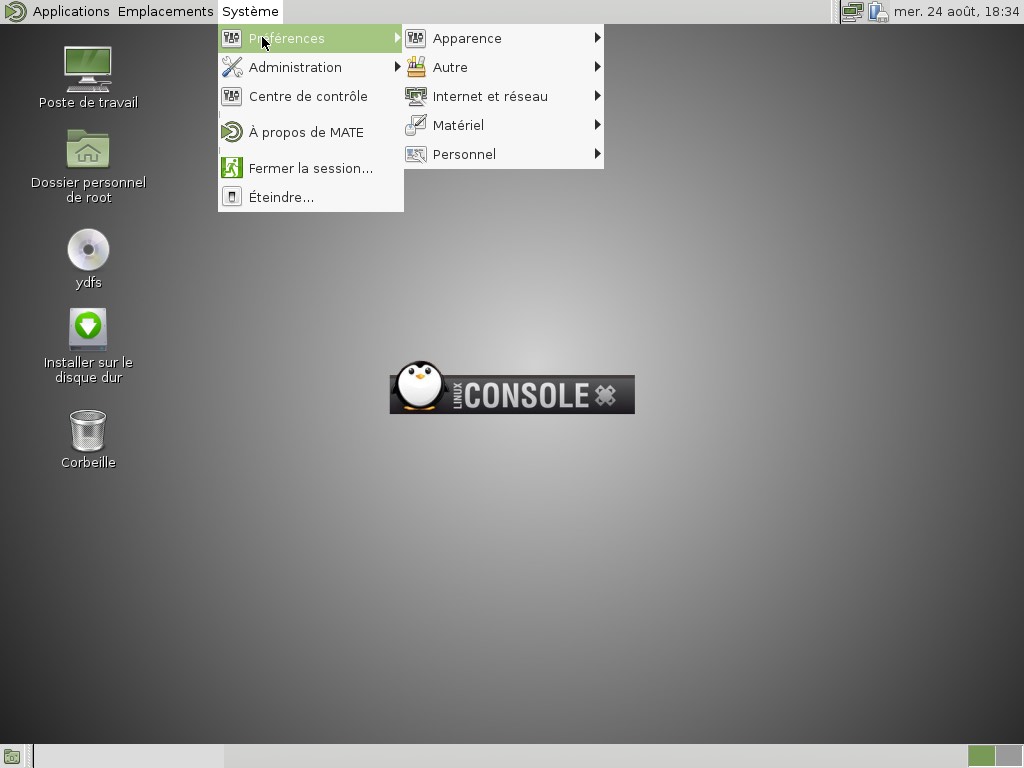 Other software included in LinuxConsole 2.5:
As far as other software are concerned, this Linux distro comes with VLC Media Player, FreetuxTV, Audacity, QjackCtl, ZynAddSubFX, FluidSynth, LibreOffice, Chrome, Firefox, FileZilla, VirtualBox, Stellarium, Tux Paint, Linotte, and GUVCView. This software list includes various multimedia, office, educational, and productivity tools.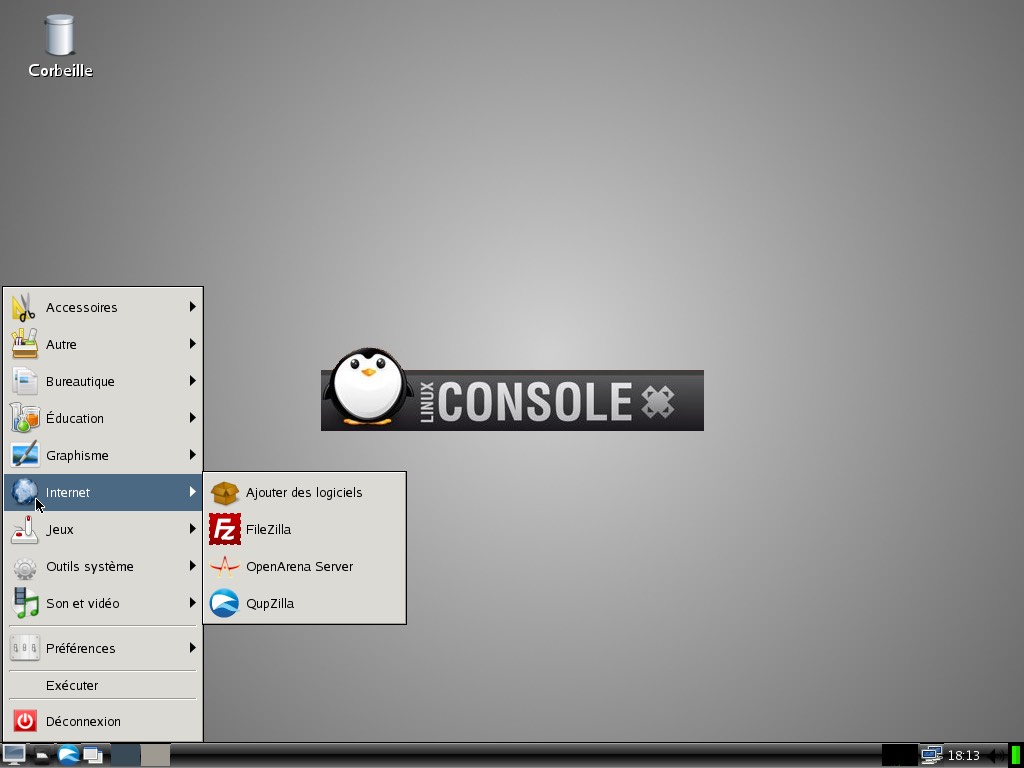 LinuxConsole 2.5 comes with the support for old and new graphics cards (Nvidia, AMD, Intel) and can be installed along with an existing Windows operating system.
This independent Linux distribution can be started from a USB disk, CD, disk drive, or network drive. Here's a video for more details:
Download LinuxConsole 2.5:
You can download LinuxConsole 2.5 32-bit and 64-bit images via the links given below:
Did you find this article helpful? Don't forget to drop your feedback in the comments section below.
Also Read: New Features In Fedora 25 Linux, Releasing On November 15