Short Bytes: Bryan Lunduke, chair on the board of the OpenSUSE project, has stepped on a lot of toes telling everyone why Linux sucks for the past eight years. Lunduke's Linux Sucks presentations at the Southern California Linux Exposition have become an iconic part of the Linux community and they are eagerly waited for every year. But unfortunately, this year will be the last for Linux Sucks.
W
e all love Linux (
I hope
), and I think it's safe to say that we all enjoy comedy. What might possibly be the best intersection of the two is Bryan Lunduke's Linux Sucks presentations that have been held annually at the Southern California Linux Exposition.
Lunduke currently serves as a board member of the OpenSUSE project, but has also held positions with SUSE, Microsoft, and has written a number of books. Despite his decorated resume, he is, perhaps, most well-known for his Linux Sucks presentations.
Lunduke has always taken a comedic approach to his presentations, usually with a distribution or two on the butt-end of his jokes. Despite this, he expresses fondness for all Linux distributions, regardless of any convictions or reservations for them (cough-cough… Ubuntu).
The Linux Sucks presentations really are about how Linux sucks, but Lunduke usually contrasts all the ways the Linux can be difficult or frustrating with the merits and benefits of a free and open source operating system. For example, a newcomer might find the amount of choice daunting, even a developer would be frustrated with trying to pick a solution when there are so many choices for everything (like desktops, sound daemons, package managers, window decorators…), but this is also one of the strengths of Linux, and Lunduke makes sure to emphasize that.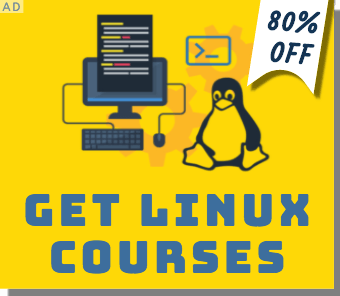 Additionally, throughout the series, Lunduke describes the current user-bases of different distributions and the afflictions of Linux in general at that point in time, and while the presentations are highly opinionated, they are very informational.
It's sad that this landmark event, the release of the new Linux Sucks presentation, that I've impatiently waited for every year, for about five years now, has come to an end.
I do, however, highly recommend that you watch at least some of the Linux Sucks presentations, but save this year's for last, as it should be.
I do think it's important to say thank you to Bryan Lunduke for hours of exceptional, niche entertainment, as well as for everything he does for the Linux community.