Beginning with the new development cycle, the Linux Mint team has disclosed the new enhancements and updates for the upcoming Ubuntu and Debian based OS editions.
Wrapping up the monthly blog, Linux Mint confirmed the release of the Debian Edition first that will include all the improvements of Linux Mint 19.3 like boot-repair, language settings, and HiDPI.
Mint crew has already started to work on a new package base for Linux Mint 20, which is going to be the first release based on the upcoming Ubuntu 20.4 LTS.
Linux Mint Debian Edition 4 will ship with all the improvements featured in Linux Mint 19.3. LMDE 4 will support the Btrfs submodules and home directory encryption.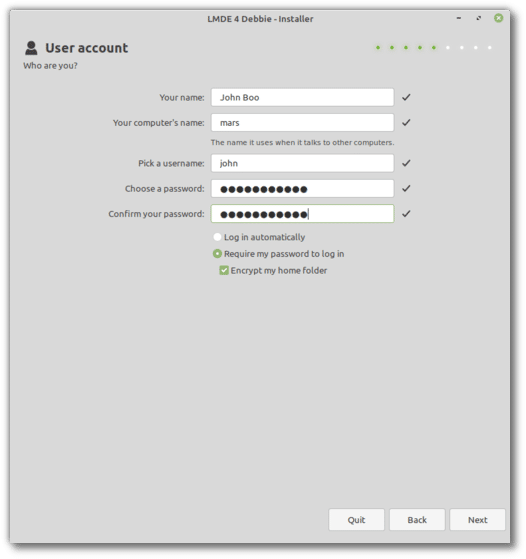 In order to fix the compatibility of open source driver Nouveau with NVIDIA cards, LMDE 4 adds a new entry in the boot menu to install the NVIDIA drivers on the fly. It will redirect you to the login GUI in case of a black screen during OS booting.
Linux Mint 20 also resolves the long-sought demand to adjust the monitor frequency. You will now able to choose the frequency of your monitor in the Cinnamon 4.6 display settings.
Additionally, Cinnamon 4.6 will feature fractional scaling that will allow you to configure the scale value between 100% and 200% for each monitor independently.
Lastly, the worldwide shipment of the Mintbox 3 desktop PCs has started. You can buy the Pro and Basic editions of Mintbox 3 from the official website of Amazon and Fit IoT.