Short Bytes: In their latest news letter, the Linux Mint team has announced the changes which are part of the development cycle of Linux Mint 18.3. Until now, a considerable number of changes have been made to Software Manage, the inbuilt package management application in Linux Mint.
D
espite being an early adopter of a GUI-based package management application, not many updates have been made to the Linux Mint's home grown tool called Software Manager. Such tools are a handy replacement for the users who aren't much comfortable with the command line in Linux distributions.
Linux Mint 18.2 got released recently and the Linux Mint team is eyeing for a major overhaul of the Software Manager as a part of the development cycle for Linux Mint 18.3. "A huge amount of work went into revamping it, making it look modern and polishing it to give a better user experience," writes Mint project lead Clem Lefebvre in the monthly news letter for July.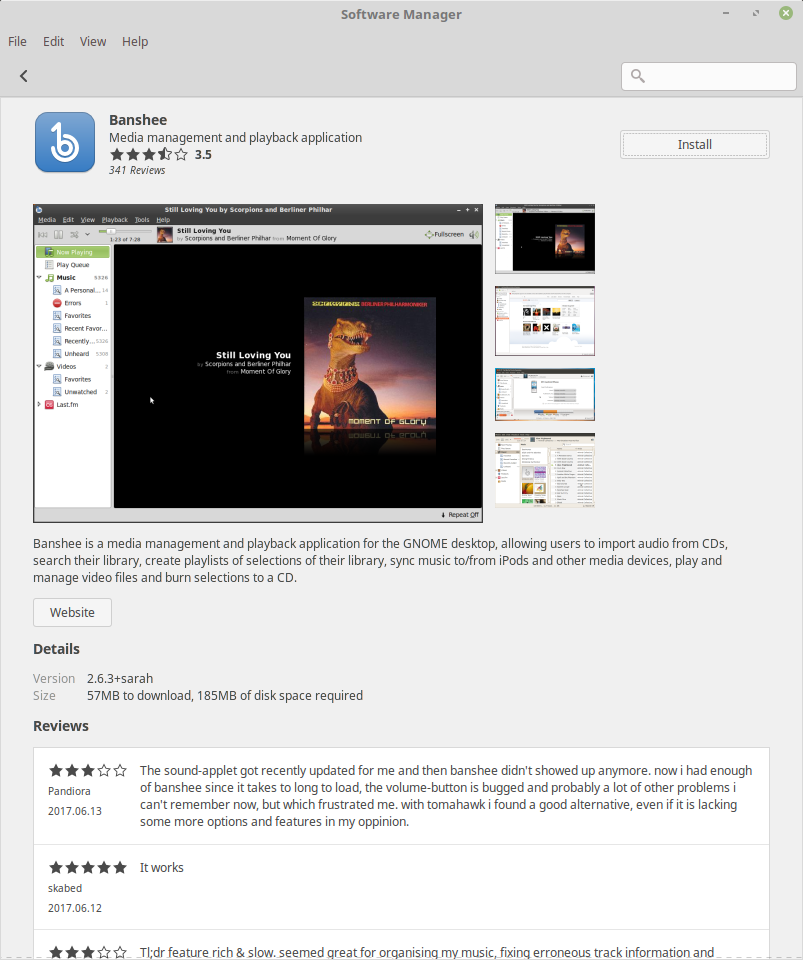 According to the team, efforts have been made to make the application look much cleaner, with its layout inspired by Gnome Software. A shift has been made by porting the entire application to GtK3 from WebKit. This has enabled support for HiDPI.
The team says around 3x boost in the launch time could be observed for Software Manager. By default, the Software Manager runs in user mode while AptDaemon is in the backend. Also, it would ask you to enter passwords less often. In case you enter the password to install/remove a package, it'll be remembered for a while.
What's more?
More configuration options have been added to the login screen which now allows people to hide user list and enter user names manually. Automatic login support has been added. The Cinnamon desktop now supports HybirdSleep – a feature which is a mixture of hibernation and sleep.
Got something to add? Drop your thoughts and feedback.