The new Linux Mint 20 built on top of Ubuntu 20.04 is just around two months away. But to keep up with the development status, the Mint team has revealed some more updates about the upcoming new features in version 20 "Ulyana." So, let's take a look:
Linux Mint 20 Ulyana: New Theme Enhancements
Speaking of new changes, Mint 20 includes some features from the already released Debian GNU/Linux-based LMDE 4 like the live session in Virtualbox with 1024 x 768 screen resolution.
Another important update is the continuation of Home directory encryption in Linux Mint 20. Though Ubuntu now doesn't include an option to encrypt the home directory, you can still do the same in both LMDE 4 and Mint 20.
Moving to the default Mint-Y theme, last month, Linux Mint 20 introduced two new colors, Pink and Aqua. To further enhance the theme experience, the Mint dev team has now brightened the theme color.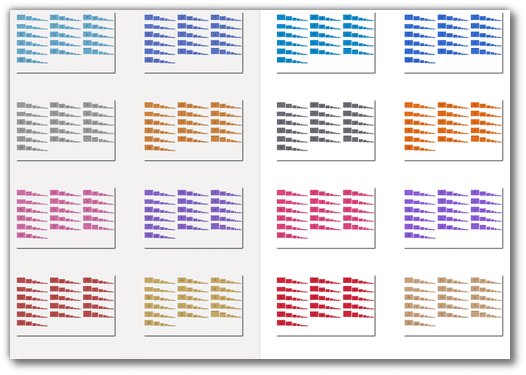 As you can see, here's the comparison of old theme colors with new ones that look much brighter now. Additionally, if you like the color yellow, you can now use it in the Mint-Y theme to make folders more appealing.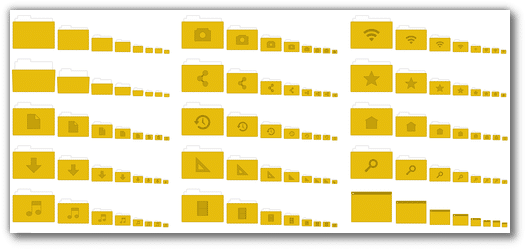 Furthermore, if you go for a fresh installation of Mint 20, you can now choose your favorite theme color right at the welcome screen along with light or dark mode.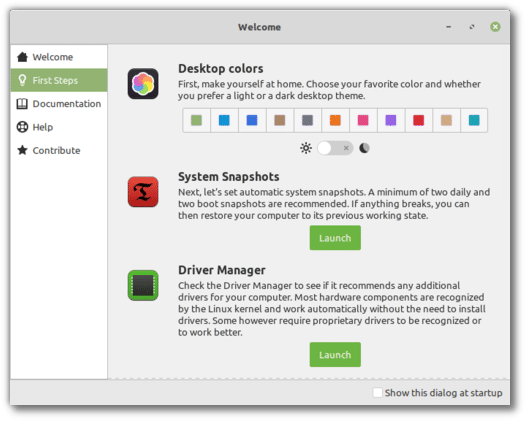 Lastly, another update is for the new local network file sharing tool, Warpinator. As promised earlier, it can now encrypt communication on the network. Another good news is that you can also install and try it in your current Mint 19.3 and LMDE 4 systems.
So, if you're using Linux Mint Debian edition, you can easily download and use the Warpinator by installing the package from here. But if you have Ubuntu-based Mint 19.3, you first need to install dependencies by adding the 'clementlefebvre/grpc' PPA from either 'Software sources' or command line:
sudo apt-add-repository ppa:clementlefebvre/grpc
Once you finish, refresh your APT cache and then install the Warpinator package from here. However, you may find some glitches as Warpinator is still under development and is currently missing the language translation feature.
If you want to know more details, head over to our well-curated article here. It contains a list of all new features and releases information about the upcoming Linux Mint 20.