Last week, Linux Mint fans witnessed the release of Debian Based LMDE 4 Linux distro. They are now set to unveil their Ubuntu-based version in the coming months. The upcoming Linux Mint 20 "Ulyana" will be based on the next long term release Ubuntu 20.04.
Surprisingly, Linux Mint revealed in their latest monthly blog that they're now discontinuing the development of 32-bit ISO images. This means the Linux Mint 20 will only be available in 64-bit featuring three editions: Cinnamon, MATE, and Xfce.
If you're not familiar with the Linux Mint's method to decide codenames, they follow the tradition of giving female codenames alphabetically to each version. Following the same, the previous Linux Mint 19.3 was dubbed "Tricia." Henceforth, the Mint 20 is dubbed "Ulyana".
Discussing the new changes, Linux Mint mentioned the introduction of new colors in the default Mint-Y theme, i.e., Pink and Aqua.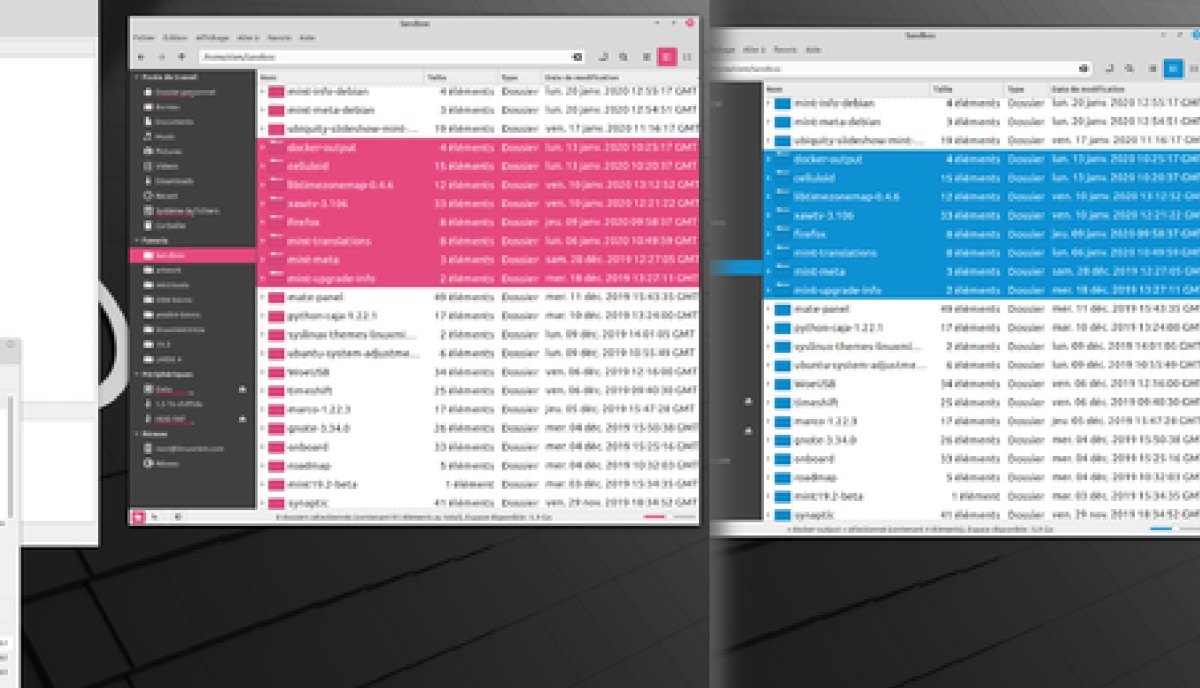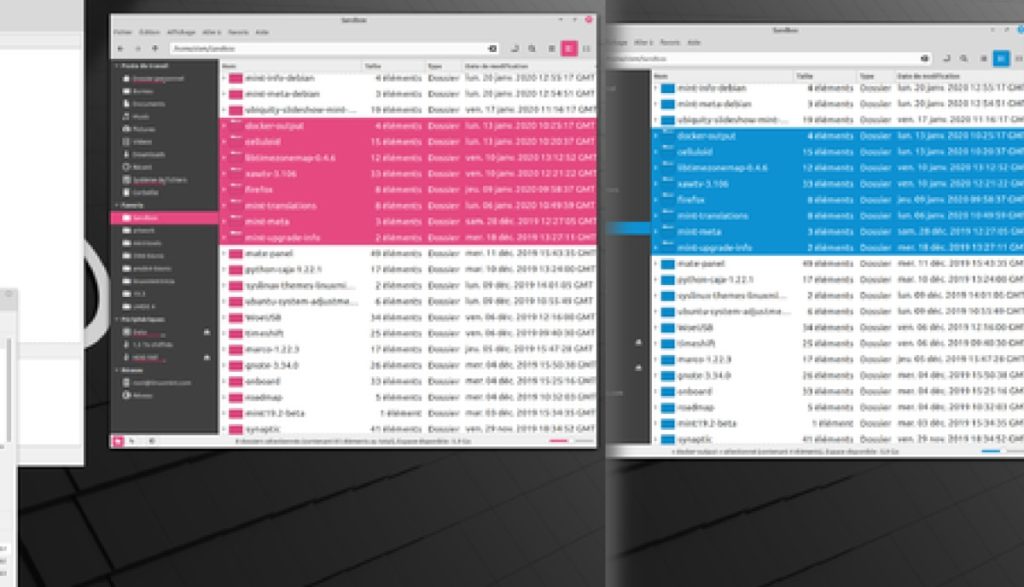 Furthermore, the performance of the Nemo file manager also improves by reducing the thumbnails loading. As a result, the transfer of files between systems and external devices also gets better.
Speaking of their new local network file sharing tool, Linux Mint refers to the completion of Warpinator and they're are moving forward to add file encryption.
Lastly, Linux Mint will also discontinue the security updates and bug fixes for LMDE 3 that will reach its end-of-life on July 1, 2020. Hence, if you're using Linux Mint Debian Edition 3, you must upgrade your system to the latest LMDE 4. For the upgrade, you can follow the official instructions given here.