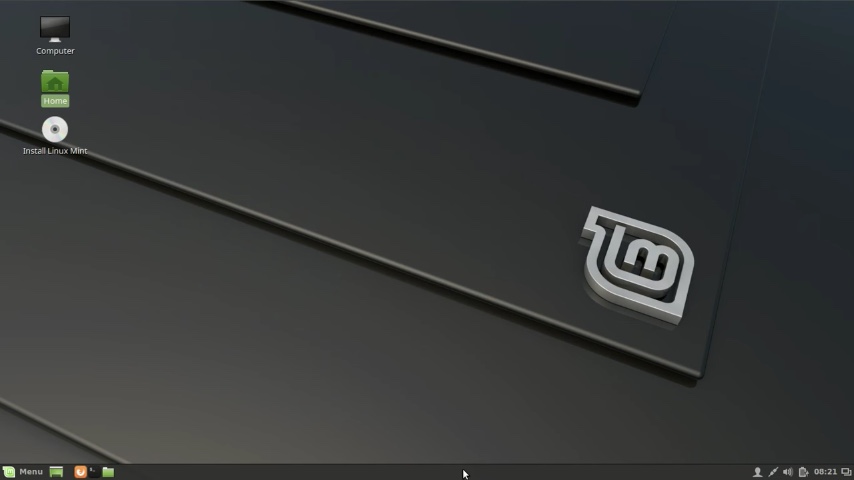 Short Bytes: Are you waiting eagerly for this summer's Linux Mint 18 release? Well, the Beta release of this Ubuntu 16.04-based operating system is out and you can download the Cinnamon and MATE Editions right now and start testing them.
A
s expected, the team behind Linux Mint has released the beta release of the much anticipated Linux Mint 18 'Sarah' release and it's available for testing.
This release marks another step towards this summer's final Linux Mint 18 release that is set to arrive in July. Derived from Ubuntu 16.04 Xenial Xerus LTS, Linux Mint 18 is coming with a number of improvements like better hardware support, X-Apps, and a new theme.
The Mint project has released 32-bit and 64-bit versions for both MATE and Cinnamon editions of the Linux Mint 18 Beta.
While the MATE Edition is built on the top of MATE 1.14 desktop environment, Cinnamon Edition features the new Cinnamon 3.0 desktop environment.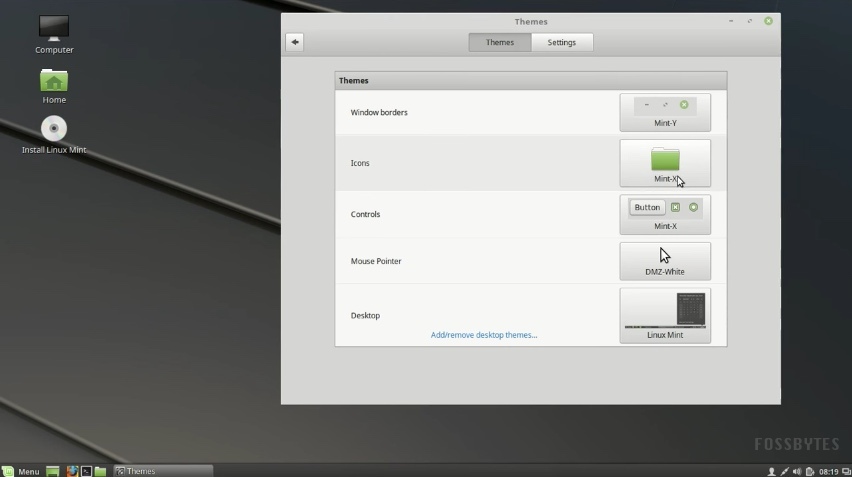 Changes and new features in Linux Mint 18 'Sarah'
Here are the biggest changes and new features coming to the final release of Linux Mint 18:
Linux Mint 18 is based on Ubuntu 16.04 LTS
It features Linux 4.4 LTS
A newer and flatter GTK theme shipping as a new Mint Y theme
Mint 18 coming with better hardware support
Better installation on Mac, and better keyboard support and touchpad drivers
Mint apps with better HiPDI support and ported to GTK3/Python3/Gsettings
Dedicated X-Apps in Mint 18
No out-of-the-box multimedia codecs
If you want to read about these features detail, you can take a look at our dedicated article on Linux Mint 18 features.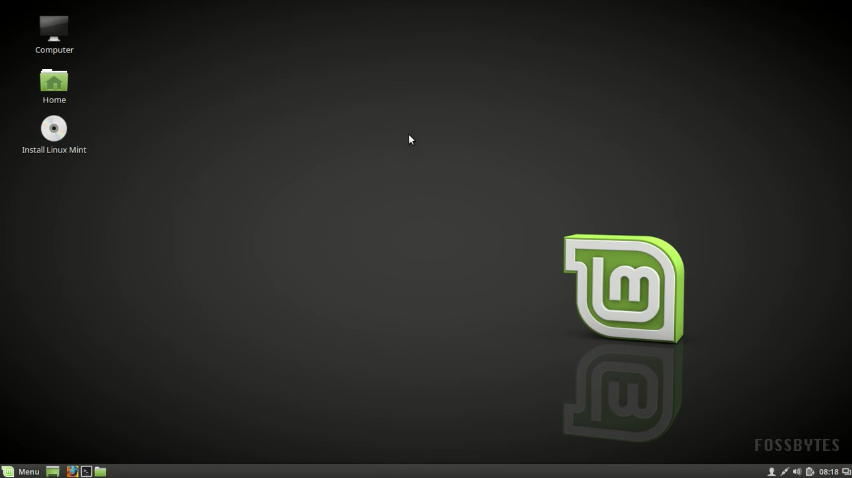 Linux Mint 18 Release Date:
Though there is no fixed date for the final release, Mint 18 Sarah is probably coming in the first week of July.
Meanwhile, you can follow the links below to download the Beta images for Cinnamon and MATE editions and test the operating system.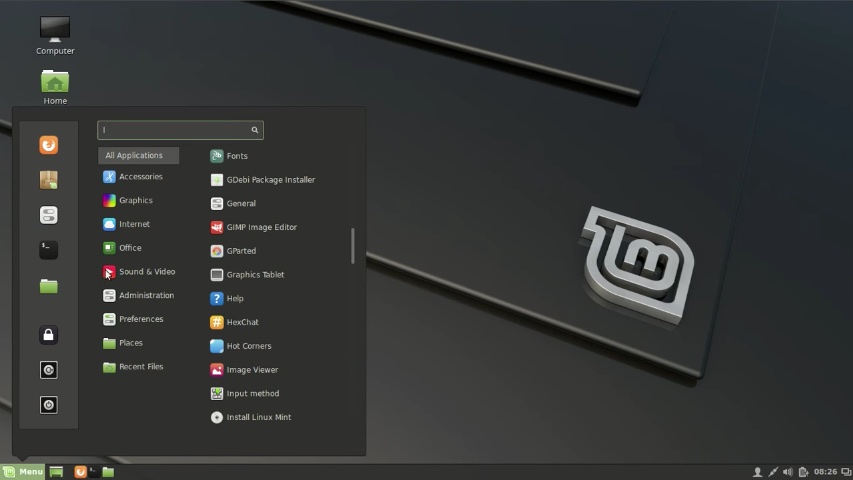 Download Links for Linux Mint 18 Beta:
As we mentioned before, the Linux Mint Project has released the beta images for Mint 18 and they are available for testing.
Download them here via their FTP mirrors: Linux Mint 18 Beta
Did you find this article helpful? Don't forget to drop your feedback in the comments section below.