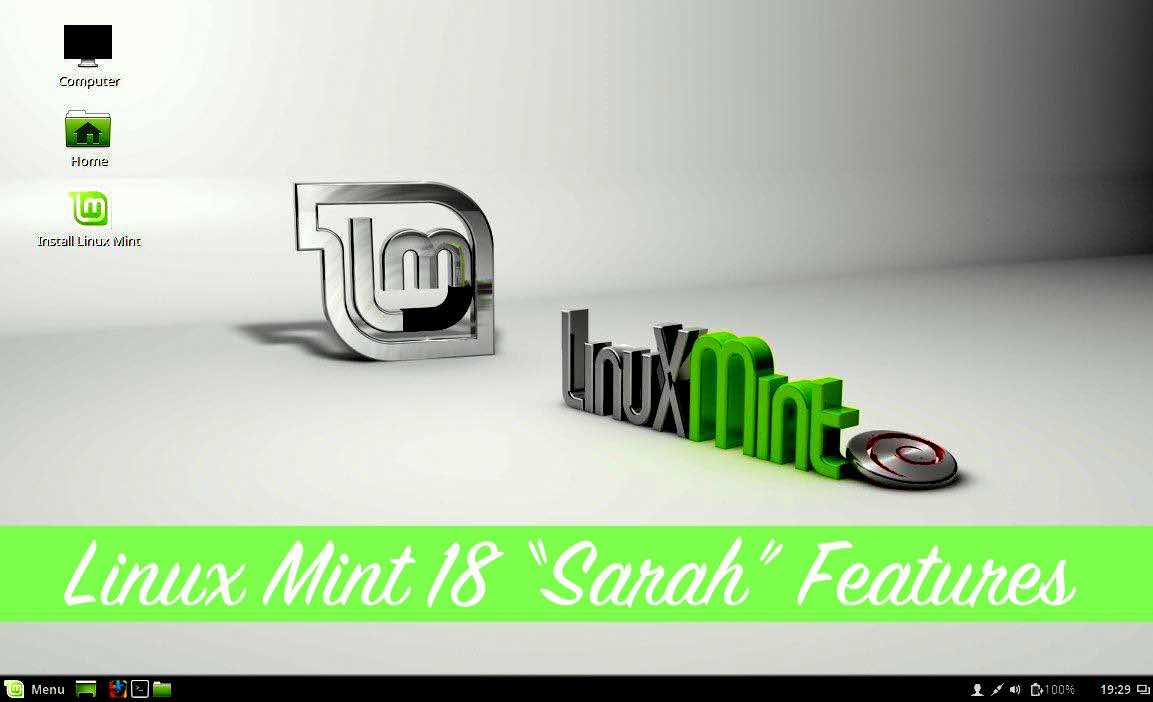 Short Bytes: Linux Mint project will release Linux Mint 18 "Sarah" in the upcoming months. Mint is known to offer a polished Linux desktop experience to the users and the next release is looking to make this even better. In a recent blog post, project leader Clement Lefebvre told more about Ubuntu 16.04 LTS-based Linux Mint 18's new features that include better hardware support, new theme, X-Apps etc.
Update: Linux Mint 18 final release is now available for download all across the world. 
A
fter welcoming the latest
Ubuntu 16.04 LTS
loaded with lots of
new features
, it's time to look out for the next major Linux-based operating system release in the form of Linux Mint 18 "Sarah".
Linux Mint is often called the best Linux distro for powerful laptops and desktops. The Linux Mint 17.3 "Rosa" release continued this legacy and continued to offer a great Linux desktop experience with heavy customization options and popular desktop environments like MATE, KDE, and Cinnamon.
Linux Mint 18 Features And Release Date
In a recent blog post, more details were revealed about the new changes and features coming to Linux Mint 18.
Linux Mint 18 Based On Ubuntu 16.04 LTS
The next Mint release, Linux Mint 18, will be based on the just released Ubuntu 16.04 LTS Xenial Xerus and Linux 4.4 LTS.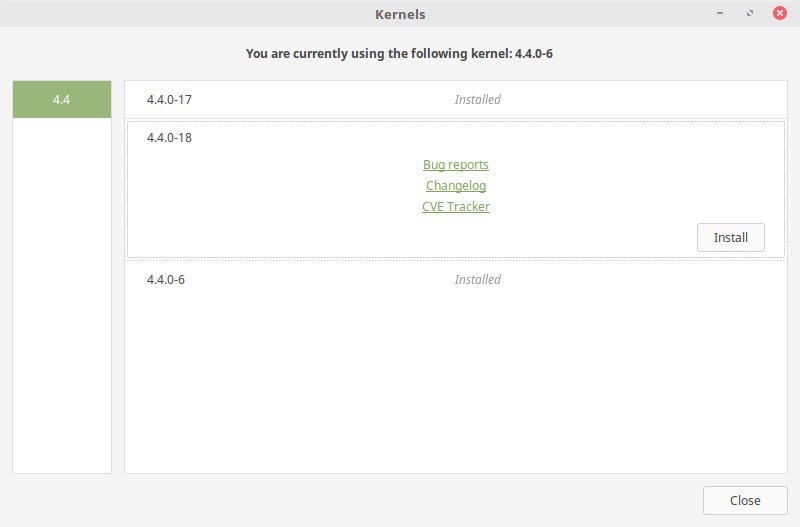 "This new base provides us with a lot of updated software, new system and hardware stacks, a newer version of X.Org and newer kernels and drivers," said Clement Lefebvre, Linux Mint project leader.
Linux Mint 18 Coming With New Theme
Talking about other changes, a newer and flatter GTK will ship as a part of Linux Mint as the new Mint Y theme.
However, this new theme that's based on the popular Arc GTK theme won't be the default system theme. Mint Y will ship as an option and Linux Mint 18 will continue to use the familiar Mint X theme.
Better Hardware Support In Mint 18
During the initial testing of the packages, it was found that the lower-level fixes applied in Linux Mint 17.x were no longer needed in Mint 18. Linux Mint 18 is said to ship with much improvement on the hardware support front.
As a result of Linux Mint 18's rebasing on Ubuntu 16.04 LTS, more hardware devices and components are now supported. Mint project has also confirmed the support for Nvidia Optimus and it works out-of-the-box.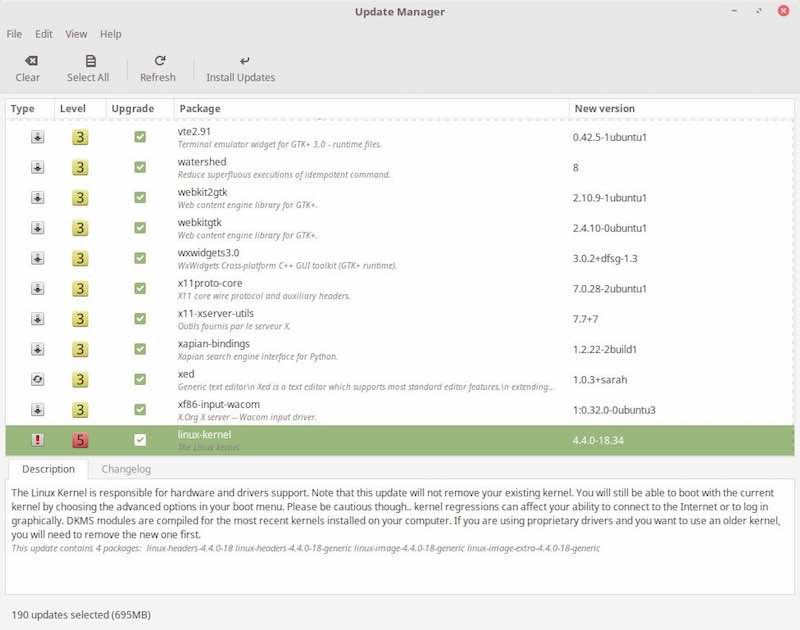 Linux Mint 18 features also include better installation on Apple Macs, Logitech wireless keyboard support, and touchpad drivers.
The Linux Mint project's post also mentions that many Mint apps have been given better HiDPI support and ported to GTK3/Python3/Gsettings.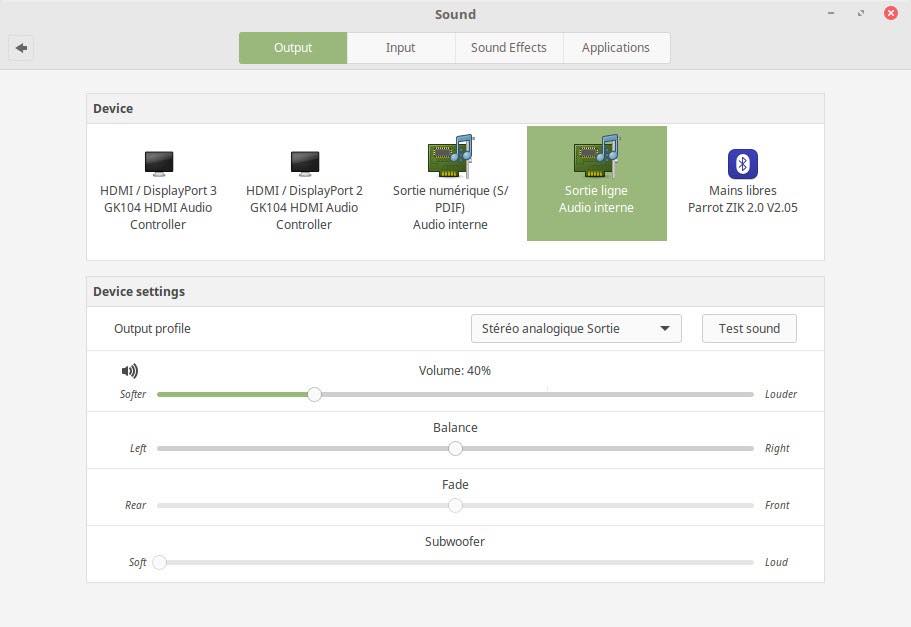 No Out-of-the-box Multimedia Codecs In Linux Mint 18
As another change in Linux Mint 18, the project has decided to drop the out-of-the-box multimedia codecs and the users will have to choose and install them on their own. The project has posted instructions to do this on your own and called the pre-installed codecs "very costly and only slightly improved our distribution".

X-Apps In Linux Mint 18
In the earlier announcements, it was revealed that Linux Mint will come with X-Apps — Mint's own apps for Cinnamon and MATE. "X-Apps will be a collection of generic GTK3 applications using traditional interfaces which can be used as default desktop components in Cinnamon, MATE and Xfce," according to Lefebvre.
Linux Mint 18 Release Date:
It looks like things are going great for Linux Mint 18, which will witness its final release in the upcoming months — probably in July or early August. The first beta versions will ship in early June for testing.
Did you find these features of Linux Mint 18 interesting? Share your views in the comments below.