J
ust yesterday, TOP500 refreshed its list of the world's most powerful supercomputers. For the first time, all
top 500 supercomputers
are powered by Linux. While a normal user can't get his hands on such a beast, you can surely get an amazing Linux experience on your familiar desktop PC.
Linux Mint and Tails are two popular Linux distributions that are used by a huge number of people. Just recently, their new releases were shipped and I thought it would be great to share their brief overview with Fossbytes readers:
Linux Mint 18.3 "Sylvia" Beta
Based on Ubuntu 16.04 LTS package base, Linux Mint 18.3 'Sylvia' is a long-term release which will be supported until 2021. This release makes an already pleasant Linux desktop experience even more polished.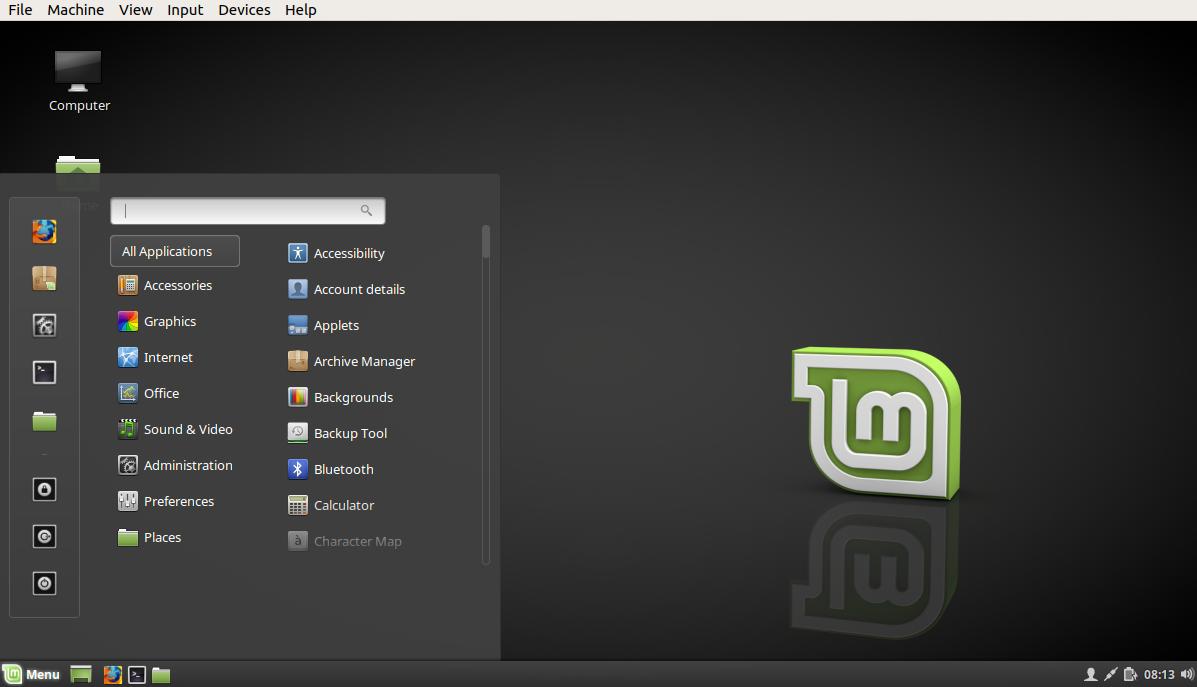 As per Mint development team, the "star of the show in 18.3" is the Software Manager. In this revamped application, popular apps like WhatsApp, Spotify, Skype, Google Earth, Minecraft, and Steam and now featured. The user interface is made more modern and gets some inspiration from GNOME Software.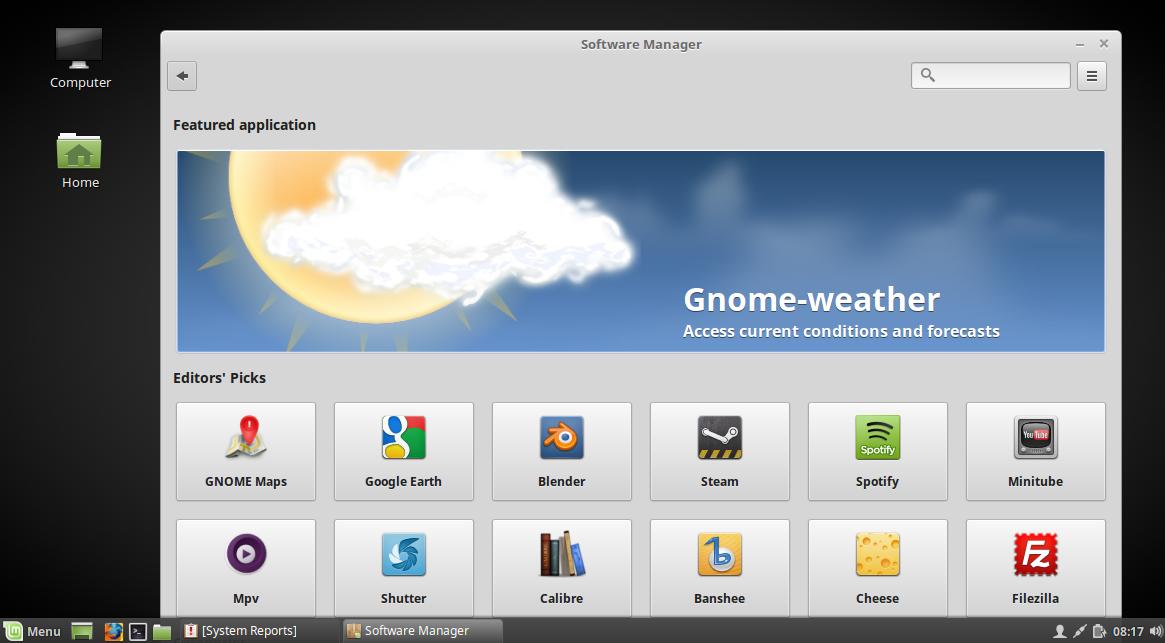 Linux Mint 18.3 Beta comes with Flatpack installed by default. Backup Tool has also been significantly improved in this release. As a perfect companion to Backup Tool, Timeshift has been included for capturing system snapshots.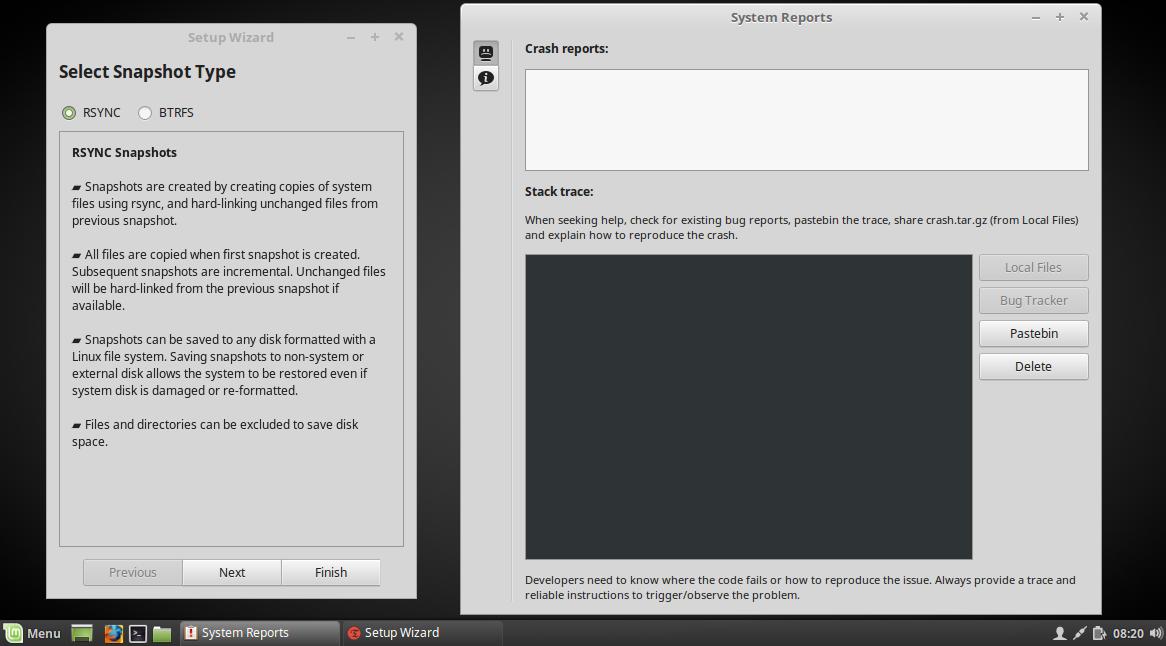 System Reports is a new tool developed for Mint 18.3, which creates system reports when software crashes occur. Find other small-big changes in our dedicated article.
Talking about desktop environments and kernel, there's Cinnamon 3.6, MATE 1.18, and Linux kernel 4.10. Get the download links of these two flavors here on Mint website.
Tails 3.3
Tails, or The Amnesic Incognito Live System, is our top pick while recommending the best Linux distros for anonymity and security. The developers of this secure OS keep pushing regular releases to ensure that all major security and performance issues are patched.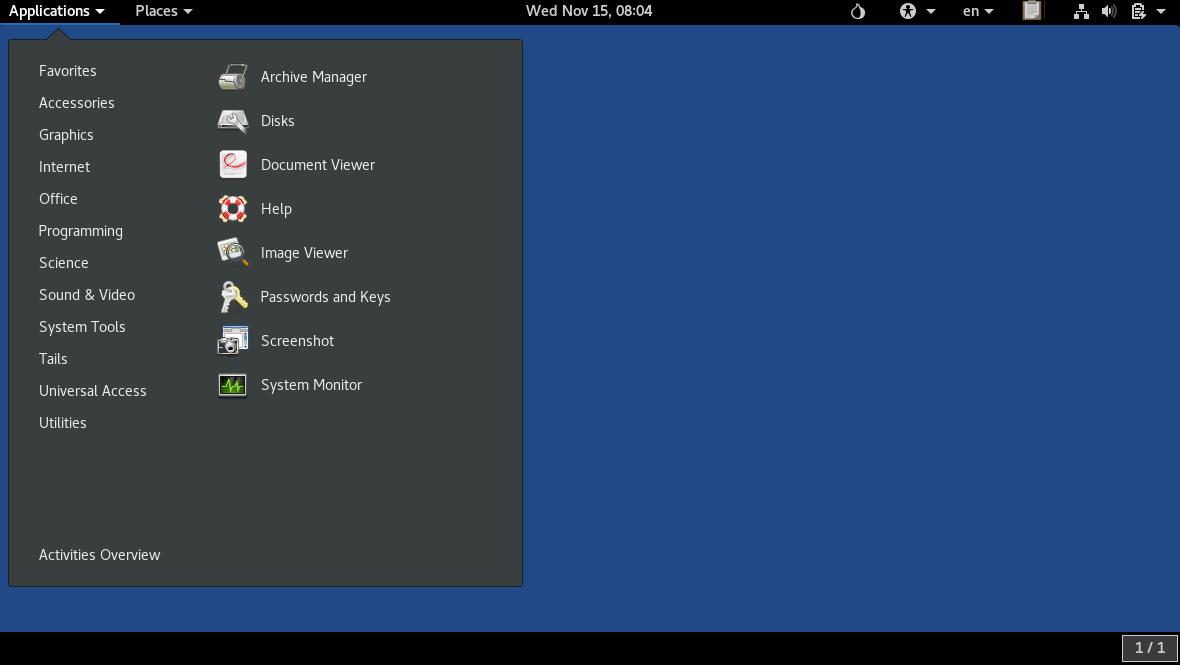 Tails 3.3 is the latest release that brings following updated packages:
Tor 0.3.1.8
Tor Browser 7.0.10
Thunderbird 52.4.0
Linux 4.13.0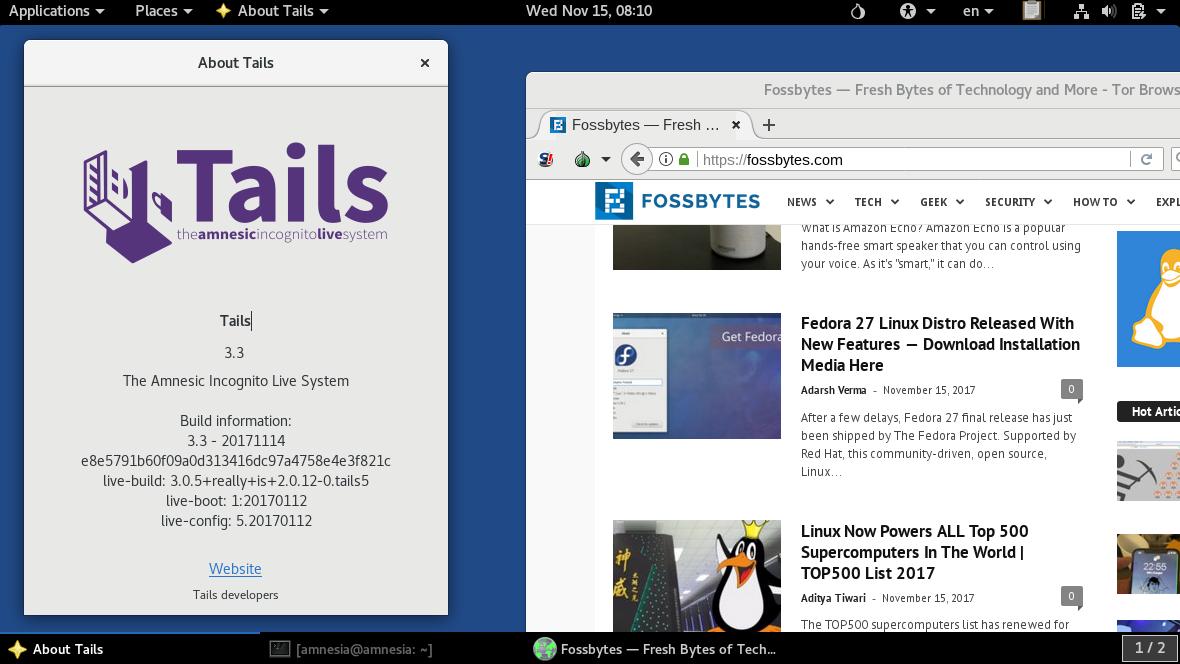 Some known problems like UEFI support for USB sticks installed using Universal USB Installer has been fixed. Numerous other issues in the installer, screen reader, screen keyboard, etc., have been fixed.
To download Tails 3.3 ISO and Torrent files, visit this link.