Short Bytes: The Linux Mint development team has shed light on a couple of improvements to the latest release of the popular open-source operating system, Linux Mint 18.2. The next release would include changes to the Bluetooth application, Xed text editor, and XPlayer in the form of visual modifications and bug fixes. Also, we expect the Linux Mint 18.2 to arrive with Linux kernel 4.9 LTS.
I
n Linux Mint 18.2, the Blueberry application would feature a completely revamped user interface for its Bluetooth settings. Along with OBEX file transfer support, Blueberry will include an option to change your computer's Bluetooth device name. Earlier, this functionality was available via the command line. In addition to the Bluetooth tray icon, Blueberry would also feature a system tray status applet, similar to the battery and sounds applets.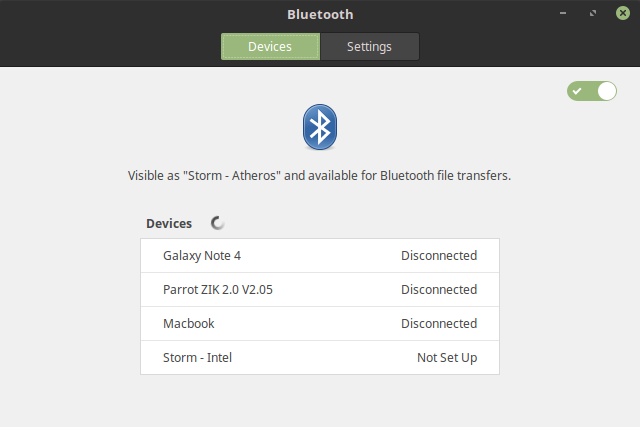 Another set of visual changes to the Linux Mint 18.2 is applied to the XPlayer application. To make the player look neat and clean, the controls and seek bar have been placed in line, along with the removal of the bottom status bar. Various bug fixes have been made including errors in the on-screen display.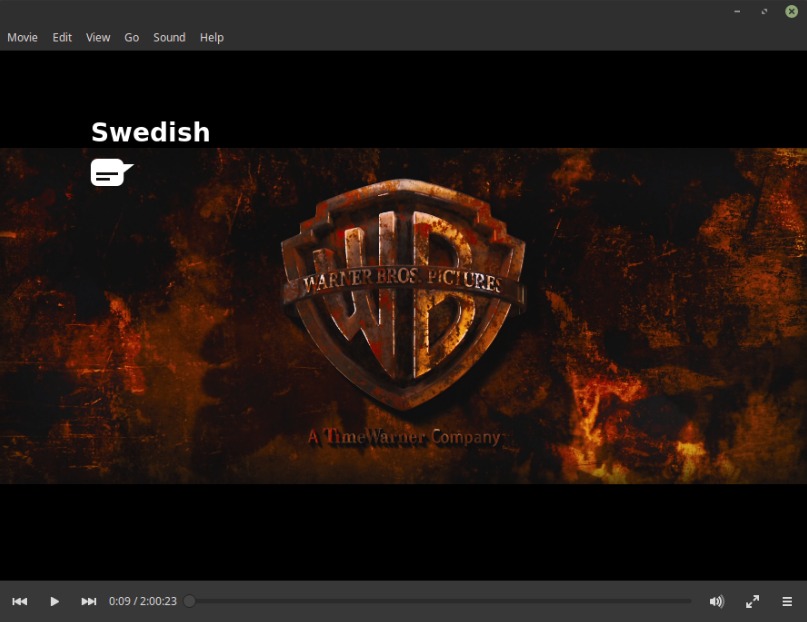 Linux Mint 18.2 also brings changes to Xed text editor application. The 'word wrap' feature, earlier a part of editor's Preferences, it can now be seen in the Menu. Update Xed also comes with an option to sort multiple selected lines using the F10 key. Further, users can switch between the darker and lighter themes. If there are multiple tabs open in the text editor, switching is possible with the help of the mouse scroll wheel.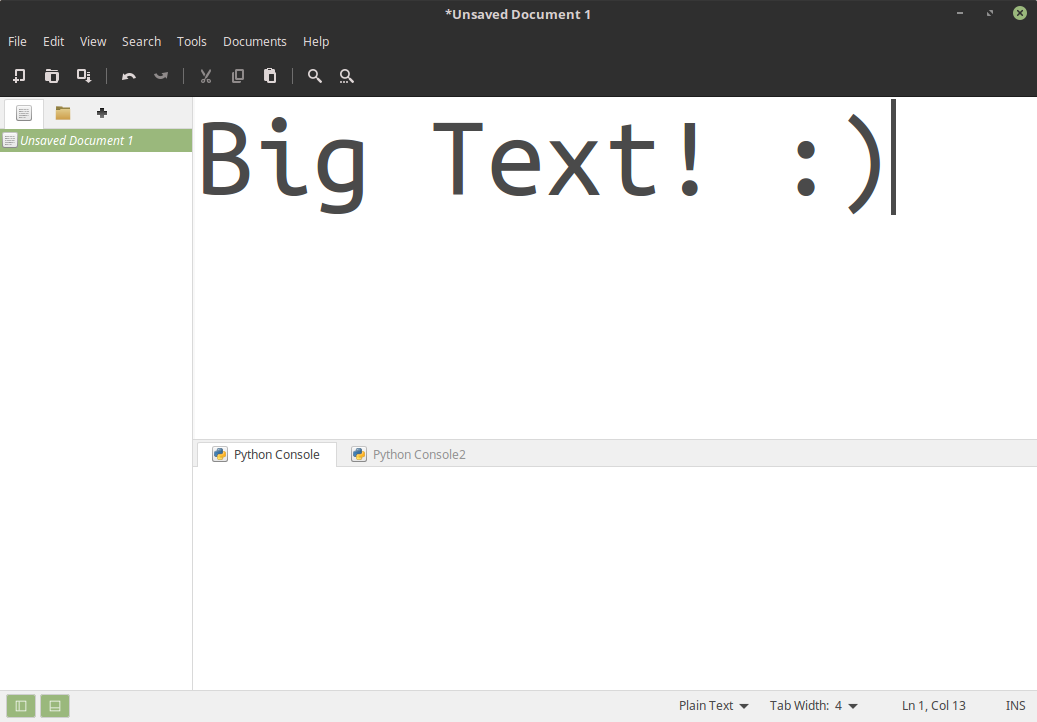 Multiple changes are also in the works for the Cinnamon Spices addons repo. These includes updating authentication, rating system, and comments for better sync with Facebook and Google. The team has also kicked outdated themes and extensions from the repo and updated the popular ones to be compatible with Cinnamon 3.2.
What's planned further
The development teams future plans for Linux Mint 18.2 include gesture support for XApps including xreader, xviewer, pix, etc. Also down the line are performance upgrades for the Cinnamon desktop along with features like adding a printer applet, changes to menu and search box, etc.
Can we expect Linux Kernel 4.9
Linux Mint 18.1 arrived with the Linux Kernel 4.4 LTS. The latest LTS kernel is version 4.9 released last year. So, other than the brief overview of the Linux Mint 18.2 feature mentioned above, we can expect the inclusion of the Linux kernel 4.9 LTS in Linux Mint 18.2.
While you wait for the next Linux Mint release, you can check out the recently released Ubuntu 16.04.2 LTS.
If you have something to add, drop your thoughts and feedback.
Also Read: Linux Kernel 4.10 Released With New Features And Updated Drivers