On September 22, we reported that the first release candidate of Linux Lite 5.2 is available for downloading and testing. Creator of Linux Lite Jerry Bezencon, on October 31, released the final version of Linux Lite 5.2, which is now available to download. "This is the most feature-rich, complete Linux Lite release to date. This is the release many people have been waiting for," he added.
Linux Lite 5.2 is based on the Ubuntu 20.04.1 LTS and Linux Kernel 5.4. What makes this distro special is its ability to run on ancient hardware. It ships with a customized Xfce desktop environment.
Also Read: Best Lightweight Linux Distributions For Old Computers
Linux Lite 5.2: What's New?
1. Users can now manage the Firewall from settings.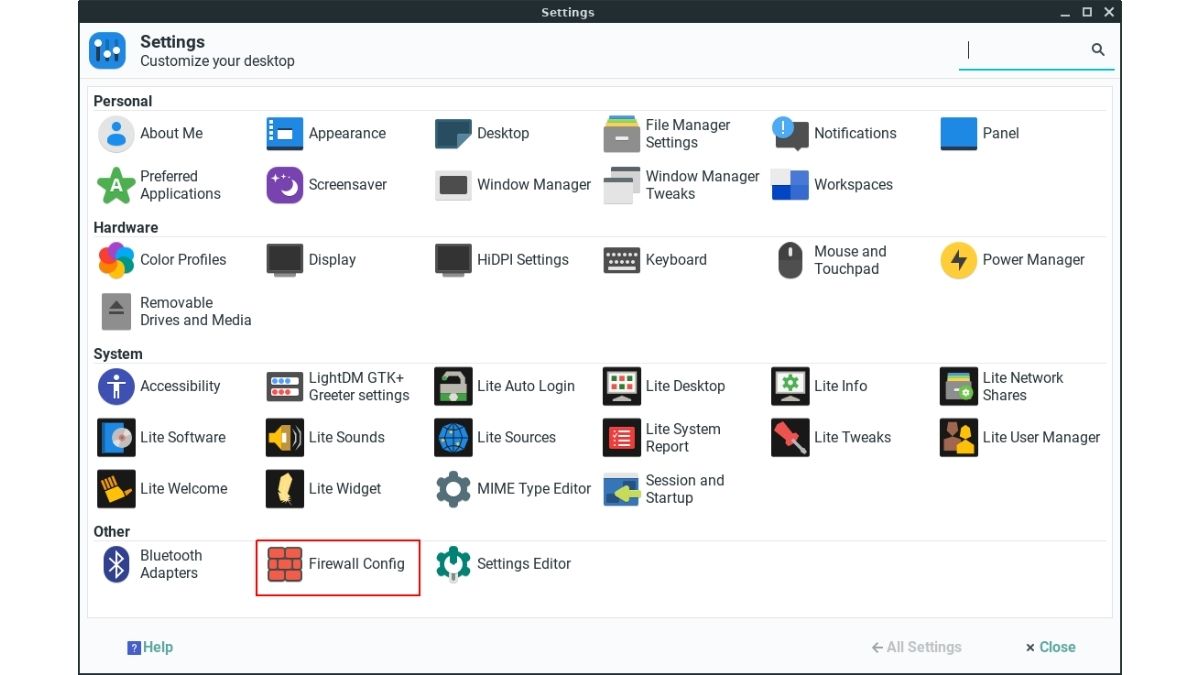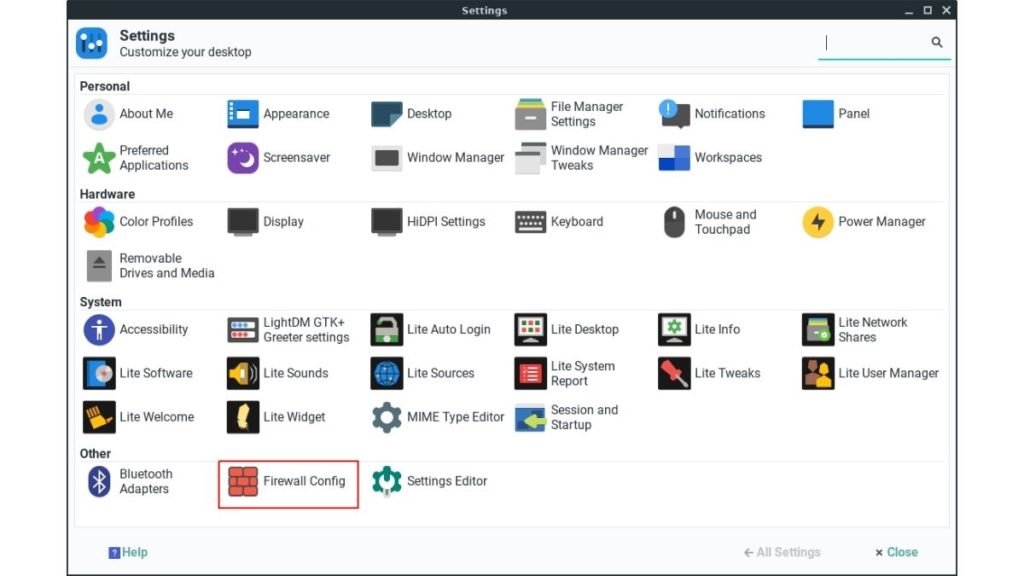 2. Users can now add a "Lite Widget" from the all in one settings manager app. For starters, the Lite Widget shows system stats like System Information and the Battery level.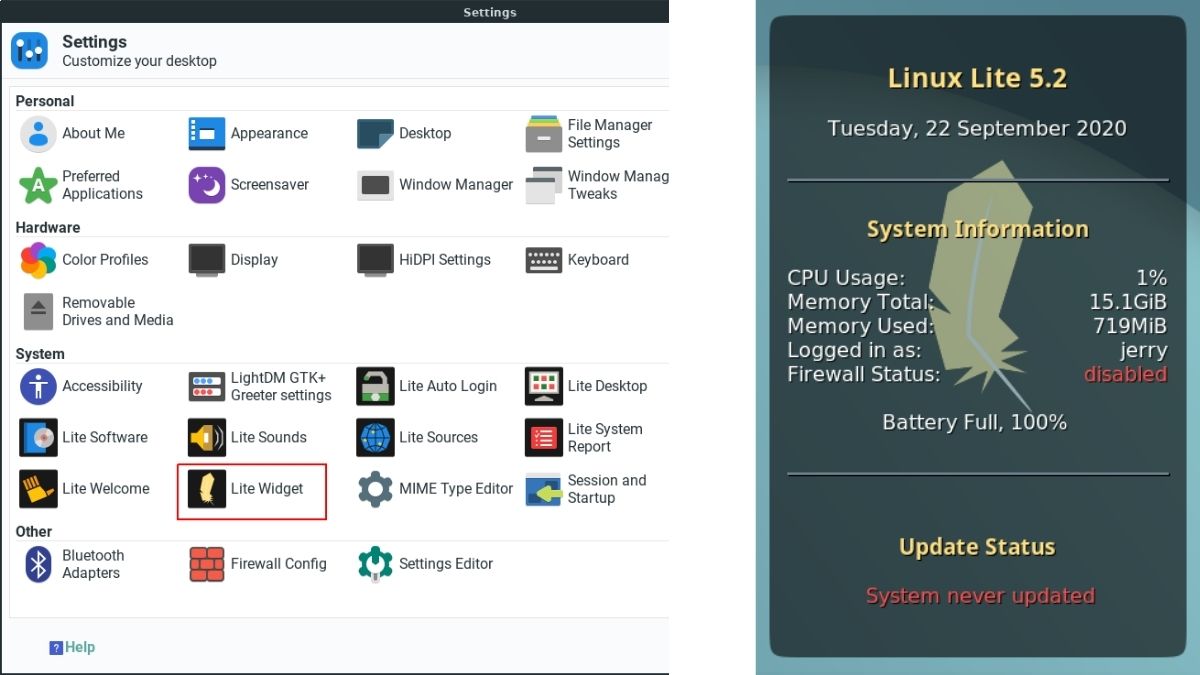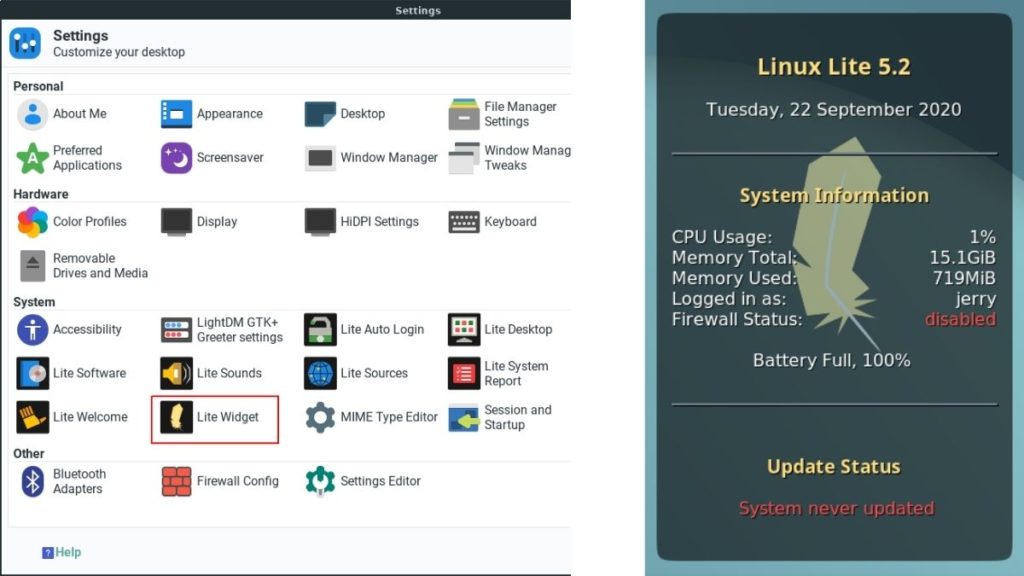 3. Grub menu image is now more transparent with more colors resulting in clearer boot screens while dual-booting.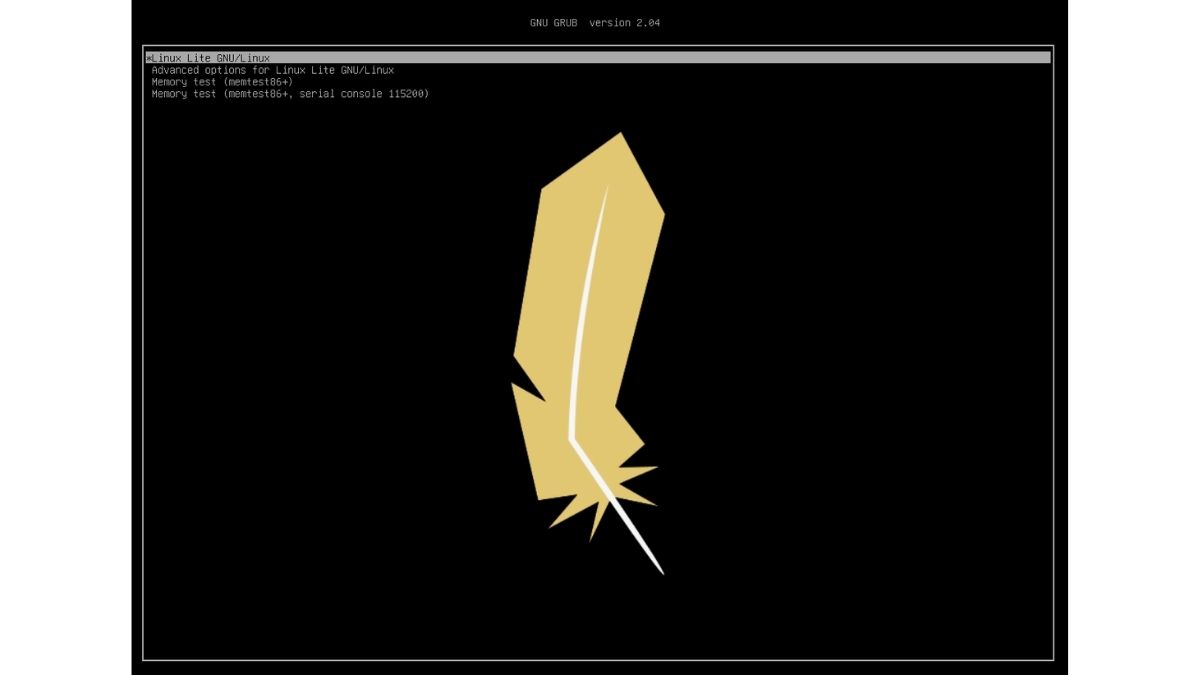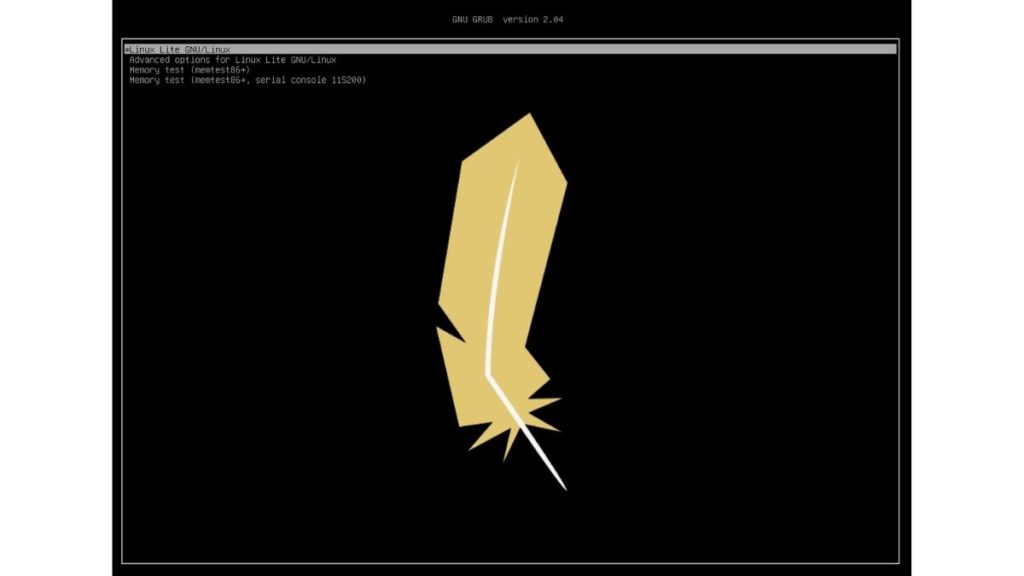 4. New Screensavers, 9 new Wallpapers, and apps like Zoom, Microsoft Teams, and SimpleScreenRecorder have also been added to Lite Software.
5. Support for Adobe Flash and deprecated GTK2 software and themes removed to reduce bloat.
6. Adapta is now the default window theme with Paparius as the new icon set, and Google's Roboto as the default font of the interface.
You can download the ISO from the Official Website's download page. Here are the minimum recommended specifications requirements.
CPU: 1GHz Processor
RAM: 768MB
Free Disk Space: 8GB or above
I/O Ports: A USB port or DVD drive to flash the ISO image
What do you think about this release? Do you know of or have you used any better distro for old computers other than Linux Lite? Let us know in the comments section below.