Short Bytes: The gaming performance of Windows 10 is much better as compared to Windows 8. Surprisingly, developments in Linux gaming world — SteamOS, Steam machines, and improved Linux support — forced Microsoft to make amends. Microsoft refocused on Direct3D development and gained a great share in PC gaming market with Windows 10.
T
he
Linux gaming scene is a lot better
than it used to be some years ago. The credit for this change goes to the kernel developers, gaming studios, and Linux enthusiasts, of course. In early 2014, Valve made things exciting by bringing Steam to Linux.
Apart from porting Steam to Linux, Valve also worked to make its own Debian-based Gaming Linux distribution named SteamOS, and steam machines. Companies like Alienware adopted the concept and released SteamOS-based Alienware Alpha. But, today, despite a little improvement, Alienware is less than excited about building SteamOS-powered machines.
Wondering why? In an interview with PCGamer, Alienware co-founder and current manager, Frank Azor, told how developments in Linux world, particularly SteamOS, inspired Microsoft to up its game.
He called Microsoft's Windows 8 a catalyst for the Steam Machine. As Windows 8 stepped away from gamers, Alienware was concerned as an industry and decided to look for other options. Azor also says that it taught Microsoft a valuable lesson and the company corrected its mistakes with Windows 10.
According to Rich Geldreich, a former Valve programmer, Valve's support for Linux forced Microsoft to up its game. In his post, he wrote that Valve "lit a fire underneath Microsoft's executives to get their act together and keep supporting Direct3D development," according to ZDNet.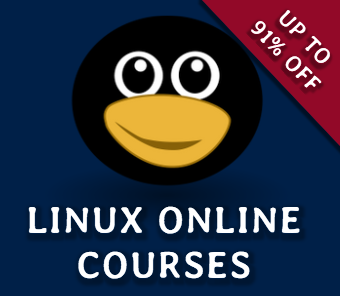 While the overall Linux gaming scenario continues to grow, SteamOS fans are expecting more improvements. Whatever might be the case, Linux has surely influenced Windows gaming.
Did you find this story on Linux and Windows gaming interesting? Don't forget to share your views in the comments section.
Also Read: "Clear Linux" By Intel — The Next Great Linux Distro For Gaming?