Following the tradition of monthly releases, Endless OS has announced the point update to Endless OS 3.7 series with the latest support for Raspberry Pi 4 and other hardware.
Endless OS 3.7.7 includes the stable Linux kernel 5.0 to fix the hardware and security issues. You can now restore the missing listing of the installed application by restarting the system.
Endless OS focuses to deliver a user-friendly and mobile-like desktop experience that comes with more than 100 pre-installed free applications.
Endless OS is derived from Debian and features the EOS shell desktop environment forked from GNOME 3.
New changes included in Endless OS v3.7.7
Already tried and tested with the beta release, Endless OS 3.7.7 ships new features and bug fixes. Here is the list of key features added:
Chromium updated to 79.0.3945.130
App Center Improvement
Improves password reset code
Fixes payment bugs
To further enhance the navigation control in the Hack game, Endless OS 3.7.7 adds new Sidetrack quest. You can now modify the instructions to navigate Riley through the maze using the FlipToHack option.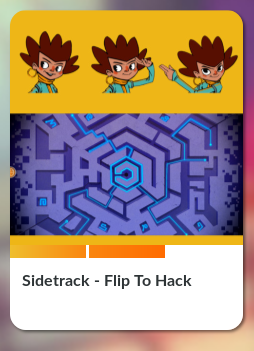 Endless OS 3.7.7 also adds new content to Hack such as Terminal 2, DOMinating the Web!, Make your own happiness, and Building your own adventure.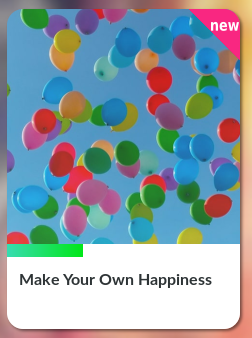 How to install Endless OS 3.7.7?
You can install the Endless OS on a variety of laptops and desktop computers with at least 2GB RAM. The latest images of v3.7.7 are also available for Raspberry Pi.
You can download the ISO images from here. You can read the Abner Chay blog to check out the minimum hardware requirement.