PINE64 has published its October community update with a lot of exciting news. But in this article, I'll specifically talk about a physical keyboard for the phone and the work on PinePhone back-covers that has now started adding functionality.
Qi Wireless Charging To PinePhone
PinePhone project has already stated its plan to add functionality to the phone via custom back-covers that will communicate with the phone via pogo pins. Sticking to their statement, the team is ready to bring the first two covers that will introduce wireless charging and NFC (Near-Field-Communication) to the PinePhone.
Wireless charging, which will use the Qi open interface standard, is already working but still needs some work on the coil and electronics to fit into the current cover design. While NFC implementation requires software enablement.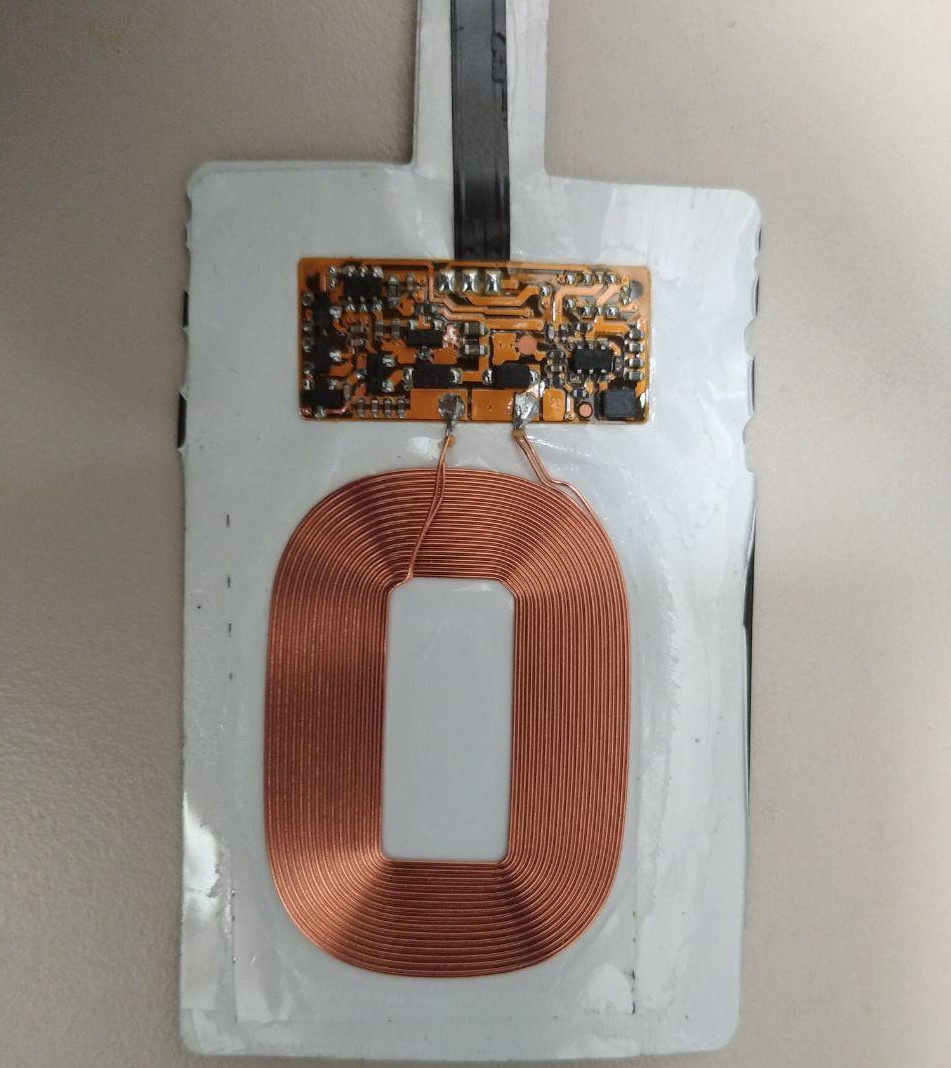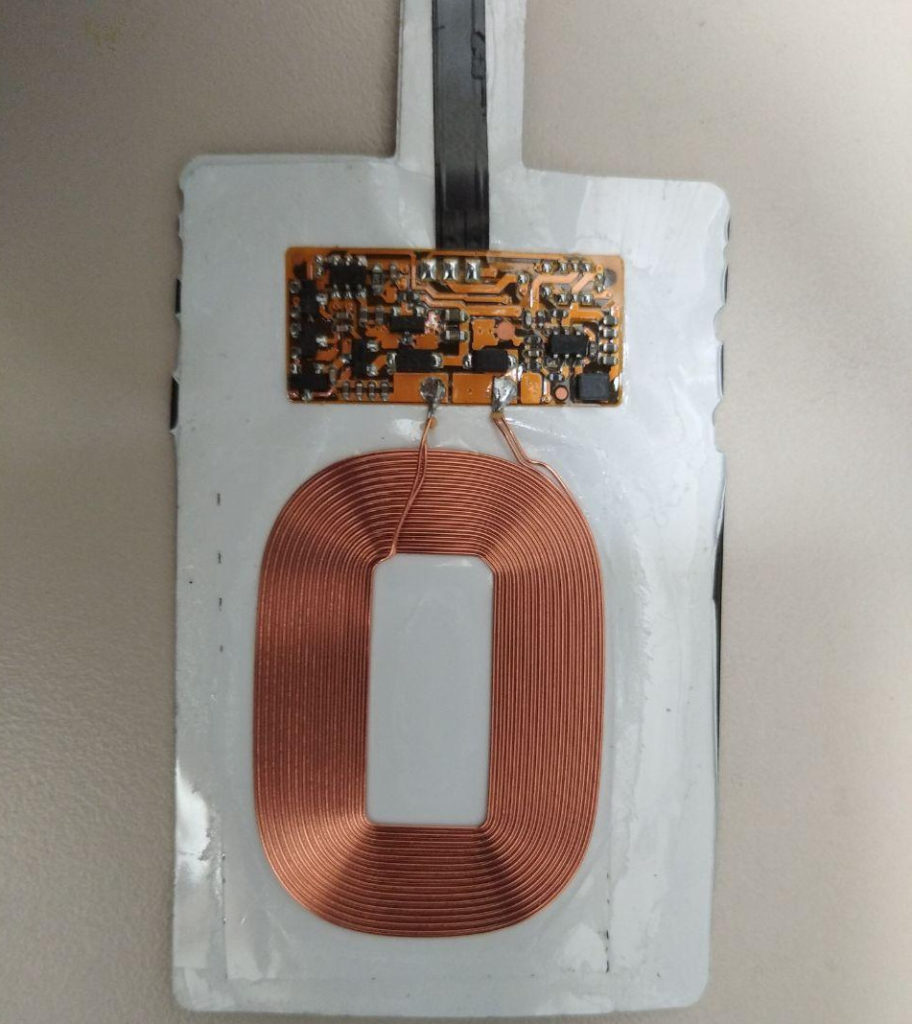 Since it's just a start, more information about the new add-ons release will definitely arrive in the coming months.
Physical Keyboard For PinePhone
At the end of July this year, we reported about the PINE64 talk with hardware vendors to bring a Nokia N900-style, slide-out-design keyboard for the PinePhone.
So, the latest update to the keyboard is that the team has finally approved the vendor to start preparing a prototype of the keyboard for the PinePhone.
Instead of slide-out-design, the upcoming keyboard for PinePhone will have a clamshell design with a large 5000mAh battery, which, however, you'll be able to fold practically flat and use without placing the device on the surface like a mini-laptop.
As the vendor informed, the prototype will most probably be ready by the end of this year. Until then, you can read more about the recently released PinePhone Community Editions with Ubuntu Touch, postmarketOS, and Manjaro Linux ARM.