Endless Computers, which builds a Linux-based operating system as well, has released a new point version Endless OS 3.8.0. The latest release comes with several improvements, changes, and updated hardware support. So, let's see the list of new features.
Endless OS 3.8.0: What's New?
GNOME 3.36 — New design and features
Endless OS always ships with a customized desktop environment forked from GNOME. Not only that, but it also uses its own EOS shell to give an Android-like experience on the desktop computer. To further polish the visual design and look, OS v3.8.0 updates the GNOME to its latest version GNOME 3.36.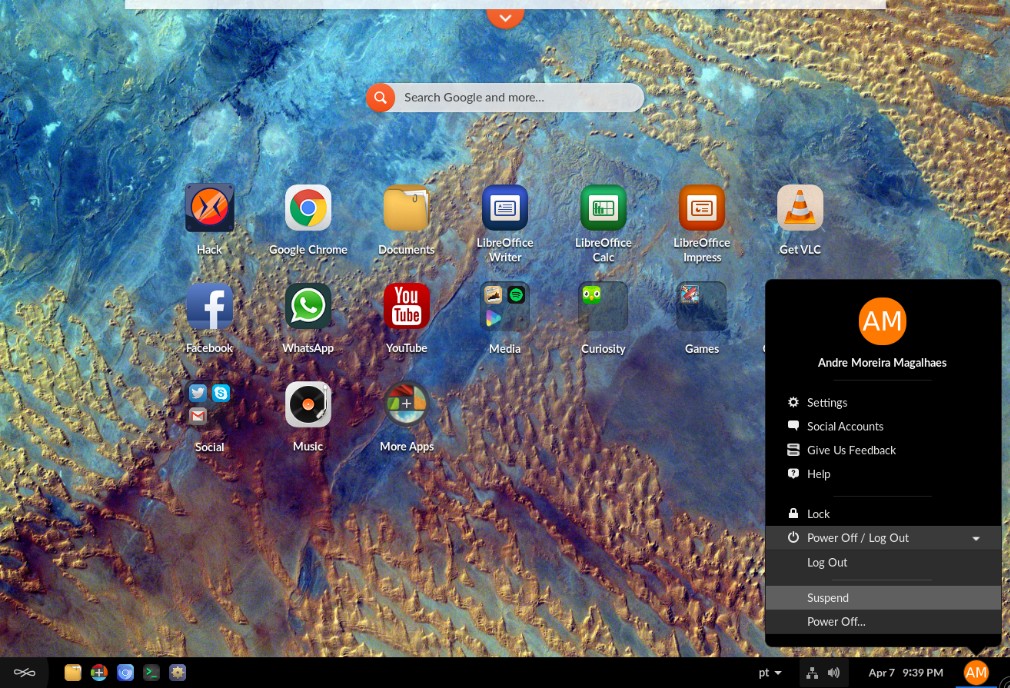 As a result, the login and lock screen get a furnished look and new functionality like a new password-peeking option. The Settings application also now looks better with smooth and easy navigation.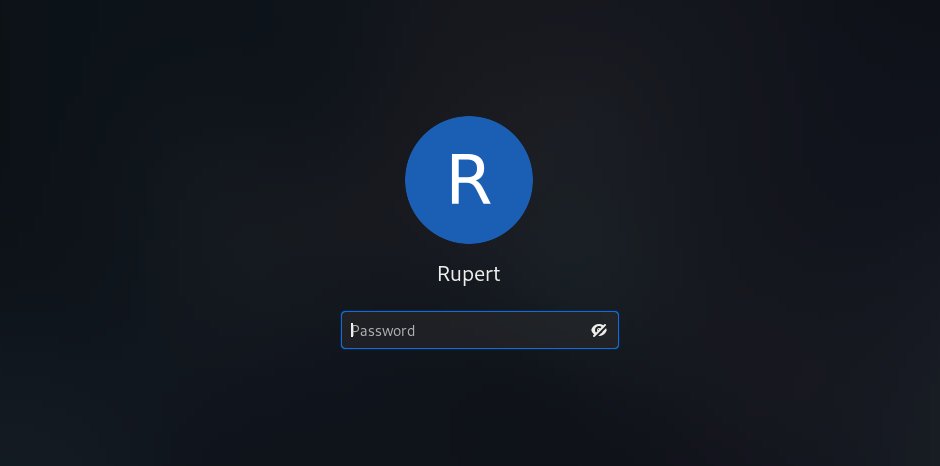 Along with the new design, GNOME 3.36 brings other new features like 'Do Not Disturb' toggle in the notification tray to hide the notifications.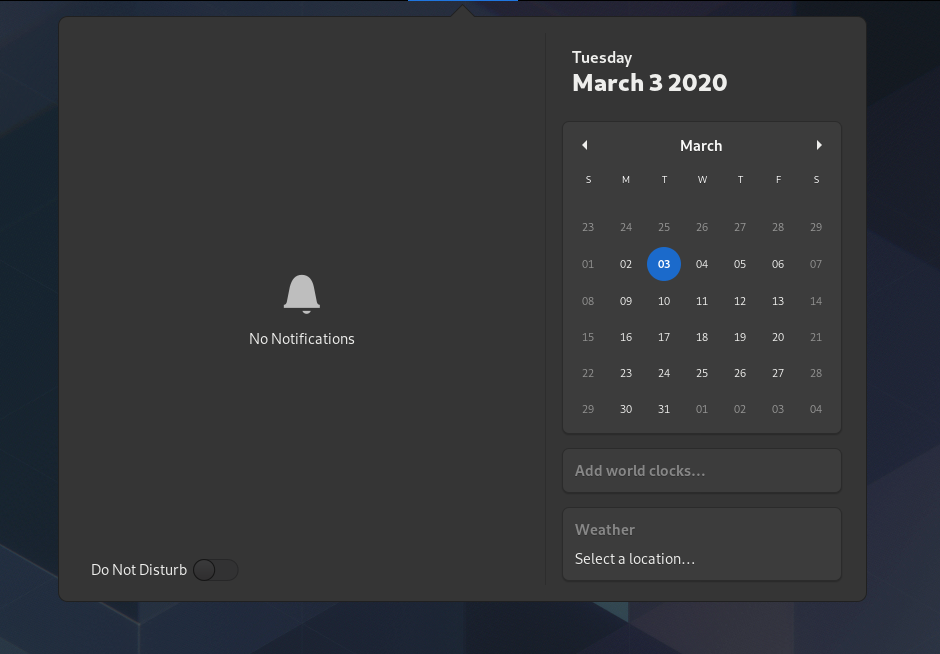 Furthermore, Endless OS 3.8.0 now has a parental control application to create a child account to restrict functionality and control over OS applications.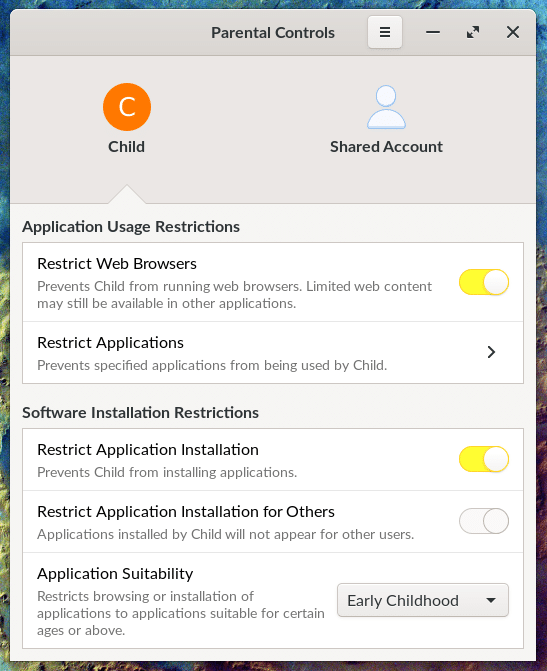 Virtual Machine (VM) Images
After producing Raspberry Pi 4 images and support from v3.7.7, Endless OS is now ready to provide images, especially for virtual machine software. A virtual machine is a great way to try and use any operating system without dual-booting alongside your current OS. Hence, Endless OS 3.8.0 images are now available in OVF files that you can import directly into your VM software.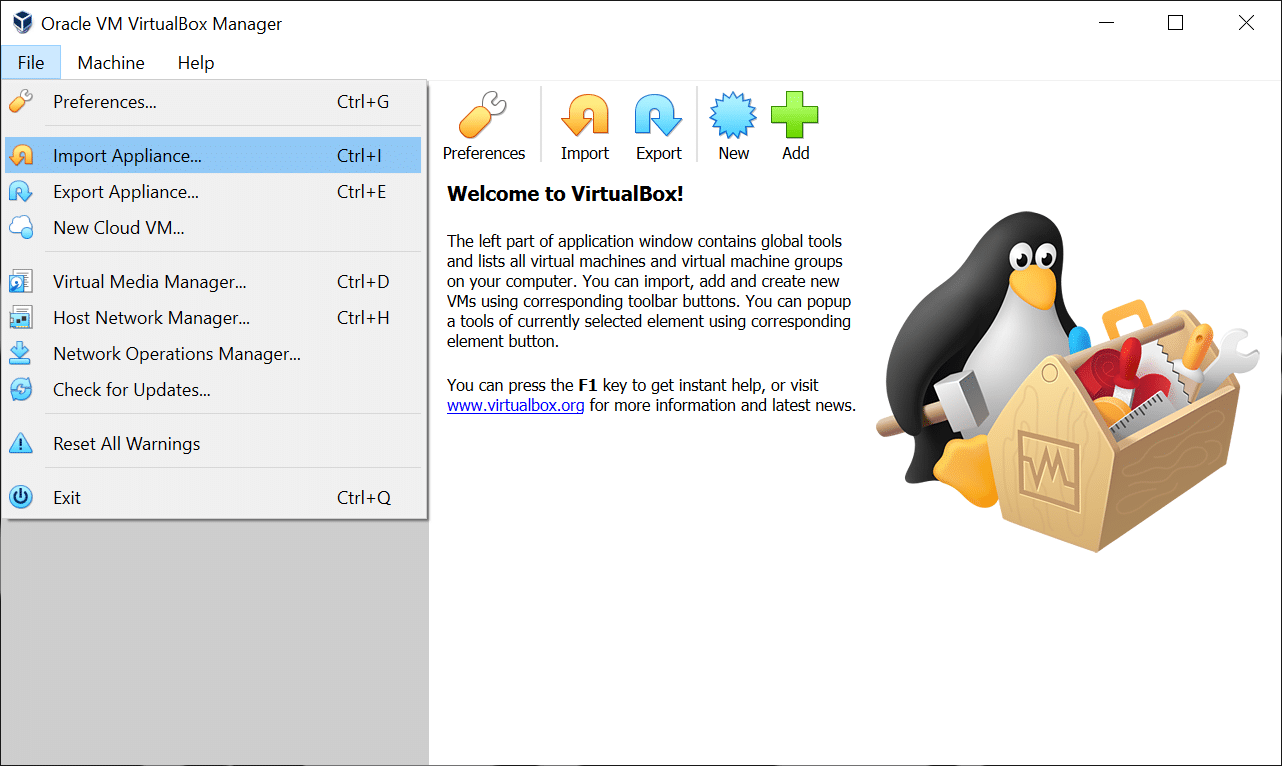 Other Key Enhancements
Among other changes, core components and software are updated to their latest version. Here is a list of notable updates:
Linux Kernel 5.4
NVIDIA driver 440.64
Virtual Box Guest Utils 6.1.4
Grub 2.04
PulseAudio 13
Mesa 19.3.3
Systemd 244
Chromium 80.0.3987.163
For more details, you can read the official release notes here.
How To Download And Install Endless OS 3.8.0?
You can download the ISO images for the latest v3.8.0 from the official site here. However, images for virtual machines are currently not available. You have to wait for a few more days for the same.
For installation, you can follow the instructions from the link given on the same download page.