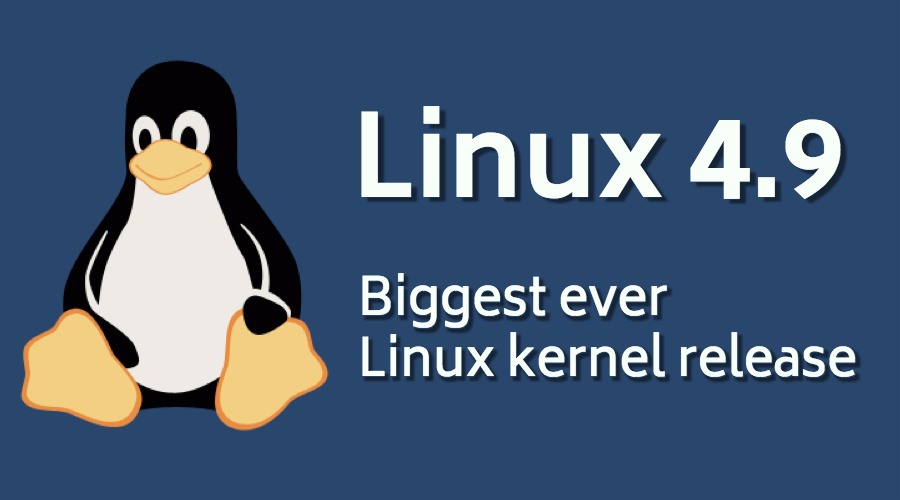 Short Bytes: The next Linux kernel release, i.e., Linux 4.9, could be the biggest ever Linux release in terms of the commits. Linus Torvalds shared this news in the release announcement of Linux 4.9-rc2. He also hinted at the possibility of turning 4.9 into an LTS release. The final build of the kernel is expected to arrive in December.
E
arlier this month, Linux boss Linus Torvalds unleashed
Linux kernel 4.8
after a series of eight Release Candidates. This release opened the merge window for Linux kernel 4.9. Last week, in a Google+ post, he also talked about the tentative
release date of Linux 5.0
.
A couple of days ago, on his usual Sunday afternoon release schedule, Torvalds released Linux 4.9-rc2. Torvalds said that Linux 4.9 is shaping up to be a big release. "I haven't done the actual stats yet, but I think it's the biggest in number of commits we've ever had," Torvalds added.
He fiddled with the possibility of making Linux 4.9 an LTS release. He has also urged the people to take part in the testing process to make the whole process smoother.
Here's a quick overview of what's coming in Linux kernel 4.9:
Better AMDGPU support
Fixes to Intel DRM
Better Raspberry Pi support
Xen and KVM changes
Support for vmapped kernel stacks
Support for 29 more ARM machines
Intel Integrated Sensor Hub support
Kthread improvements
P-State change for better Intel Atom performance
Memory protection keys support
….and tons of other fixes and improvements.
We can expect Linux 4.9 kernel to officially land in December. Till then, you can grab the RC builds from kernel.org and keep testing the kernel.
Did you find this article helpful? Don't forget to drop your feedback in the comments section below.
Also Read: Now Enable Linux Kernel Livepatch On Your Ubuntu PC For Free