Owing to the COVID-19, medical experts are recommending social distancing. Hence, people from almost all domains are forced to adopt the culture of "work from home." However, many domains can't allow doing so and some people have no effect as they were already working from home.
If you're new to working from home, you may feel uncomfortable at first. But let me boost your confidence by telling real facts about the world's largest open source project Linux, created by Linus Torvalds while working from home. The interesting fact is that Linux Kernel powers almost everything ranging from smartphones and servers to supercomputers. So, if you want to excel in your work, follow the tips shared by the ambassador of social distancing.
Linus Torvalds: "Social Distancing Champ"
With the release of the latest Linux 5.6, Torvalds mentioned in the mailing list that Kernel development projects are not affected yet. Even during this crucial time of Coronavirus, contributors from all over the world are working from home as per their usual schedule.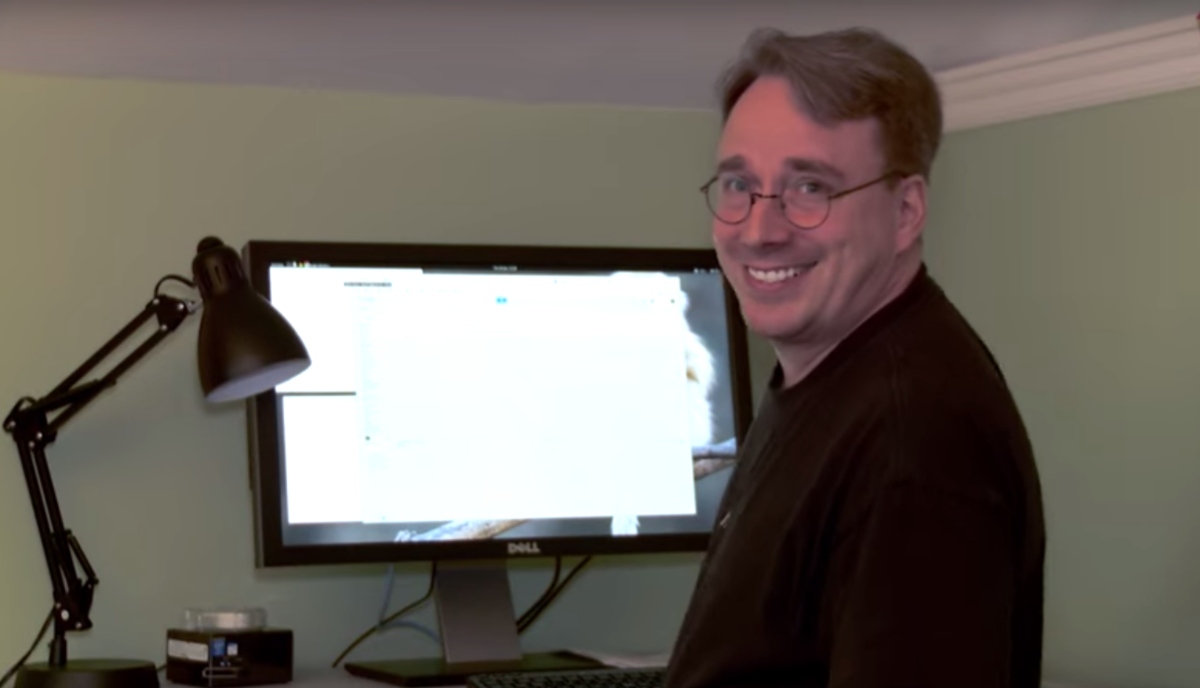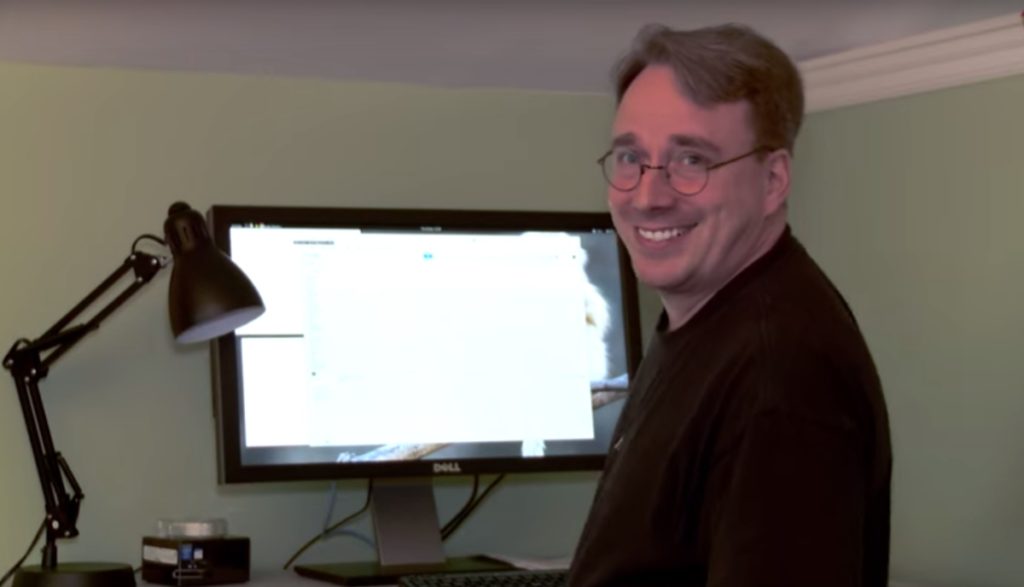 Adding to the same, he also revealed that his daughters called him a 'Social Distancing Champ.'
So, is he loving this social distance? Isn't he a human who is naturally a social animal?
Well, extroverts may think the same but if you're a true follower of Linus, you'll definitely agree with this title. In his various interviews and talks, he accepts that he is not that kind of social or a people person. However, you'll find him very vocal on the Linux mailing list.
He handles the Linux project with a bunch of his teammates and various contributors working from home. So, it's obvious if he's being called a champion of social distancing.
You may miss your office but Torvalds loves to work alone or in his bathrobe. However, just sitting at his simple desk with a computer, he revolutionized the world of computers, smartphones, software development, and various technologies.
If you want a tour of Linux Torvalds' home workplace, watch the official video below by the Linux foundation.
Tips By Tovalds For People Working From Home
Whether you like his nature or not (personally, he's my inspiration), for the time being, you are bound to work from home until we win over Coronavirus. Hence, you must be wanting some tips from the person who has worked from home lifelong.
Weeks ago, Torvalds had a special discussion with ZDNet about the opinion over working from home. I'll discuss various takeaways from the same conversation.
Linus advises taking full advantage of working from home because it provides more flexibility. But before you begin work from home, first, you need to throw out all the fear of missing human interaction. Though you can't interact with them physically, there are various online platforms that you may consider.
Also, instead of recreating an office model at home, you should communicate through multiple platforms such as messaging, email, and shared calendars.
Furthermore, he also suggests having fun by going grocery shopping or playing with pet animals. Of course, you're not supposed to leave your desk at home as well, but you can consider it in your break time or when you feel bored.
At last, when it comes to reporting to your manager about the progress of your work, he urges people to use different tools to track the amount of work already done or pending. This way, you can also assess your productivity chart.
I hope you'll follow the advice and increase your capability bar. I would also suggest that you stay home and stay safe. Till then, keep following the Fossbytes to stay updated with the news and updates of Linux and open source world.