In an interview with Montreality, Mike Shinoda of Linkin Park opened up about various aspects of his life, ranging from his favorite video games and  cartoons to the current state of Hip Hop music and a possible Linkin Park and Eminem Collaboration .
See Also: Gene Simmons Declares 'Rock Music is Dead, It was Murdered.'  Foo Fighters Respond 'Not so Fast'
During the interview he mentioned that he is keen to work with Eminem.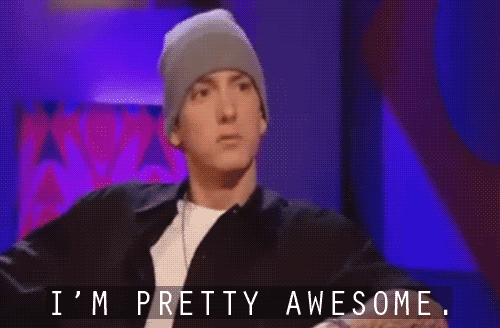 He said that Eminem's great and he knew Eminem since before he was even signed. If the opportunity ever comes up in future, he seemed positive about the collaboration. He said:
If the opportunity ever arose, I would definitely… Even if it was a thing where we we just did the music and he just did his vocals, I'd be down with that. There's no competitive thing in it for me. I just think he's talented. I'd be down to do something.

We're in this mode right where I think our band is very collaborative and very interested in doing different things, and if the right combination of elements arises, I'm open to a lot of things in a lot of different genres.
Eminem will release a new collaboration album with other Hip Hop buddies entitled Shady XV on November 28 and Linkin Park recently wrapped up their Carnivores tour with Thirty Seconds to Mars.
Watch the complete interview below: