Just earlier this year in July, we gave you the latest update on the much-anticipated Libre 5 Linux smartphone that has been under development for quite some time. Back then, Purism announced the final specifications of its open source, Linux-based smartphone. Powered by a 1.5GHz i.MX8M Quad-Core processor, the smartphone will ship with 3GB RAM and 32GB of internal storage.
Moving one step towards the final release milestone, Purism founder and CEO Todd Weaver has revealed the complete iterative shipping schedule for the Librem 5.
In an official blog post, Weaver writes that Purism has decided to go with the iterative shipping approach as it wants to make the open source community and its potential customers a part of the journey. The iterative approach, obviously, helps the vendors prototype, design, test, and refine a product in a better manner. In the case of Librem 5, Purism will be able to gather feedback from the users and improve the smartphone in its rapid rolling release.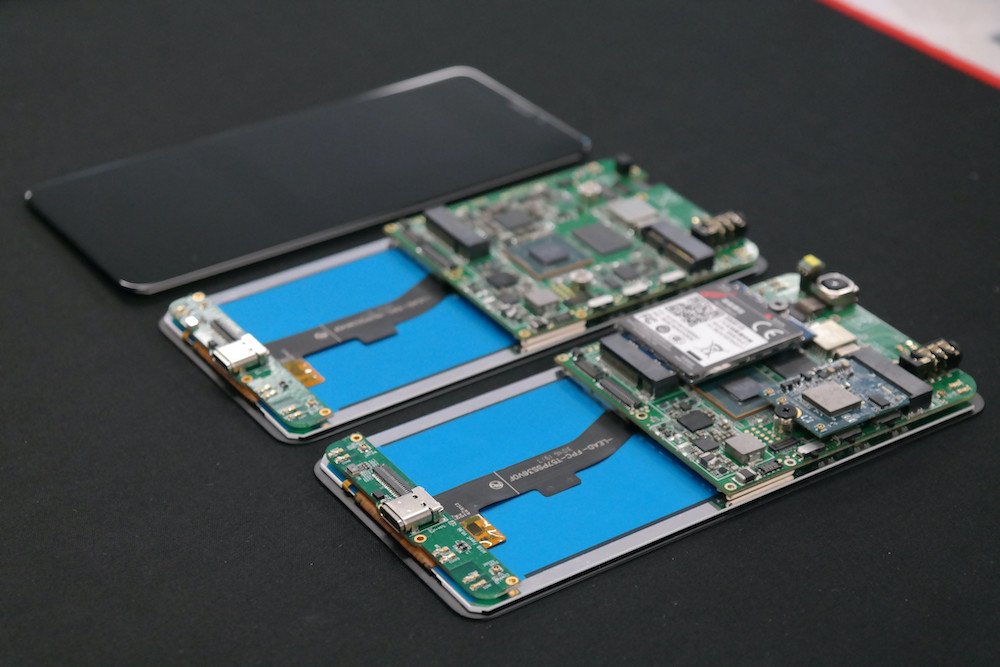 The shipping schedule consists of all the stages of the first version of the phone as well as the public plans for its second version. These iterations will include improvements to mechanical design, software, and the overall hardware of the phone.
The whole schedule is divided in six stages:
| Batch name | Shipping window |
| --- | --- |
| Batch Aspen | September 24th – October 22nd |
| Batch Birch | October 29th – November 26th |
| Batch Chestnut | December 3rd – December 31st |
| Batch Dogwood | January 7th – March 31st |
| Batch Evergreen | Q2 2020 |
| Batch Fir | Q4 2020 |
The final Batch Fir is the part of the version 2 of the phone that will ship with the LTS version of PureOS operating system.
You can read the complete blog post on Purism's website and get to know about the complete changes in all releases.