The Incredibles gave us the elastic girl, and while LG has no plans to step onto the foldable smartphone ride, it could provide us with an elastic smartphone.
According to a new patent by LG at the USPTO, the South Korean company could launch a future device with a stretchable display which can be extended in all directions: top, bottom, left, and right.
The stretching mechanism is possible due to the various parts present on the device housing, which will extend apart when the smartphone is stretched, leading to increased screen size.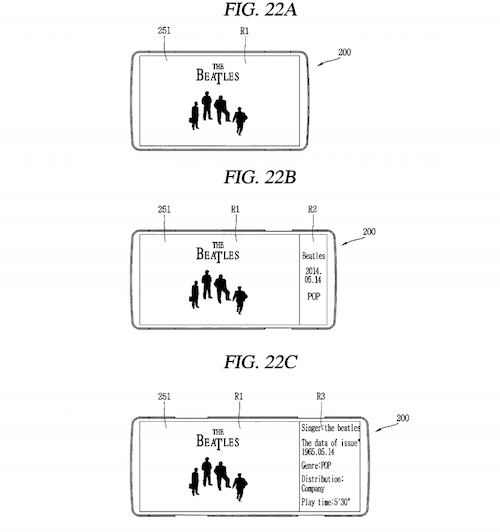 Eventually, the parts can be pushed back to decrease the size of the display and take its original shape.
While other details regarding the stretchable smartphone (likely to fall in the LG V series) are not known, we presume that if it turns into an actual product, it will make use of software and specs, explicitly created to work with the new design.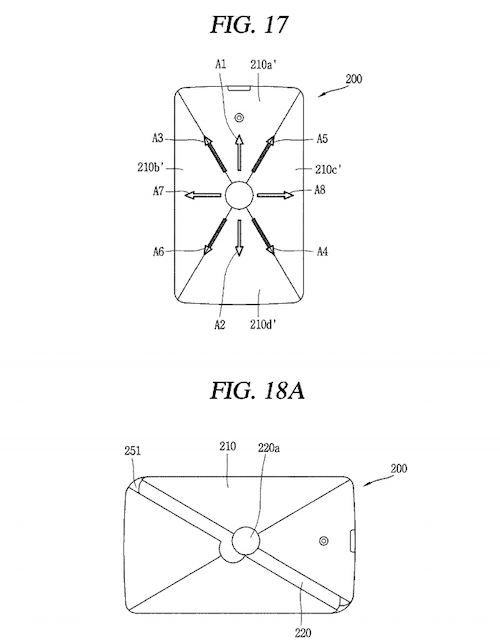 The concept of an extendable smartphone appears intriguing and could be fun using it. However, we are not sure how feasible it is.
As it is just a patent (which has been updated several times), there is no word on whether or not it sees the light of the day.
Do you think a stretchable smartphone could be a feasible one? Comment with your thoughts.