A new wave of 'foldable smartphones' has hit the tech industry with several tech companies like Apple, Samsung, Oppo and Huawei already working on it.
Now LG had also jumped on the bandwagon long ago by filing a patent for a flexible smartphone that features two screen displays, two batteries, and even two headphone jacks!
The WIPO patent titled "mobile terminal," first dug up by LetsGoDigital, showcases designs which portray the potential use cases of this device. This patent, which was filed on September 28, 2016, has been made public now.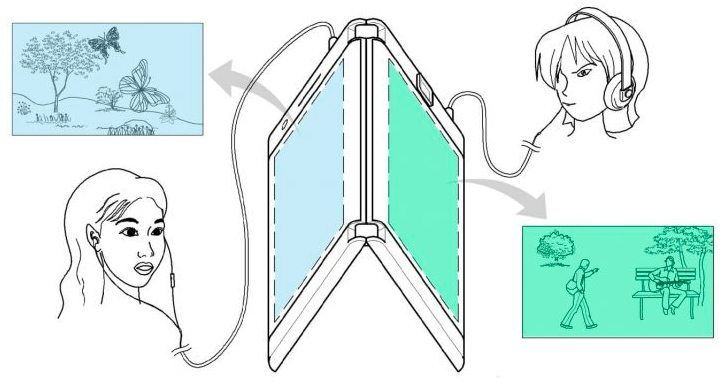 The foldable displays can be used as per requirements with just one display or two to expand the views, and each display screen utilizes its assigned battery.
It will allow two or more applications to run simultaneously on the screens which are curved enabling the sides to display the date, time, temperature, and other notifications.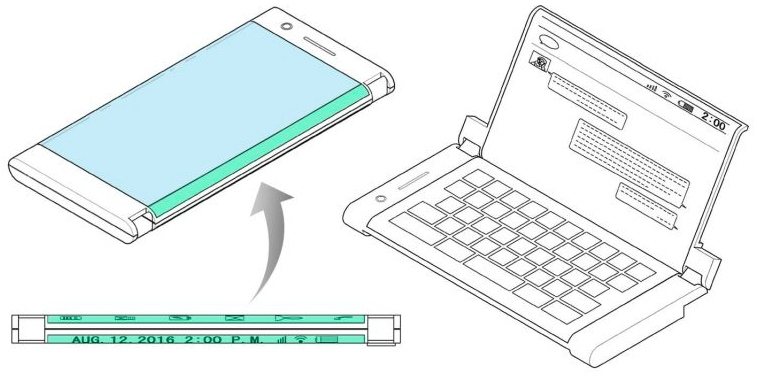 So with the dual curved displays, two people can use the phone together. The presence of two headphone jacks will further enable them to watch and listen to the same or different content at once.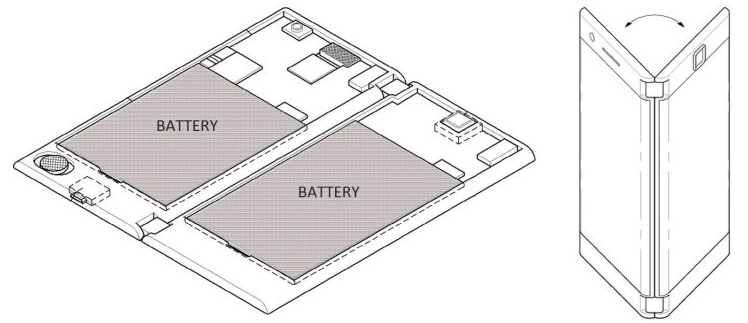 The first display screen has an inbuilt fingerprint sensor and a digital camera whereas the second screen houses a single camera. Powered by dual batteries, the device is connected by hinges that can be rotated to gain flexibility.
Overall, the design is great, but consumers will have to wait for quite sometime before this model actually gets launched in the market.