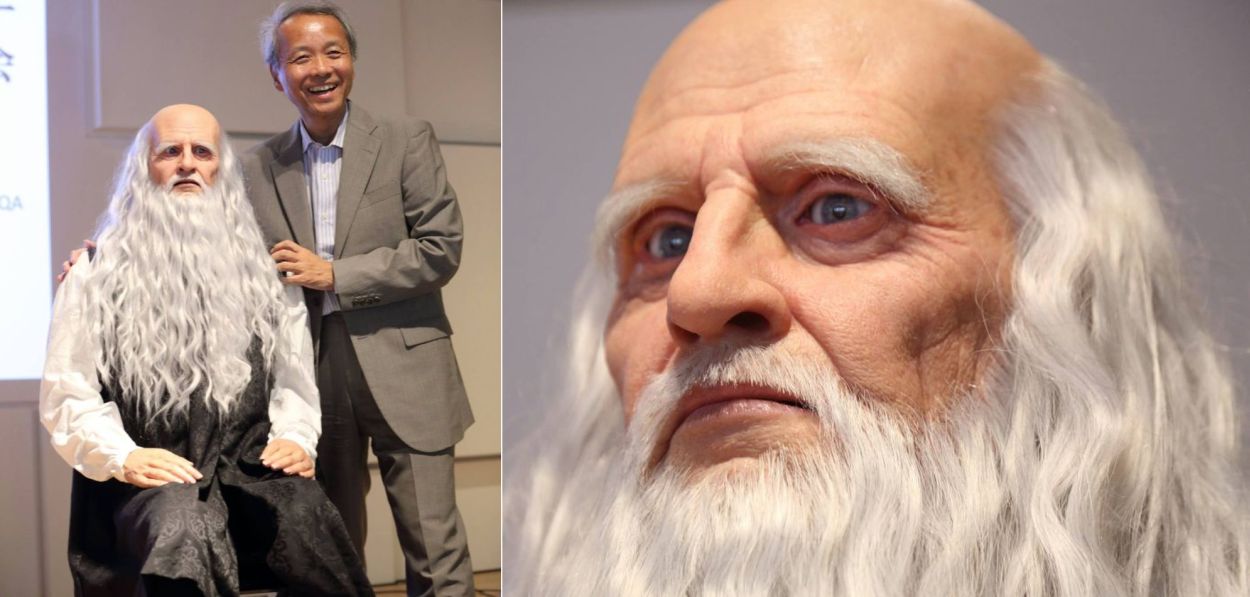 Short Bytes: The humanoid robots on display at the International Robot Exhibition are earning praises from all the robot enthusiasts. Read the article to see different response robots, disaster relief robots, drones, and more from this biennial event.
O
n December 2, Japan kicked off its International Robot Exhibition 2015 at the Tokyo Big Sight center. This annual robot exhibition is famous for the display of world's latest robot technology.
At the show, there are numerous robots on display, ranging from disaster relief robots to the amazing humanoid robots whose striking resemblance can make you feel uneasy. However, the real attraction of the show is the Leonardo Da Vinci robot.
This world-renowned Italian painter and engineer Leonardo Da Vinci walked on this Earth about 500 years. On the 21st anniversary of the exhibition, his robot copy is attracting tons of attention.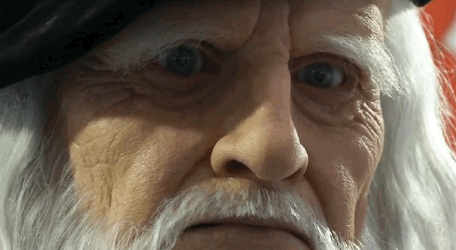 "One of the biggest things is that there are two types of androids: the ones imitating existing people and the others that reproduce fictitious figures. This Leonardo da Vinci, however, is the first android, which imitates a famous historical figure known by everyone all over the world," said Yakata Masakazu, public relations officer for the Leonardo Da Vinci Network.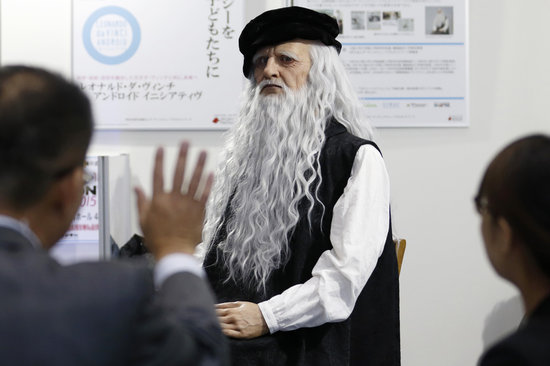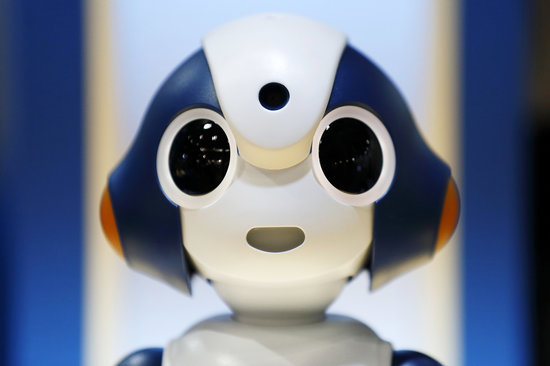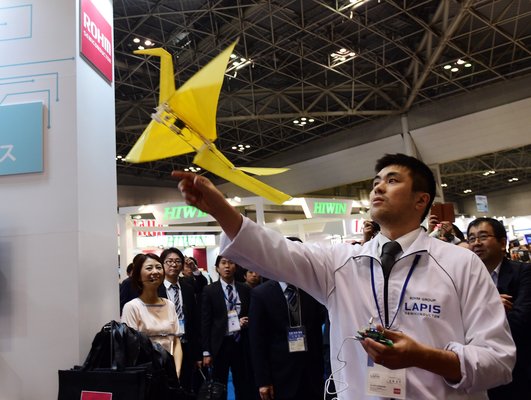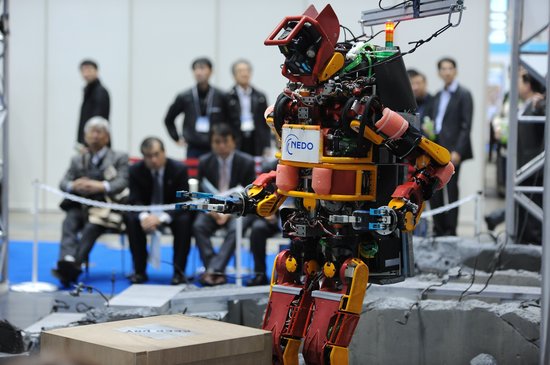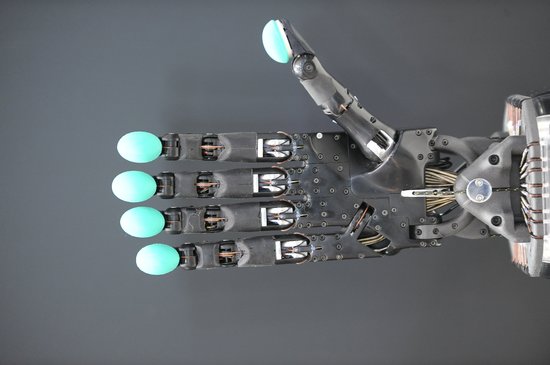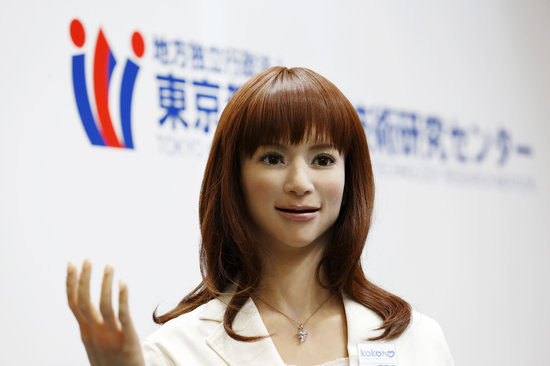 Did you find these Japanese robots amazing? Tell us in the comments below.
Source: Huffington Post
Get the best deals on drones at fossBytes store.