Today we have the latest images of Tesla Model Y revealing its spacious interior, secret compartment, and much more. According to a source, Tesla announced that the all-new Tesla Model Y will have its first delivery after the 15th of March 2020 in the US.
Although it's only a matter of two or three days for the first delivery of Model Y, any new feature ahead of launch or ahead of any official event is like topping on cupcakes for Tesla fans.
One of the buyers released the images of Tesla Model Y prior to its delivery. The man spotted a unit of Model Y in Scottsdale, Arizona, which is set for delivery next week.
Here is the Tesla Model Y interior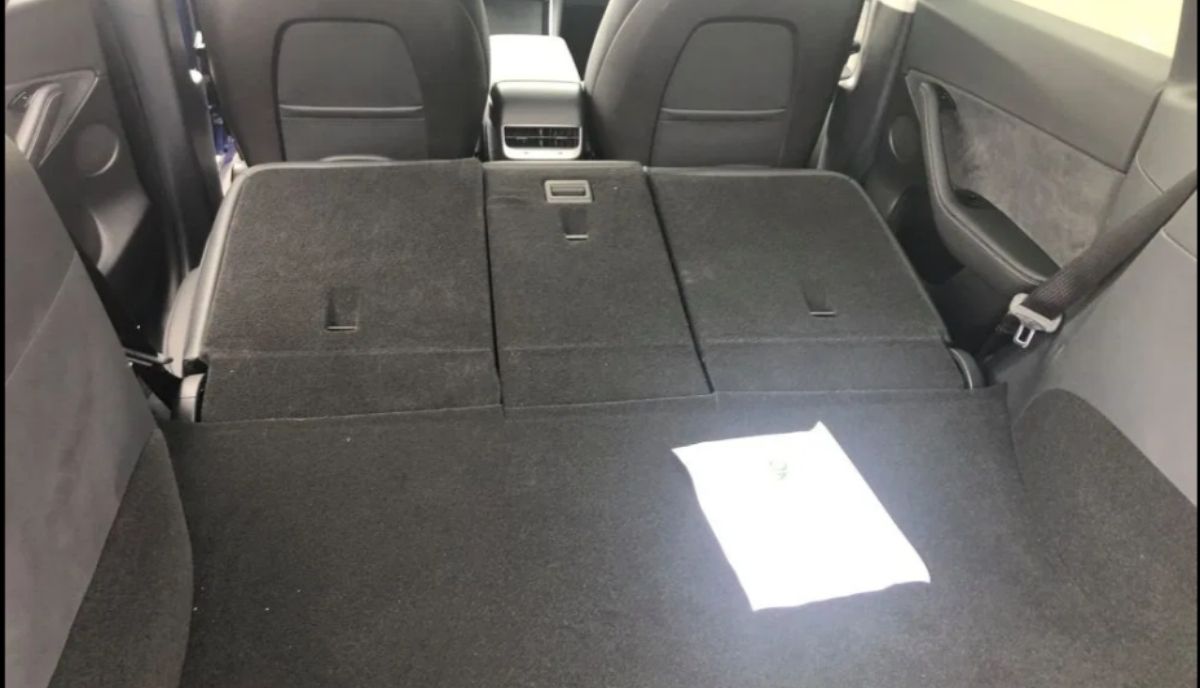 If we look at the images, then we can see that the second row of Model Y is equipped with foldable seats. These seats have contributed to providing bigger cargo space. If given the option of a removable trunk door, this SUV will serve as a compact pickup truck.
If you explore a bit more, then, similar to Model 3, it has a compartment underneath the trunk. Additionally, the Model Y has an additional secret compartment adjacent to the rear seats, which can be used to store small objects.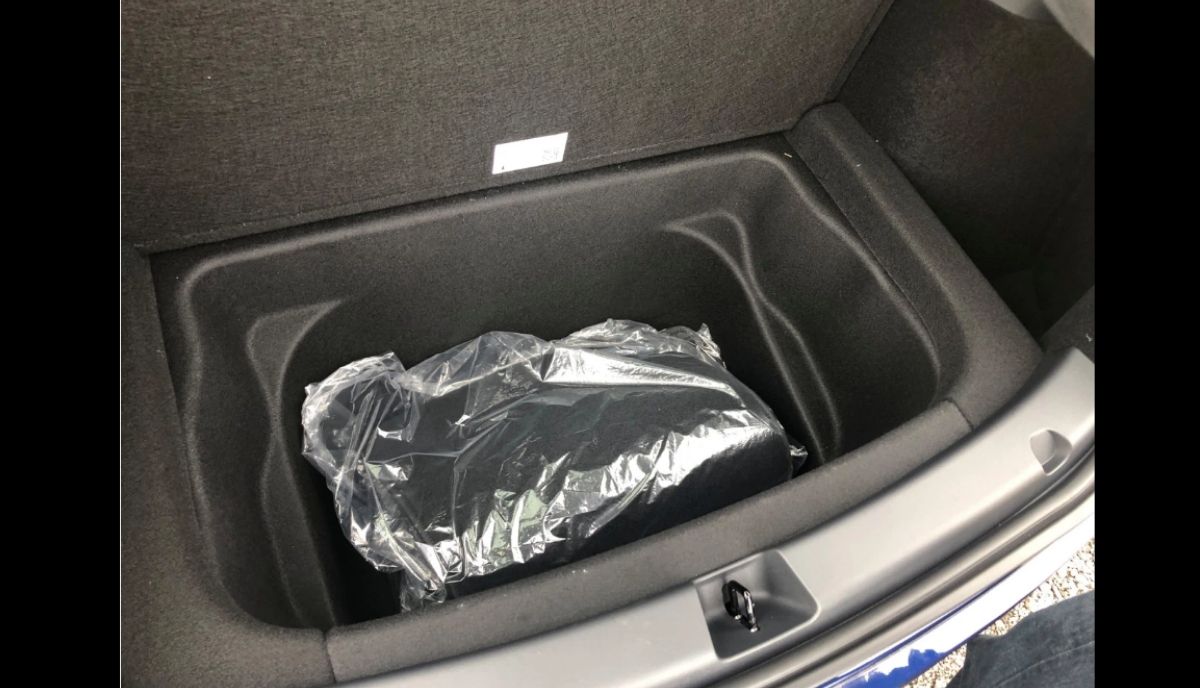 As we know that Model Y is based on its predecessor Model 3, but this time, it is much bigger in terms of dimensions. However, some also argue that it is more or less similar to the Model X.
We also have the first trunk images as well. It is almost the same as the old Model X, with a bit of extra space.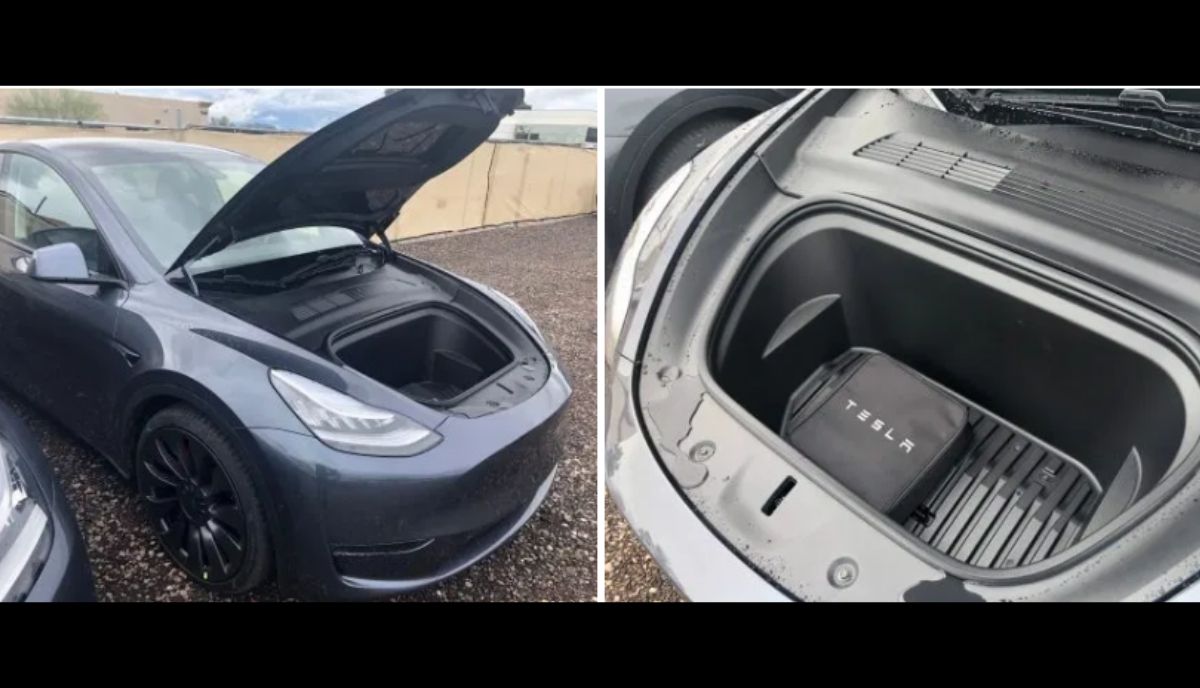 The man who captured these images also said that, compared to Model X, it is somewhat smaller. However, it felt very roomy at the front, similar to Model 3. Also, the rear seats have more legroom and better height than Model 3 with a spacious trunk. At last, he was so impressed that he refers to the Model Y simply as "Perfect."
As mention above, the deliveries of the Model is likely to take place in the second half of this month. Nevertheless, it is expected as soon as the 15th of march or even tomorrow.