After 2015's 'Ant-Man' and 2018's 'Ant-Man and the Wasp,' the threequel to the franchise recently went into production. Also, it gave us a release date for mid-2023. But as production is taking place, a reported leak photo has emerged. The photo in question portrays the Ant-Man and The Wasp: Quantumania logo in an odd fashion. Specifically the "Quantumania" part of the title.
Ant-Man And The Wasp: Quantumania's Strange logo
The photo was reportedly snapped by a crew member during filming in Pinewood Studios in London. As we can see the 'Ant-Man and Wasp' part is normal. However, the Quantumania is barely eligible with our only valid clue being the "Q" like structure in the beginning. This Distortion could be related to the supposed antagonist of the movie, time-traveling Kang the Conqueror.
Cast and Plot speculation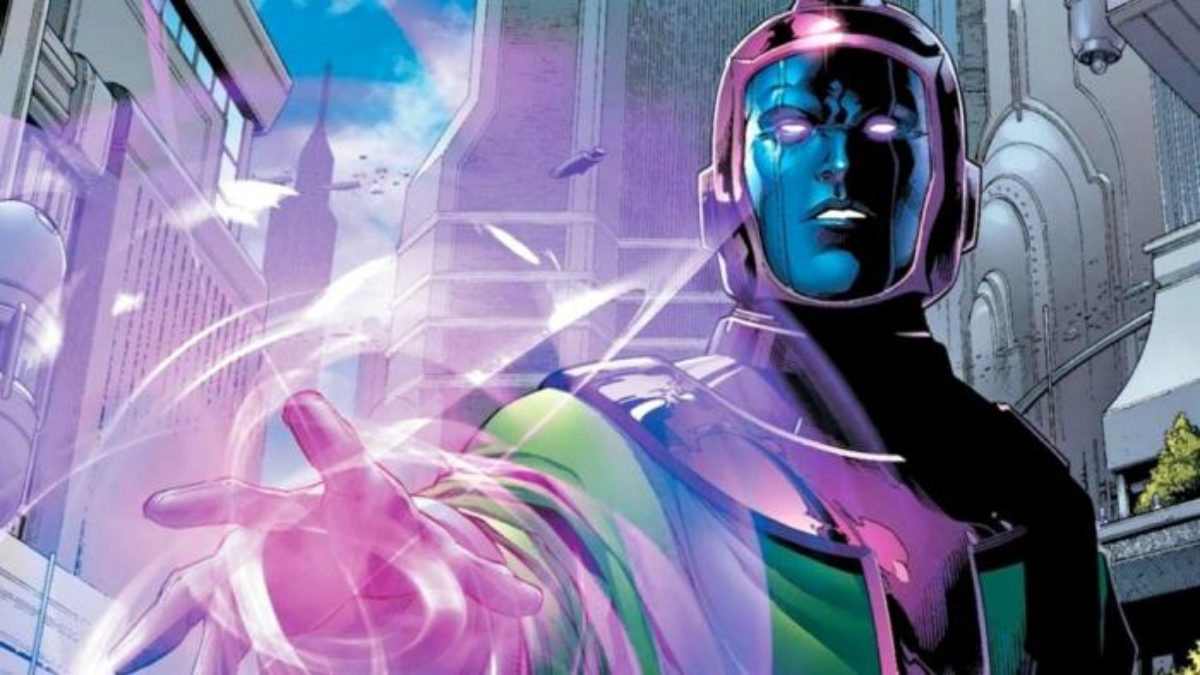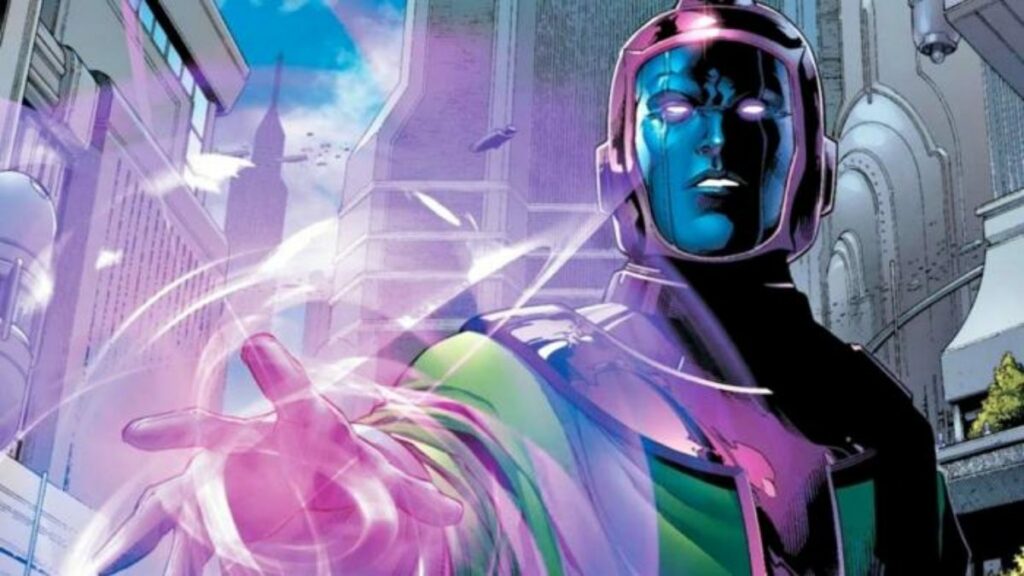 The movie will feature the return of the Superhero duo Scott Lang and Hope Van Dyne as they return to the Quantum Realm. Moreover, the film will deal with the aftermath of the Multiversal Madness unleashed in the "Loki" series. Also, the movie will also introduce the popular Marvel villain Kang the Conqueror into the Marvel Cinematic Universe. Furthermore, Kang is an alternate time variant of Loki and a fantastic candidate for the next big threat for the MCU.
The film sees the return of Paul Rudd as Ant-Man and Evangeline Lily as Wasp. Also returning are Director Peyton Reed, Michael Douglas as Hank Pym, and Michelle Pfieffer. Jonathan Majors will be joining the MCU as Kang the Conqueror. Furthermore, the script will be done by "Rick and Morty" and Jimmy Kimmel writer Jeff Loveness.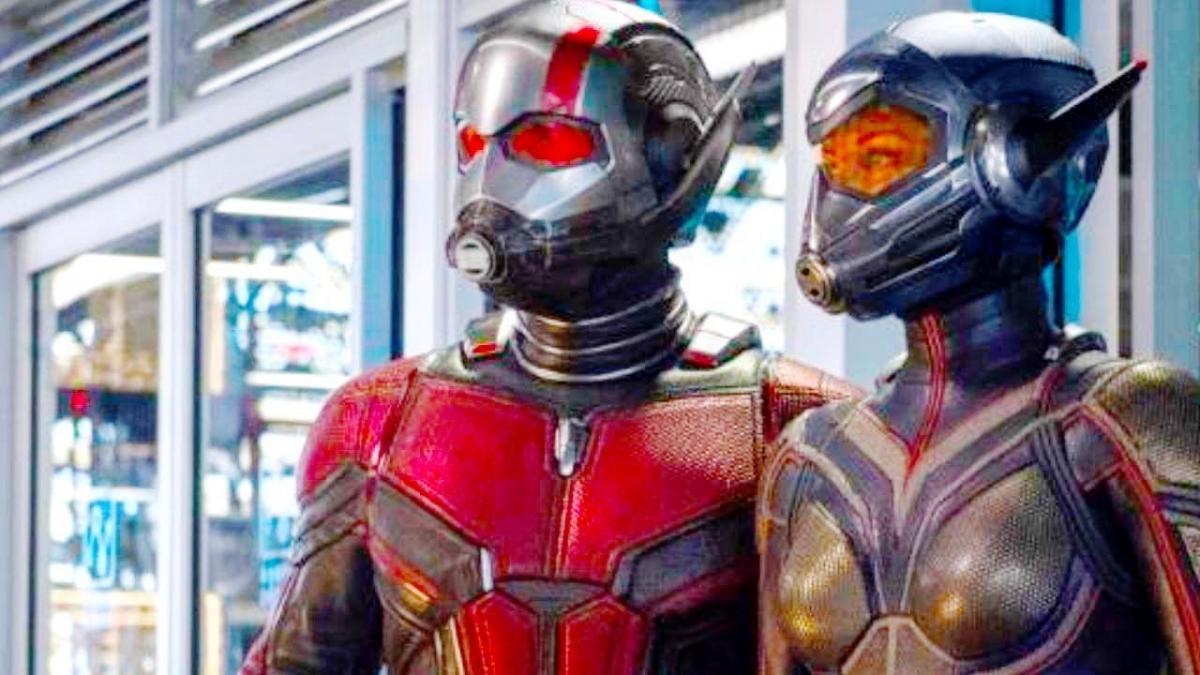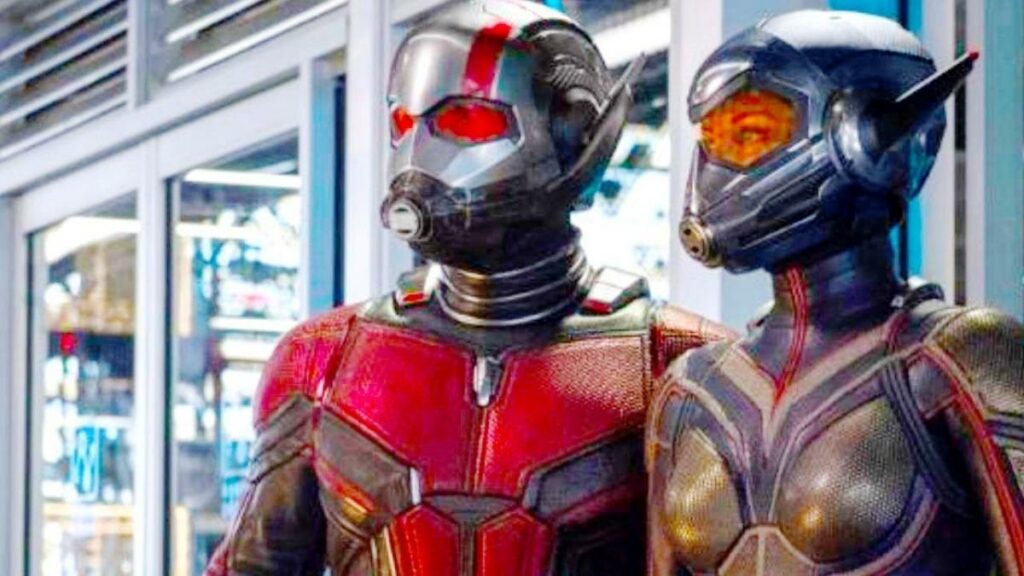 We currently lack a lot of information to deduce the strange logo but we think we can deduce is that this film will definitely be an interesting addition to the lore of the MCU. Catch the third addition to the franchise only in theatres on July 28, 2023.