There have been speculations for a while now about the BMW mini going a mid-engine sports car. Earlier this year the company dropped a hint about its plans for making a sports version of mini.
At the launch of the Mini electric, one of the publishers took an interview with Andreas Lampka, the head of communications at Mini. Back then, Mr. Lampka said that if they give enough time to their engineers then they could come out with a mid-engine car.
Currently, BMW mini comes only with front position engines with both front-wheel drive and all-wheel drive engines. An extra variant with mid-engine does sound quite exciting. However, there still needs to be further official confirmation.
An image of the Mini turned sports car was recently published on motor1.com. The front design of the car is almost similar to the previous line ups, however, the major difference in the image is the rear body. It will be a two-door sports car with a low roof. Also, adjacent to the doors, there are wider vents than the conventional mini.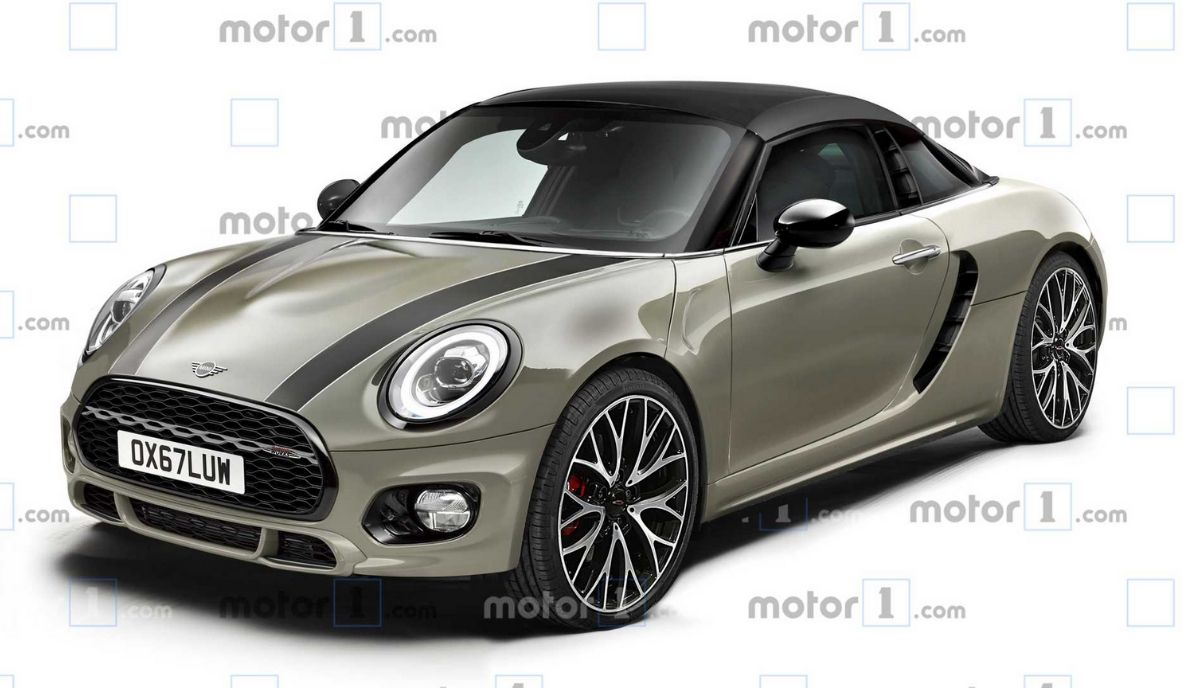 The experts also suggest that there will be a four-cylinder turbocharged or twin-turbocharged engine on the car to add performance.
BMW Mini Mid-Engine Sports Car: Does it Sound Logical?
Recently, BMW has shut down the production of its best selling hybrid car BMW i8. On the other hand, the company also announced that it will stop the production of almost 50% of its ICE cars.
It is quite clear that the company aims to produce and invest more in electric vehicles as mentioned in previous reports too. With everything focused on electric and with an effort to minimize the production of ICE vehicles, it seems ironic for BMW to produce a gasoline-run engine sports car.
However, it's the company's own vision behind the concept. Also, as mentioned above, there is no official confirmation from BMW.
So whatever comes up in the future we will let you know. What do you think about this car? Feel free to drop your thoughts.