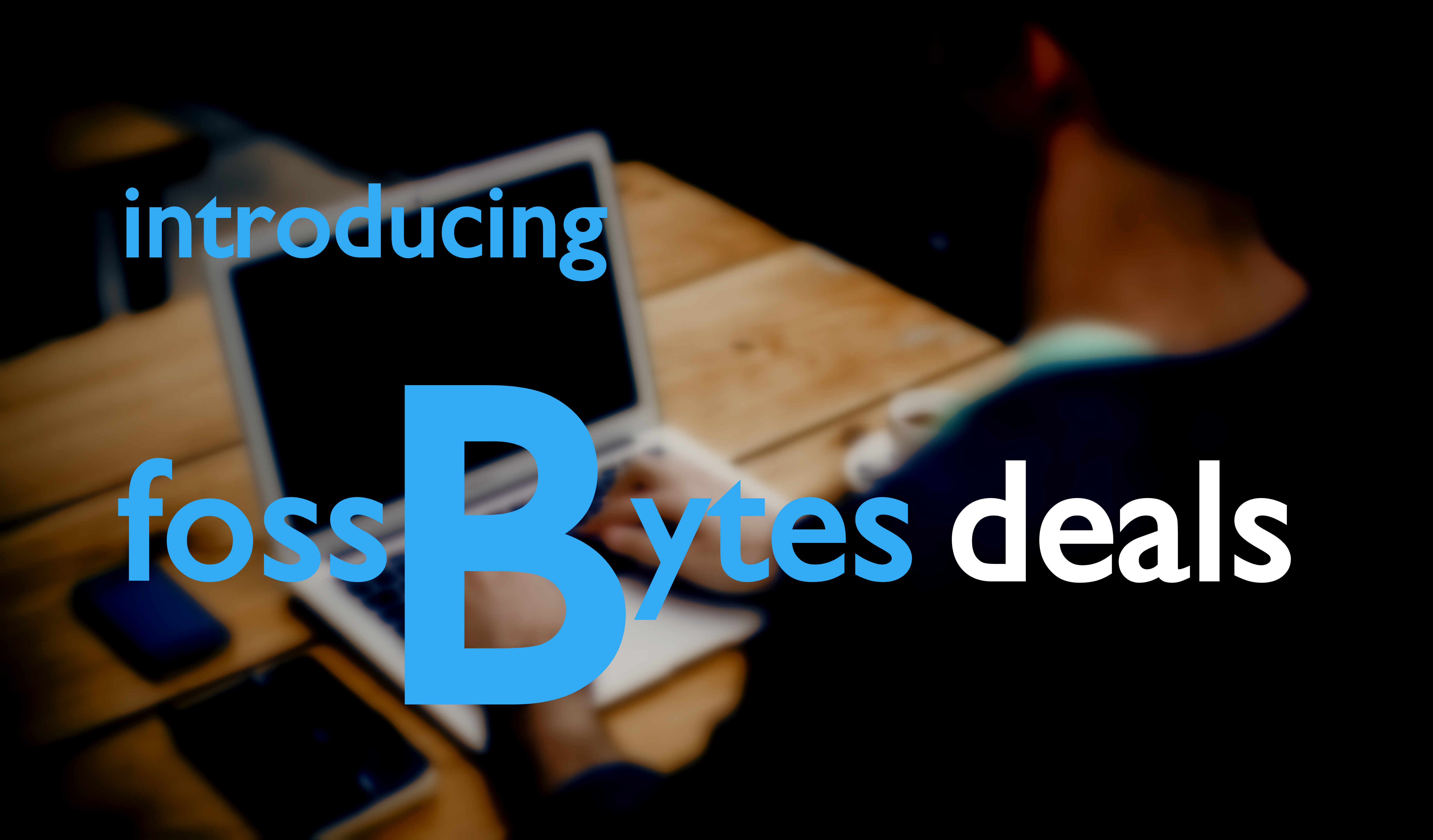 Short Bytes: We are introducing to you the brand new fossBytes Deals, where you can avail great technology products at amazing bargains, along with regular freebies. As an introductory offer, fossBytes Deals is being launched with a 10% discount coupon on all listings- don't forget to check it out.
T
oday, we are gladly announcing the launch of
fossBytes Deals
– your new one-stop place for
eLearning courses
,
software
,
gadgets
and other products to increase your productivity.
From past fourteen months, fossBytes team has followed every development in the tech world closely and brought you the latest news. Apart from this, we have brought to you helpful tutorials and in-depth articles to introduce you the latest market trends.
Moving one step further with fossBytes Deals, we have launched a dedicated website to find great deals and bargains on the best technology products like speakers and headphones, unlimited VPN subscriptions, interactive coding bundles, and even drones.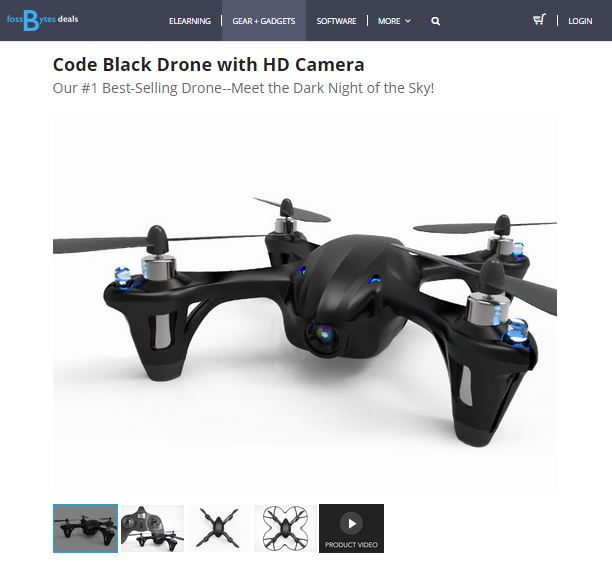 fossBytes Deals is packed with products on the website with large images, videos and complete description about each product. 
In our Freebies section, currently we are offering free eLearning courses, audiobooks, software and web design resources.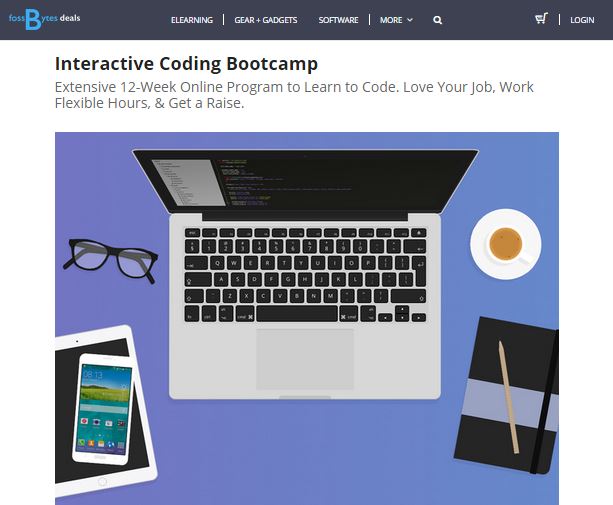 As an introductory offer, we would like to offer a special launch discount on every product in our store to our readers. During the checkout, just enter code FossBytesDeals and avail 10% discount.
Hurry up, the coupon code expires on 26th Oct. 2015 at 11pm EST.