LastPass is a popular freemium password manager software available for different platforms, including Windows, Mac, Android, and iOS. The software has now expanded its business suite by introducing three new products to offer all-round security to small and medium-sized businesses.
LastPass has added the following three products to its business suite: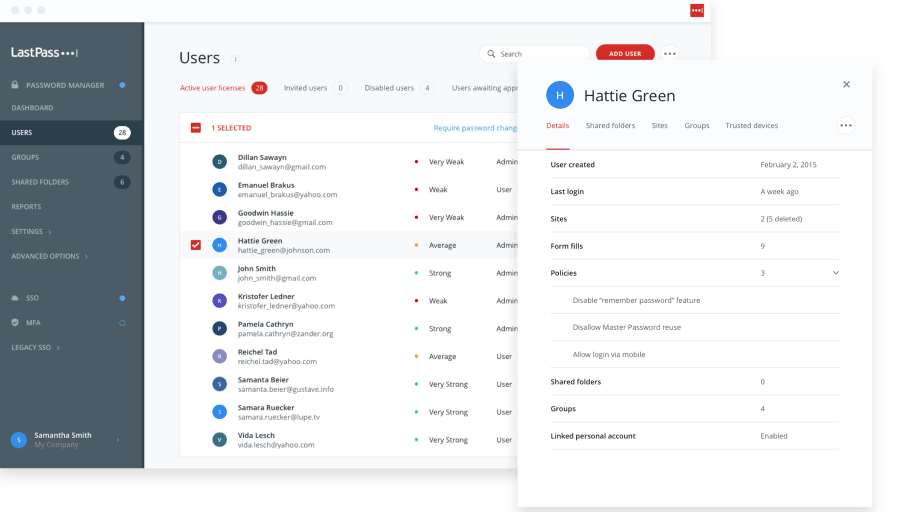 LastPass Enterprise offers businesses to control every access point using a single sign-on and password management tool. It automates important IT processes and allows employees to access safely in-company resources. LastPass integrates with popular identity providers like Microsoft AD and Microsoft Azure to simplify the onboarding and offboarding procedure. The Enterprise tool of LastPass comes with a vault for every user, autosave & autofill functionality and a central admin dashboard.
LastPass Enterprise costs $6 per user per month when billed annually.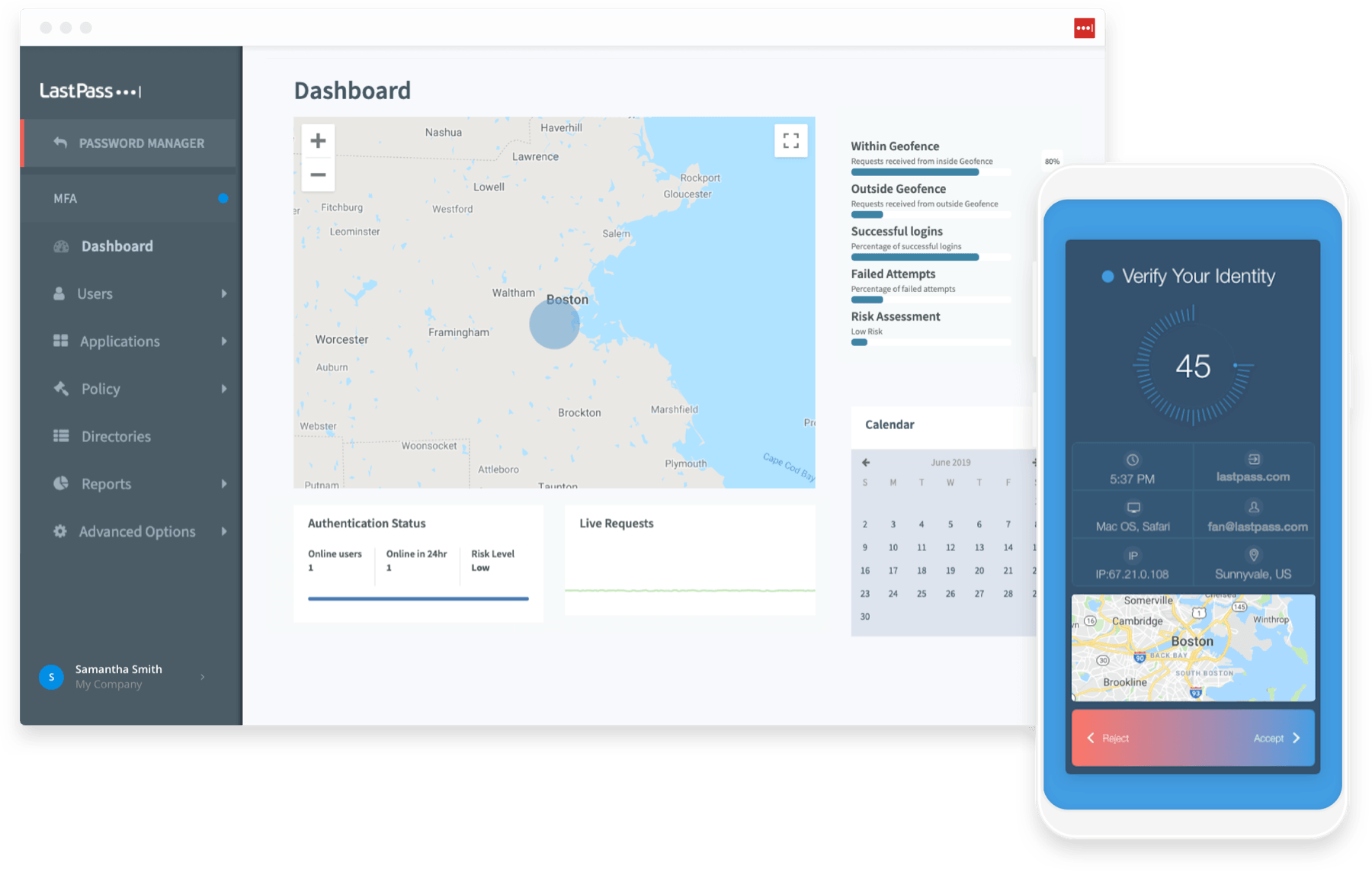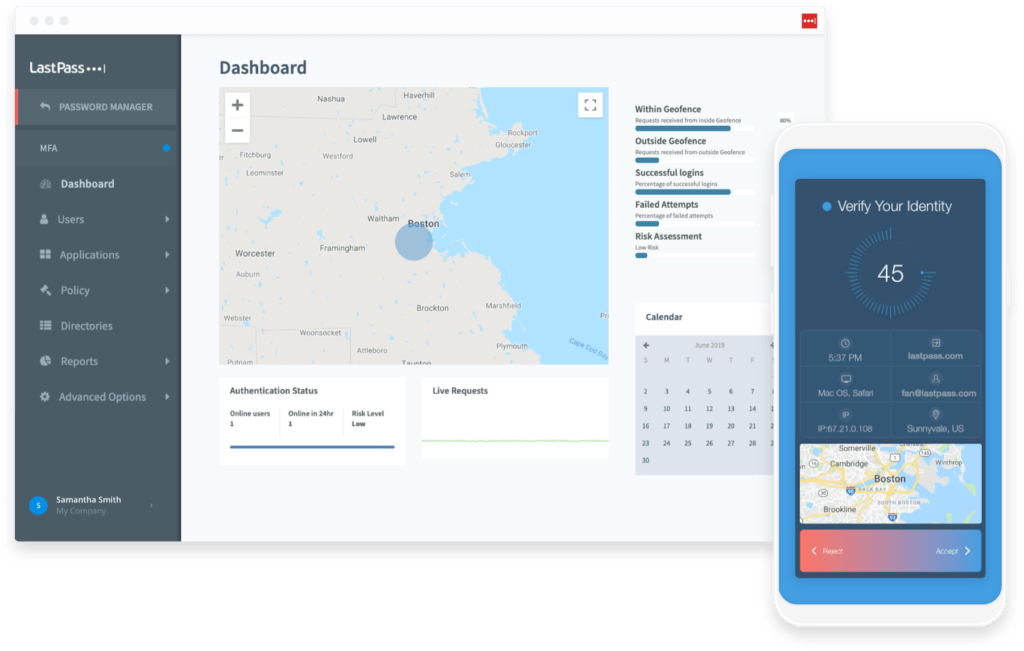 LastPass Multi-Factor Authentication is a step ahead of contemporary two-factor authentication. Under its LastPass MFA product, the password manager provides adaptive authentication that combines face, fingerprint, and voice biometric with contextual intelligence to prove the identity of a user. LastPass MFA eliminates passwords and makes it easy for users to log in to work applications. The biometric data of users is stored locally for further security.
LastPass MFA can be purchased for $3 per month per user when billed annually.
LastPass Identity is a set of dedicated tools for IT department of an organization. It offers unified admin control and custom, granular controls to manage apps and access points at various levels. With LastPass Identity, you can centralize all the tasks related to users, policies, and reporting.
LastPass Identity can be purchased at $8 per user per month and is billed $96 annually for the same.