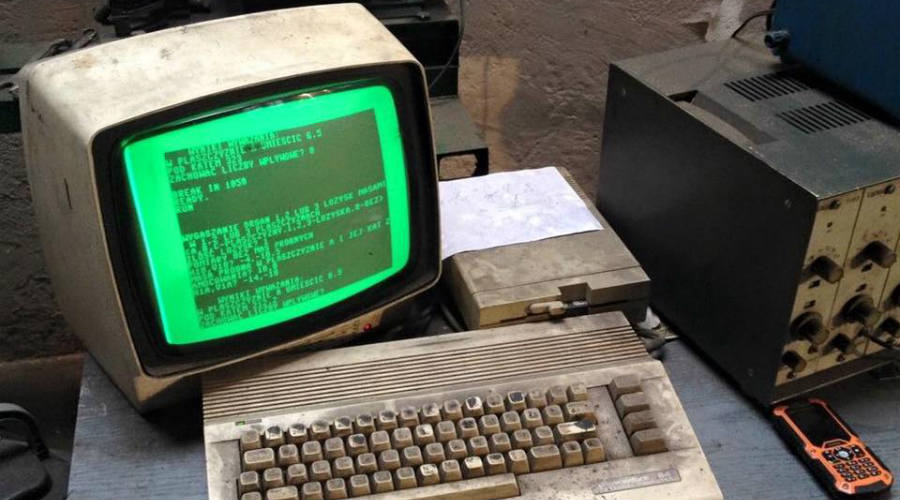 Short Bytes: An auto repair shop in Poland is still running an old Commodore 64 which was originally released in 1982. Since the last 25 years, the repair shop is using the C64 for balancing driveshafts.
W
hile Apple has been busy with wiping out the dinosaurs, there are some people preserving an extinct species. An auto repair shop in Gdansk Poland is still using a Commodore 64. The vintage computer is used for balancing driveshafts.
Most computers last around 10 years but this determined C64 is offering its services for the last 25 years and has survived a flood. The Commodore64 was originally launched in 1982 and was discontinued in 1994.
This C64C used by a small auto repair shop for balancing driveshafts has been working non-stop for over 25 years! And despite surviving a flood it is still going…
– reads a post on Commodore USA's Facebook page.
The computer came to light after a photo was shared by a member of a  computer group.
via Gizmodo
If you have something to add, tell us in the comments below.
Also Read: You Can Now Play 10,000 Retro Amiga Games In Your Browser For Free