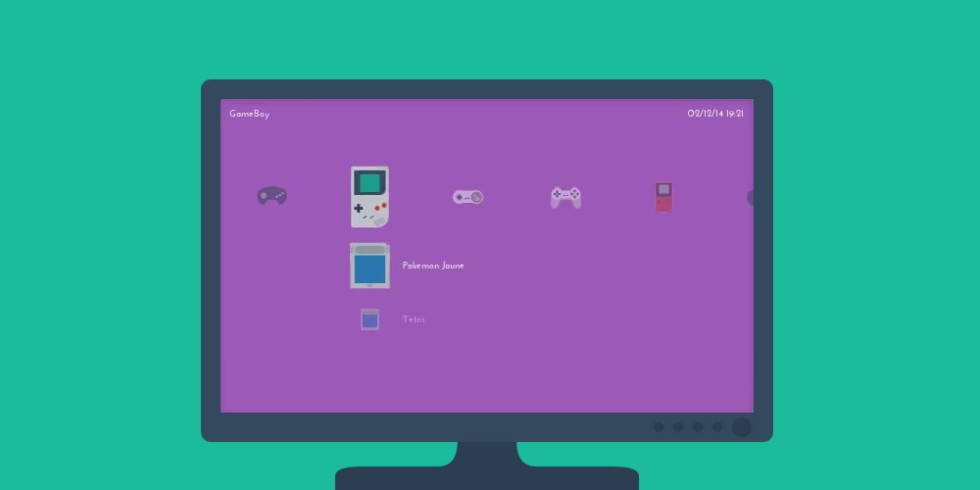 Short Bytes: Lakka is a lightweight Linux distribution for converting any computer into a full-fledged retro gaming console. Based on OpenELEC and RetroArch, it supports a large variety of computer boards.
I
t's time to go to your basement, clean your dusty old PC and make it ready for something fun. Using the
lightweight Linux
distro Lakka, you can turn that old pal into a retro gaming machine. This ready-to-install system is derived from OpenELEC, a version of Kodi home theater software. The OS also acts as a DIY retro emulation console based upon the RetroArch
emulator
software.
The strength of Lakka lies in the wide range of hardware it supports and useful feature like Braid-like rewinding, video streaming, and joypad hotplug. Once installed on your SD card, it is easy to set up and runs all your favorite vintage games.
The hardware needed to run Lakka costs as low as $30. It runs on a variety of computer boards including PCs, Raspberry Pi, Raspberry 2, Odroid, Banana Pi, CuBox-i, Cubietruck, Cubieboard 2, HummingBoard etc. Apart from the PC and these development boards, Lakka also supports gaming controllers like PlayStation, Nintendo, and XBox.
Lakka's interface is very clean and similar to PS4 and PS3 operating systems where consoles run horizontally across the screen and games run vertically. As soon as you plug in any PS or XBox controller, it's recognized instantly and you can use it right away.
However, if you choose to install it on a PC, Lakka is expected to perform more smoothly. These ideas were already out there and implemented, but Lakka makes everything much easier.
You just need to download Lakka from its website, transfer it to your USB drive and you have the option of running the installer or running Lakka live the drive.
Lakka is currently under heavy development and you can contribute to this open source project on GitHub if you notice some bug.
Get the 90% on Linux learner bundle.