After one and a half years of development, Kwort developer David Cortarello has finally announced a new stable version 4.3.5 of Kwort Linux.
For those unaware, Kwort Linux is a CRUX-based lightweight and fast operating system featuring a highly-configurable Openbox window manager and kpkg (Kwort's package manager) package manager.
What's New In Kwort Linux 4.3.5?
The first important change that Kwort 4.3.5 includes is a kernel upgrade from the previous version 4.19.46 to a brand new long-term support (LTS) version 5.10.1.
If you want to know what the new kernel 5.10 has to offer, check out our separate article describing all new features in Linux 5.10 LTS.
Besides kernel update, version 4.3.5 has also upgraded its other toolchains and compiler, which includes Glibc 2.32, GCC 10.2.0, Binutils 2.35.1, and LLVM 11.0.0.
Among the browsers, it has added the latest versions of Google Chrome 87.0.4280.88, Mozilla Firefox 84.0, and Brave.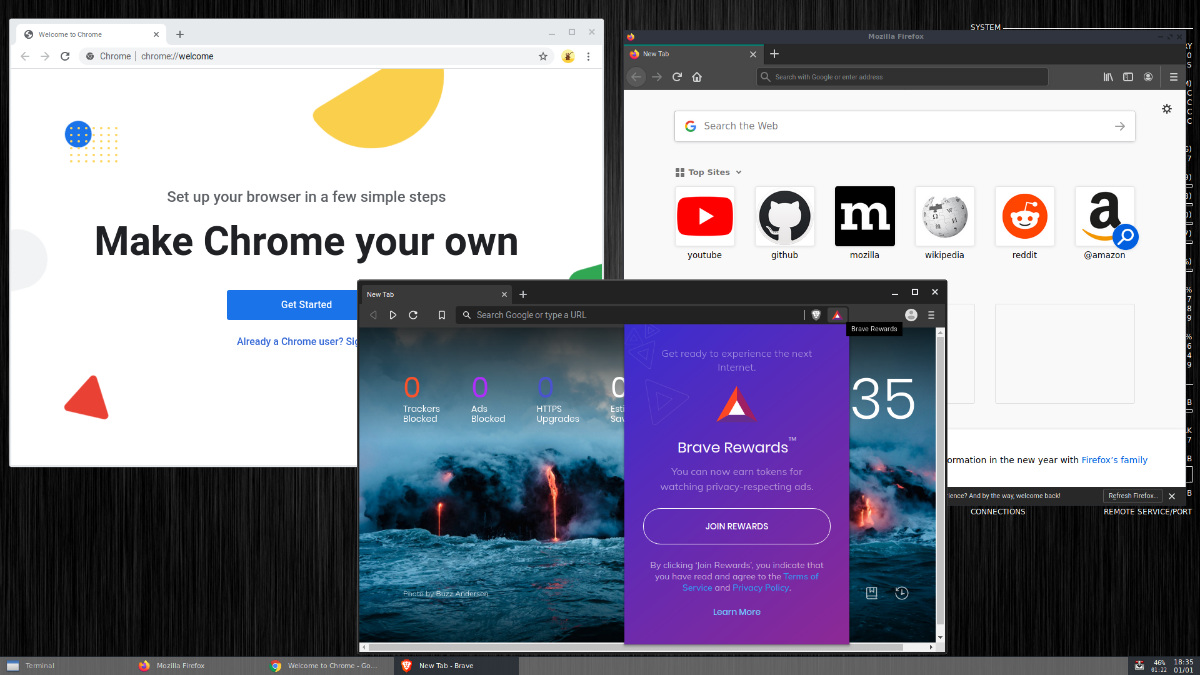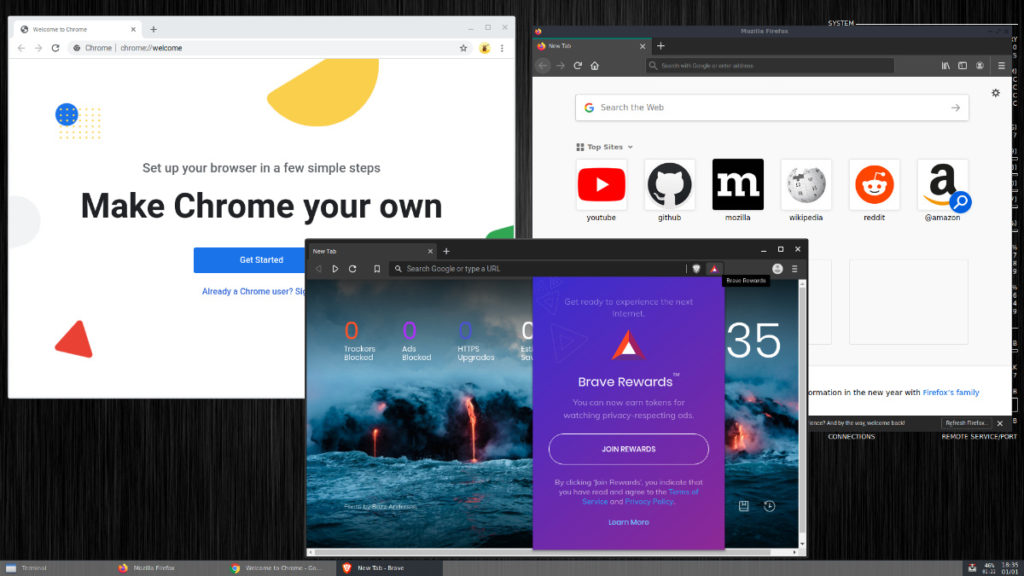 As the last version 4.3.4 replaced Kwort-choosers package with kwort-tools including the new kwort-mixer, kwort-tools now allow encryption through /etc/rc.d/encryption using /etc/etab. Additionally, kwort-mixer has received a few improvements to become more stable.
Though the Kwort's kpkg package manager remains on the same version 130, Kwort 4.3.5 has included mirror kdb files in the installation to avoid issues encountered in earlier releases.
Finally, if you want to try Kwort Linux 4.3.5, grab its ISO image from the official page and install it using the official installation guide.
Since Kwort has no installation system (or GUI installer), you need to follow the official instructions to install this OS using regular OS management tools.
The minimum system requirement for Kwort is x86_64 processor, 512MB RAM, and 1.4GB of disk space.