Apple could be planning to launch a cheaper version of its popular wireless earbuds – Apple AirPods. Currently, the cheapest pair of Apple AirPods second generation retails for almost $130. According to the Apple supply chain analyst Ming-Chi Kuo, the company plans to disrupt the under $100 earbuds segment with a cheaper AirPods variant.
However, being cheaper doesn't necessarily mean you will get many features with these rumored AirPods. Apple charges a higher cost for third-generation AirPods, which support Magsafe charging. But we hope Apple at least adds a USB Type-C port to the budget AirPods it plans to launch in the next year or two.
When will cheaper AirPods arrive?
According to Ming-Chi Kuo's prediction, the budget AirPods won't arrive until the second half of 2024. They could even take longer and launch in the first half of 2025. He added that Apple has a new manufacturing company for AirPods called Hon Teng.
However, Apple also plans to launch the second iteration of its super expensive wireless headphones, aka the AirPods Max. The first version hit the market in 2020, and there hasn't been any upgrade to it so far. A second-generation AirPods Max could also be on the list for 2024 or 2025.
Apple is trying to reduce reliance on a single manufacturing and assembly plant and is adding more companies to its list. The Cupertino giant has already begun manufacturing phones in India and a few other countries to reduce its heavy dependency on China. Apple already designs its processors and is even trying to build custom displays for all its devices. It has been a difficult endeavor for Apple because the original MicroLEDs were supposed to hit the market by 2020.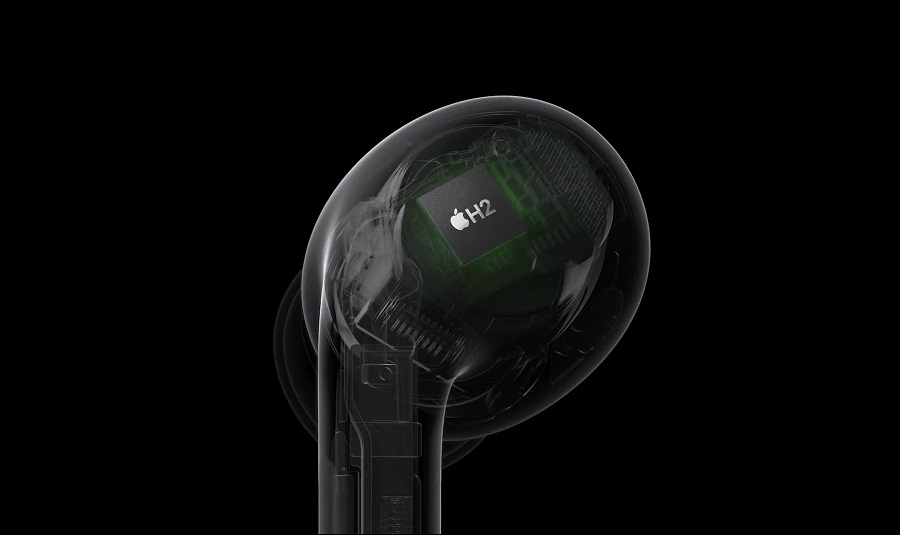 But a cheaper version of the AirPods makes sense. There are many products but with very little trust value in the market. Sure, there are exceptions, but going by the brand value of Apple, this will also sell like hotcakes.