The second season of 'Komi San Can't Communicate' is now reaching its halfway point, and what a season it has been. The anime's wholesomeness is across the roof, with more new characters and old characters getting more attention. We cannot wait to see what's in store for 'Komi San Can't Communicate' Season 2 Episode 5.
With that said, let's discuss the release date for the upcoming episode. It is slated for release in Japan on May 5, 2022. But the global release began weekly on April 27, 2022, instead. So fans outside Japan will be waiting until around May 25, 2022, for episode 5 of the new season.
Now that we have gone over when it's coming out let's also talk about where to stream it online. However, before we go over that, we hope you're caught up to the latest episode. If not, check out our guide on Komi San Can't Communicate Season 2 Episode 4. Now with further ado, let's talk about episode 5.
Where to watch 'Komi San Can't Communicate' season 2 episode 5 online?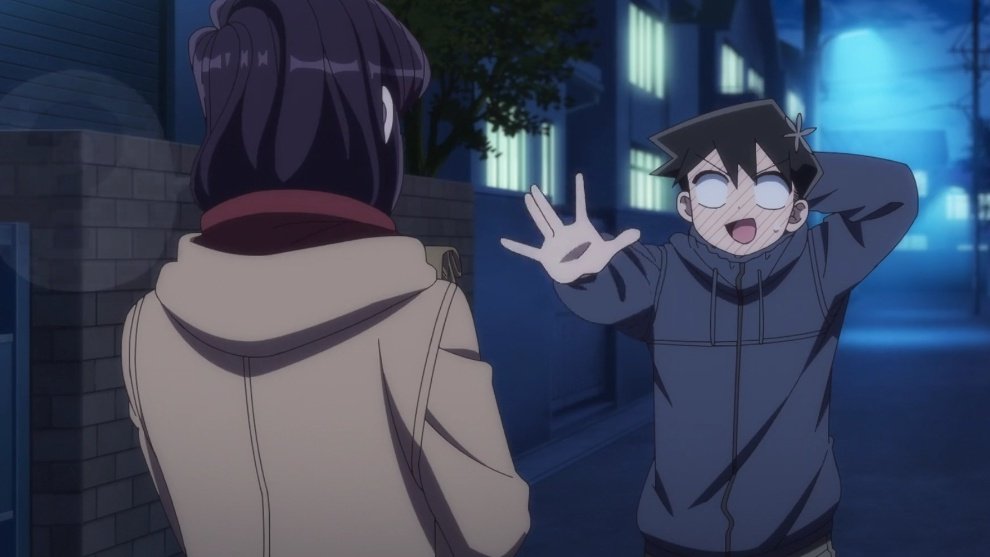 Unlike most anime, this rom-com is not available on streaming sites like Crunchyroll or Funimation. Instead, streaming rights for this show are owned solely by Netflix. However, there is a difference between the global release and the Japanese release.
Globally, the anime was released on April 27, 2022, and will continue weekly. We have two episodes of Season 1 right now, with episode 5 expected to be available around the end of May. You can check it out yourself by heading to the actual Netflix page.
How is 'Komi San Can't Communicate' season 2 episode 5?
The last episode changed from the usual norm with one long segment cut in two parts. We get to see Komi San buying presents for everyone and everyone buying a present for her. It all ended with a fun birthday/Christmas party which was a treat to watch.
The new episode will go back to formula with the four segments being "Snowmen (Yukidaruma Desu)," "Snowball Fight (Yukigassen Desu)," "Year's End (Nenmatsu Desu)," and "New Year's Day (Gantan Desu)." The Snowball fight segment is very explanatory, and the new year's one could mean a Shrine visit which means we will get to see Komi San wearing a Kimono again.