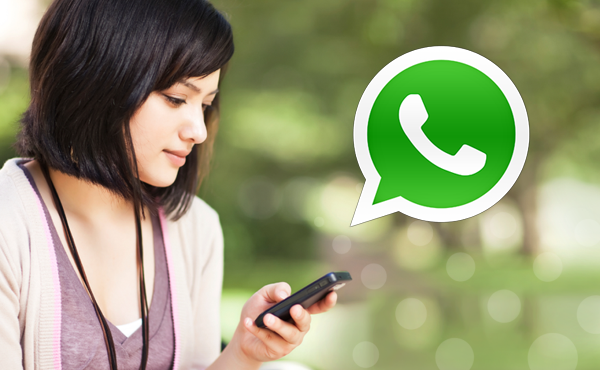 Are you sick and tired of typing all those long Whatsapp texts on your phone? Here's a good news for you.
Whatsapp has finally released an official web version. There are some tricks and hacks to use the feature on your desktop and now Whatsapp is officially available on desktop.
This is actually a web client for desktop and works the best on Google Chrome. Whatsapp writes in a blog post:
"Today, for the first time, millions of you will have the ability to use WhatsApp on your web browser. Our web client is simply an extension of your phone: the web browser mirrors conversations and messages from your mobile device — this means all of your messages still live on your phone."
How to Use Whatsapp on Desktop?
Step 1:
Update the Whatsapp application on your phone. Download here for Android.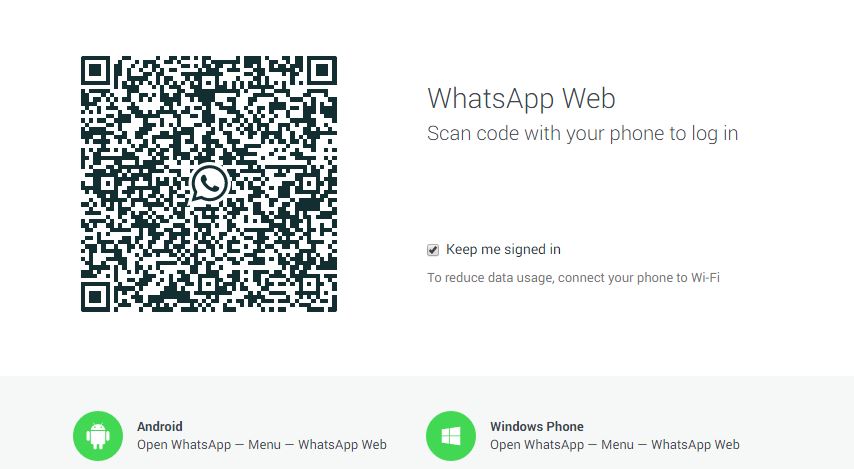 Step 2: 
Open web.whatsapp.com on your desktop in Chrome browser. You will see a QR code.
Step 3:
Scan the OR code via updated Whatsapp as shown below.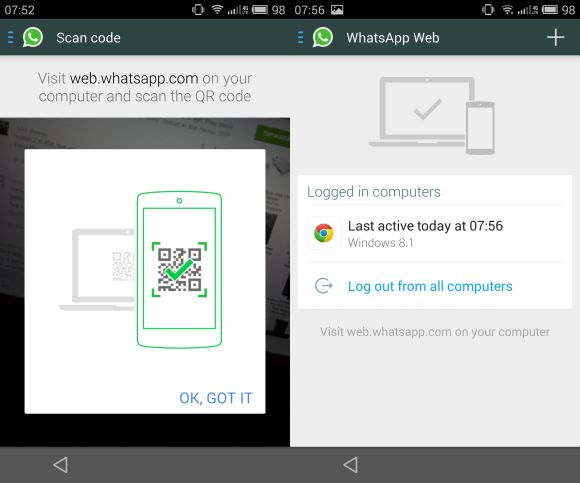 Android: Whatsapp > Menu > Whatsapp Web
Windows Phone: Whatsapp > Menu > Whatsapp Web
Blackberry: Whatsapp > Chats > Menu Key > Whatsapp Web
Step 4:
Now your Whatsapp Web is connected. Enjoy the chat via your desktop.
Note:
Make sure to install the latest version of Whatsapp. This feature is still in the rolling out process, so it's possible that you may have to wait for sometime to get Whatsapp Web option on your smartphones.
---
 If you are lucky enough to get the early chance to use this feature, tell your experiences in comments.
---