Running since 2019, the South Korean drama series is one of the most popular shows right now. With two seasons already out, the series is returning soon for a special episode titled Kingdom: Ashin Of The North.
The Kingdom special episode will answer some of the big questions in the series. But can you watch the apocalyptic thriller's special episode for free online? Well, I'll answer this question for you. With that said, let's begin our streaming guide without any further delay.
Kingdom Special Episode: Ashin Of The North Streaming Guide
Kingdom: Ashin Of The North Release Date & Time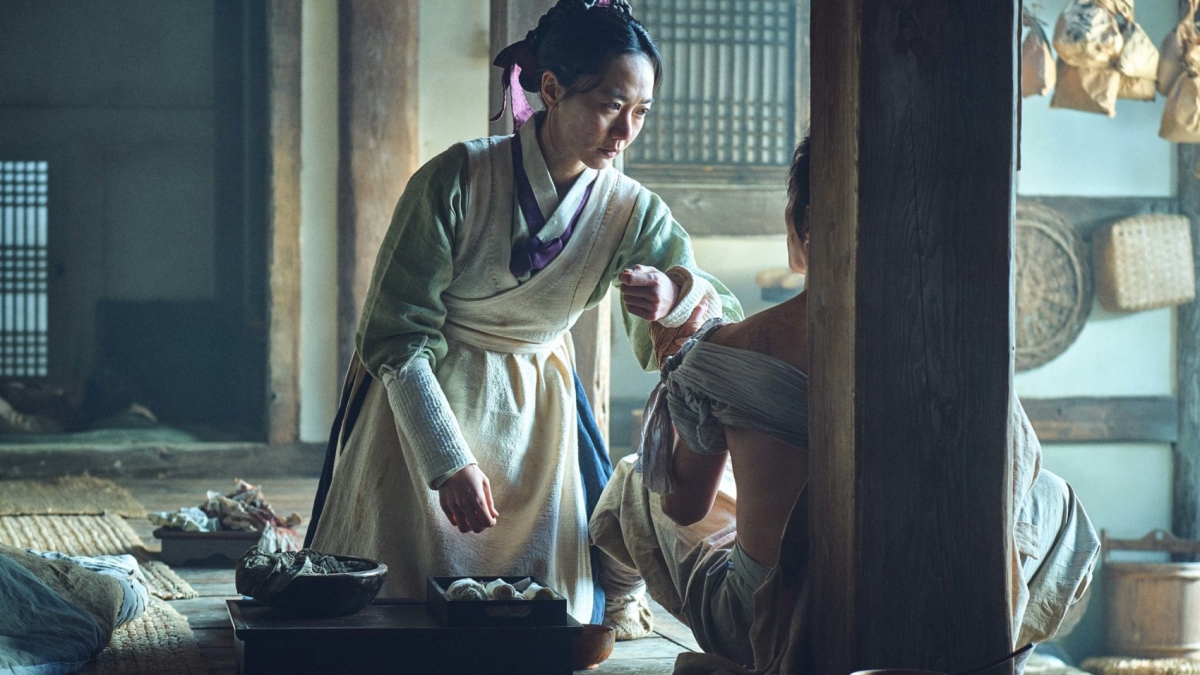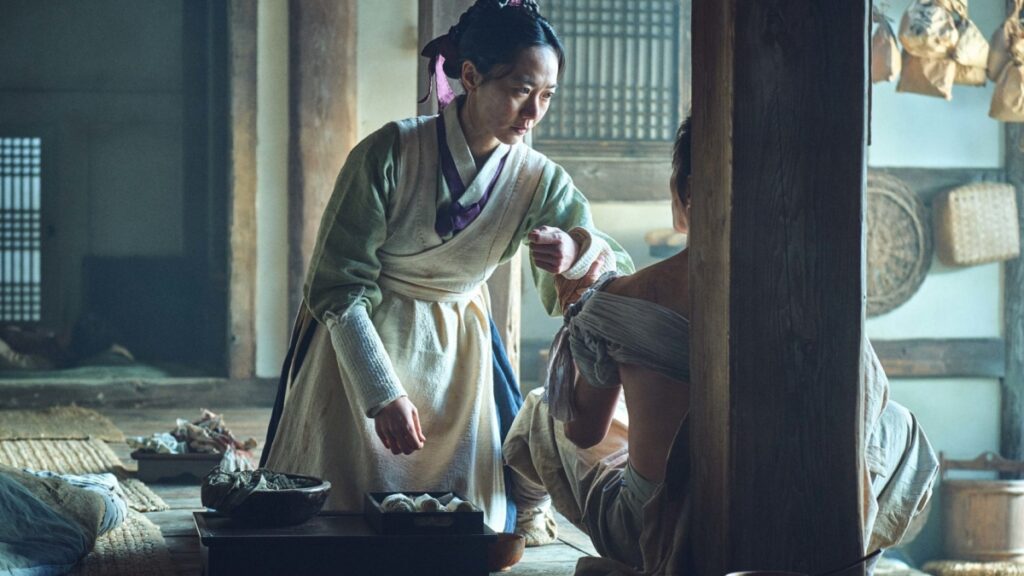 The much-awaited episode is set to release on July 23, 2021. As usual, it will be rolled out at 3:00 AM Eastern Time (ET)/12:30 PM Indian Standard Time (IST).
Where To Stream Kingdom Special Episode?
Netflix is home to a plethora of amazing movies/TV shows, and the Kingdom: Ashin Of The North will soon hit its catalog as well. Meanwhile, you can check out the first two seasons of the show right here.
Can I Watch The Kingdom Special Episode For Free On Netflix?
The streaming giants are not providing a free trial right now. So you have to buy a Netflix subscription to enjoy it.
However, if you use T-Mobile's plans starting at just $8.99, you can get a free Netflix account. But remember, this offer is only valid for users in the U.S.
If you live in the subcontinent like me, you can always try out Reliance Jio's postpaid plans. They provide a free Netflix subscription with their plans starting at Rs 399.
Is The Kingdom Series Good?
Talking about the original Kingdom show, it's truly amazing. You will love the series from the very first episode. An 8.4 rating on IMDb coupled with a 96% score on Rotten Tomatoes is proof of that.
Keeping that in mind, I'm sure the Kingdom special episode won't disappoint you at all.
Will you watch the special episode? Let us know your thoughts in the comments section below. Also, you can check out some other popular titles like American Horror Stories, Escape Room 2, and Loki.
Kingdom Special Episode F.A.Q.
What will be the runtime of Kingdom: Ashin Of The North?
The special episode will run for 1h and 32 mins.
Will Kingdom: Ashin Of The North come on Netflix?
Yes, the special episode will be available on Netflix on July 23, 2021.
Is Kingdom based on a true story?
No, the show is based on the webcomic series The Kingdom Of The Gods.