The makers of Endless OS are back with a new low-cost laptop dubbed The Hack Computer — for teaching kids how to code.
Endless Computers didn't design this Hack computer themselves entirely. Instead, they used a low-cost ASUS laptop and added their Linux-based full-stack software environment that is easy to use for kids.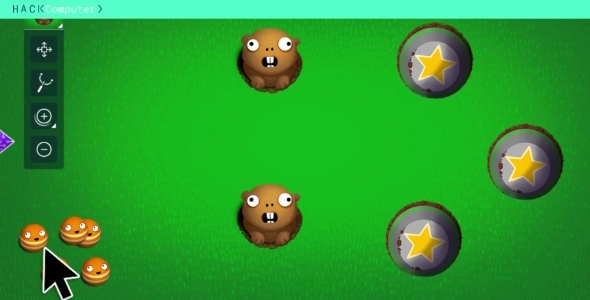 They have created a game-like environment in the OS to make it user-friendly for kids. Apart from that, the Hack computer is a regular laptop for kids that comes pre-loaded with several open-source productivity software.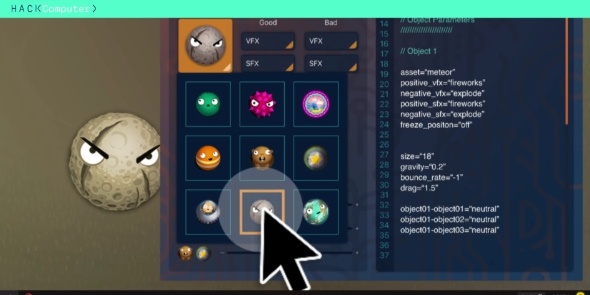 There are Hack characters in the OS that guides the user through the operating system and pose new challenges each month to make learning and fun go hand-in-hand.
The Endless Hack laptop will be sold at $299 USD and includes 12-months of free content and software updates for its learning environment. Kids from eight to fourteen year old can use the Hack computer.
For those who would like to learn more about this laptop can do so at Hack-Computer.com. You can join the waitlist and be among the first ones to order a Hack laptop for your kid this December.
Additionally, first 500 beta customers will get a free lifetime subscription to Hack. At present, Endless is not offering this customized software stack separately for those who would like to run it on a different PC or laptop.
In case they do, we will be the first ones to inform you. Meanwhile, you can get the Endless OS Linux that is available for free download at the Endless OS website.