Kia Seltos is one of the hottest sub-compact SUVs on the market right now. It's one of the most popular and stylish SUVs, and people want to know about it. Considering that, we have brought you an owner review of 2020 Kia Seltos.
Recently, a YouTuber posted an owner's review of the Kia Seltos on his channel. The YouTuber interviewed Mr. Jassi, who owns Kia Seltos HTK+ diesel variant. It's a 2020 model and has been driven around 2000 km so far.
The owner explained everything, including the pros and cons of the car. He also explained why he chose Kia Seltos over Hyundai Creta. So, without any further ado, let's move forward.
Also Read: Kia Seltos Vs Hyundai Creta Base Variant Comparison: Which One Is Better?
Kia Seltos Owner Review
The owner said he wanted to have a sub-compact SUV due to its utility, ground clearance, and comfort. In this segment, Kia Seltos is one of the most sporty looking and feature-loaded cars. It's one of the primary reasons he preferred Kia Seltos over its rival Hyundai Creta.
Appealing Appearance
He said Kia Seltos looks more elegant, stylish, refreshing, and a sportier car. In contrast, the new Hyundai Creta looks a bit dull and sophisticated. He said in terms of appearance, the previous generation Creta was much better.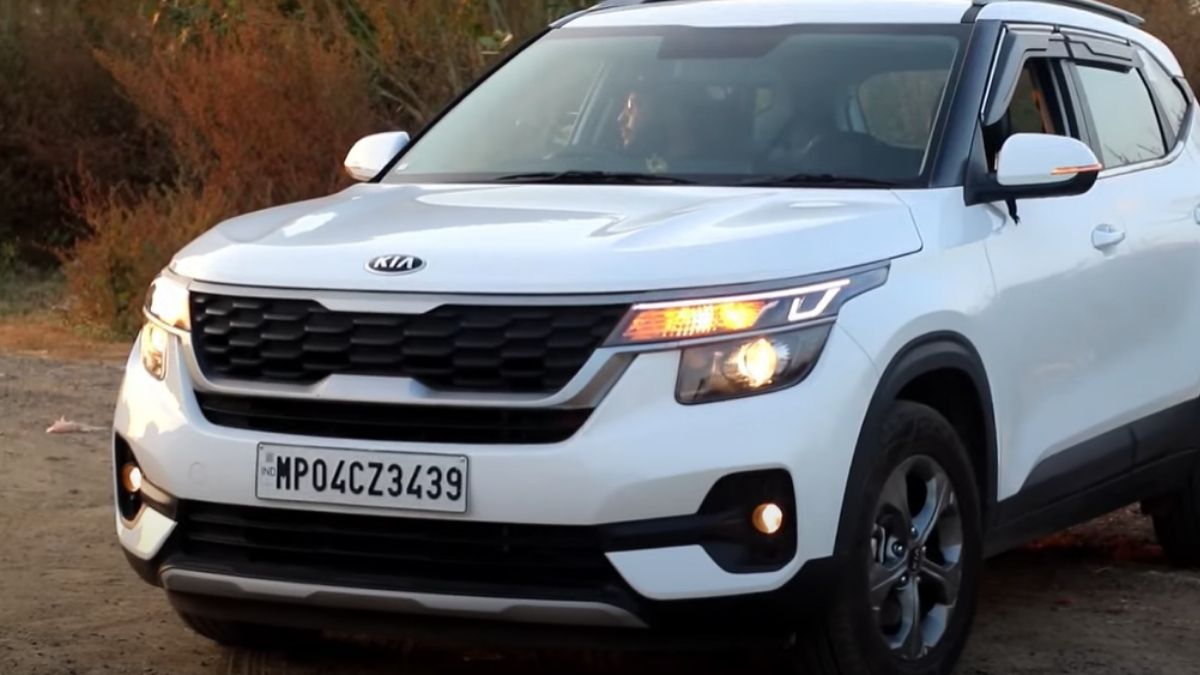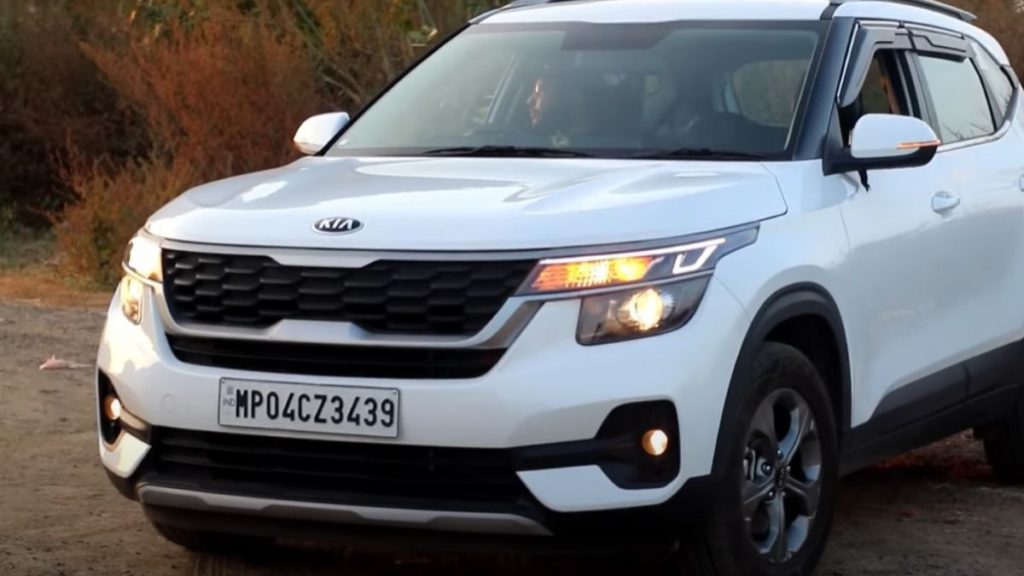 On the other hand, he dropped the idea of buying MG Hector as it was going considerably above his budget.
The owner said he lives in Bhopal and the mid-spec variant (Kia Seltos HTK+) cost him Rs 15.20 lakhs (on-road). On contrary, the base model MG Hector costs around Rs 16.60 lakhs (on-road).
The HTK+ variant comes with features like 16-inch alloy wheels, a smart key with push-button start, LED DRLs, cruise control, LED mood lights, and much more.
Apart from this, the owner discussed other matters as well like ride quality, fuel-efficiency and service feedback.
Smooth Power Delivery
A 1.5-liter BS6 compliant diesel engine powers Kia Seltos Diesel. In terms of figures, it can produce around 113 BHP and 250 Nm of torque. According to its owner, the engine is quite powerful and provides blistering acceleration.
Furthermore, one of the most impressive qualities of Kia Seltos is its smooth power delivery and ride quality. Usually, the diesel engines are noisy and not as refined as petrol engines. However, as per Mr. Jassi, the diesel variant produces significantly lower noises. He said the ride quality and power delivery is so smooth you'll feel like it's a gasoline car.
Kia Seltos Diesel Real World Mileage
As per its owner, Kia Seltos delivers around 14-15 km/l mileage in the city and 18-19 km/l on the highway. However, the owner was told by the technicians at the service center that its fuel efficiency will further improve after its first oil change which is generally done after 6,000 km.
Nevertheless, the initial stage mileage is still impressive considering the segment.
Impressive Service Quality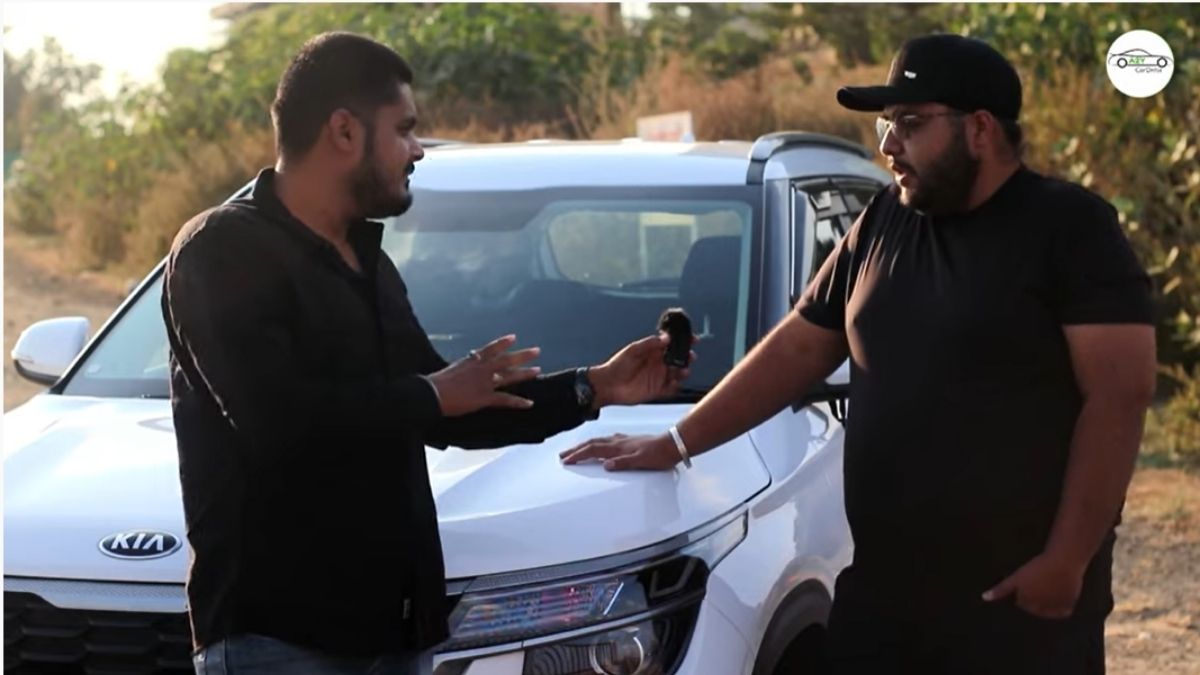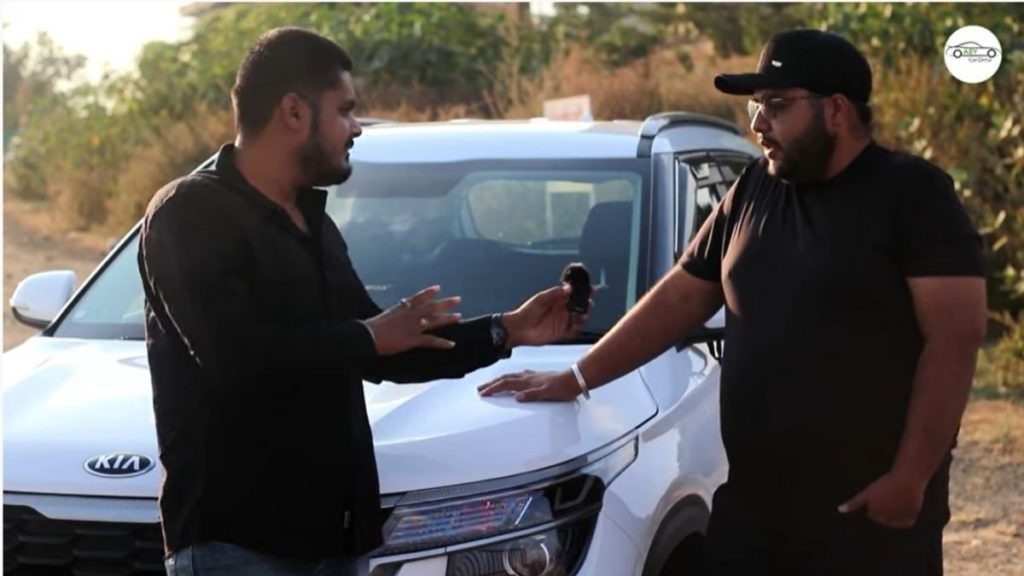 In the video, Mr. Jassi gave positive feedback about the service of Kia Motors. The owner was higly impressed by the attitude, behavior, and punctuality of the employees and the manager of the service center.
Although service quality varies from center to center, it's still a good sign considering Kia is a new brand in India.
Problems Faced
The alignment of the car was improper; however, the company fixed it as soon as the owner reported it
Faulty infotainment system: there was a problem with Bluetooth connectivity
The owner said he was quite disappointed when Kia Seltos scored three stars safety rating in Global NCAP. It's quite disappointing when there are cheaper cars like Tata Altroz, Tata Tiago, and a few others that hold a better safety rating.
Also Read: Here Are The Top 8 Safest Cars In India Under Rs 10 Lakhs.
It seems that most of the glitches that were encountered in the car seem more like defects that can be fixed. However, one of the major concerns for buyers would be the average safety rating of Kia Seltos.
Anyway, what do you guys think? Share your views in the comments section below.