Sucker Punch Productions is soon releasing the Ghost of Tsushima Director's cut with a DLC expansion called Iki Island. However, ahead of the August 20th release date for PS4 and PS5, the Iki Island expansion has been revealed.
In a PlayStation blog, senior writer Patrick Downs wrote and shared information about the new story allowing players to go on adventures alongside Jin Sakai. Of course, in a new location filled with new characters, new enemies to fight, and new tasks to complete.
Ghost of Tsushima Iki Island
For those wondering, Iki Island is a real island to the southeast of Japan, which is the inspiration for the Ghost of Tsushima. Interestingly, Iki island had been invaded by the Mongols during the invasion of Japan, which is the inspiration of the game.
Now, in the Iki island expansion, Jin learns about the mysterious Mongol tribe that has gained a lot of foothold on Iki. The Mongol tribe is lead by a revered shaman called Ankhsar Khatun. Who is otherwise known to his followers as "The Eagle." Not only is she a conqueror of nations, but also shepherded of souls, the blog describes. Moreover, she presents a danger to Jin and his people unlike they've ever faced before.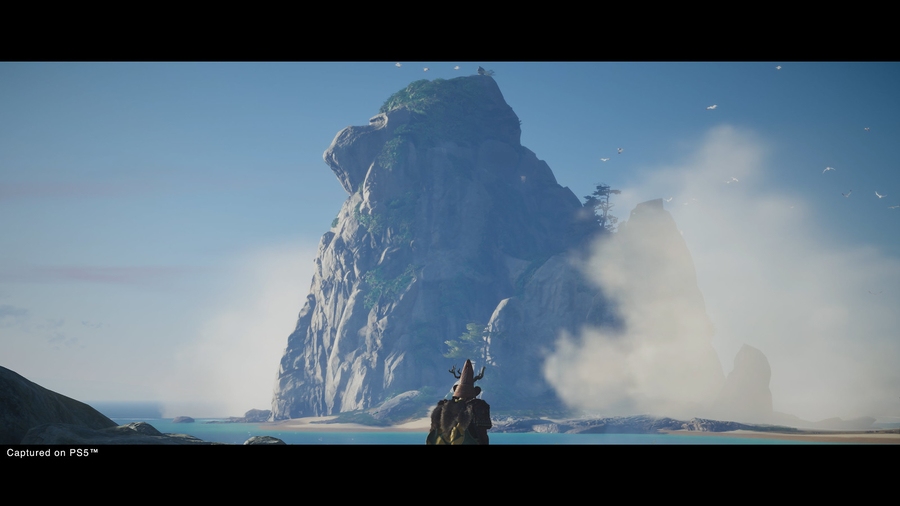 To counter this emerging threat, Jin must return to Iki Island, where he has been before. And in a bid to stop khatun, Jin will have to face his old fears and deeply buried traumas. Furthermore, in doing so, Jin Sakai will learn more about the dark past of clan Sakai.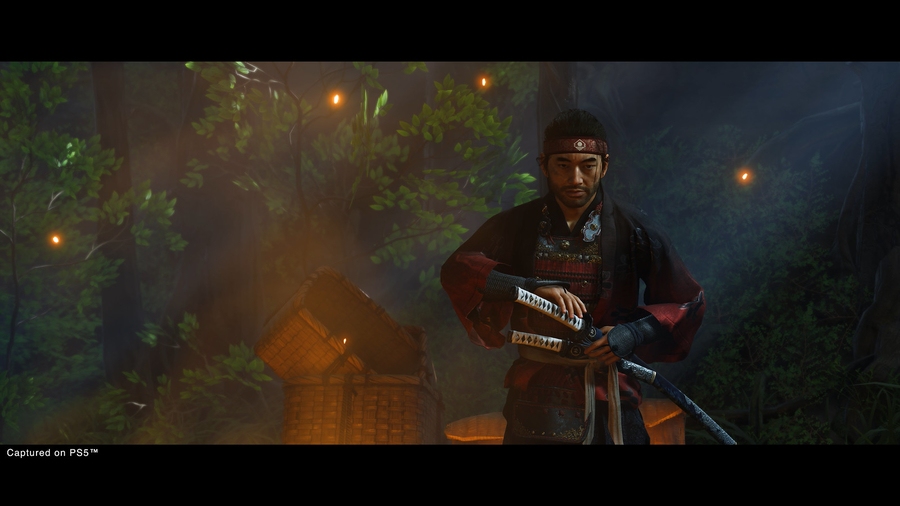 The blog further goes on how their version of Iki island is "a stark contrast to Tsushima." The land is filled with wild, lawless riders and criminals. Who are scarred by memories of war, are fiercely independent, and the ronins. The Iki island expansion in Ghost of Tsushima Director's cut will challenge players into finding ways to defeat the invaders. Moreover, the assistance of unusual characters will help Jin complete the task of eliminating the Khatun and her followers from Iki island.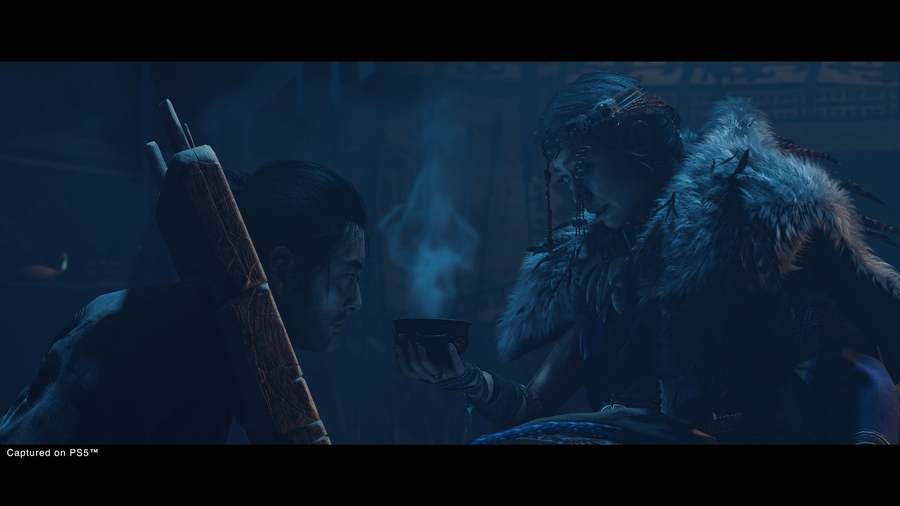 In the new Iki island expansion, Jin will meet some odd characters, including smugglers, pirates, mad monks, and haunted caves. In addition, the Iki island expansion will also add new skills for Jin to learn, eventually helping him in the ultimate task.
Along with this, the Iki island expansion will continue with intimate and personal stories of the war-torn NPCs of the world of Ghost of Tsushima. As discussed earlier, the Iki island expansion will come as part of Ghost of Tsushima Director's cut for PS4 and PS5 on August 20th.
The full version of Ghost of Tsushima will cost $69.99 for PS5 and $59.99 for PS4. However, the Director's cut upgrade is up for pre-orders for $19.99 on PS4.