Recently, Tata Motors delivered 65 units of Tata Nexon EV to the Motor Vehicle Department (MVD) of the Kerala Government. The step has been taken under the 'Safe Kerala' program.
Incorporating electric vehicles will reduce emissions as well as cut fuel costs spent on conventional ICE cars. One of the officials said a fleet of 65 electric cars would strengthen the 'Safe Kerala' program and will also regulate traffic pollution in the state.
According to a source, Kerala MVD leased Nexon EVs for a period of eight years from Energy Efficiency Services Ltd (EESL) through the Agency for New and Renewable Energy Research and Technology (ANERT).
Shailesh Chandra, President – Passenger Vehicle Business Unit, Tata Motors, said "We are indeed proud that the Nexon EV is their preferred choice for the 'Safe Kerala' special project on road safety."
He also said that Tata Nexon EV has emerged as one of the best selling electric cars in the country. We hope the electric SUV will continue to lead the segment in the future as well.
Also Read: This Is The Best Selling Electric Car In India.
Tata Nexon EV: Best Selling Electric Car In India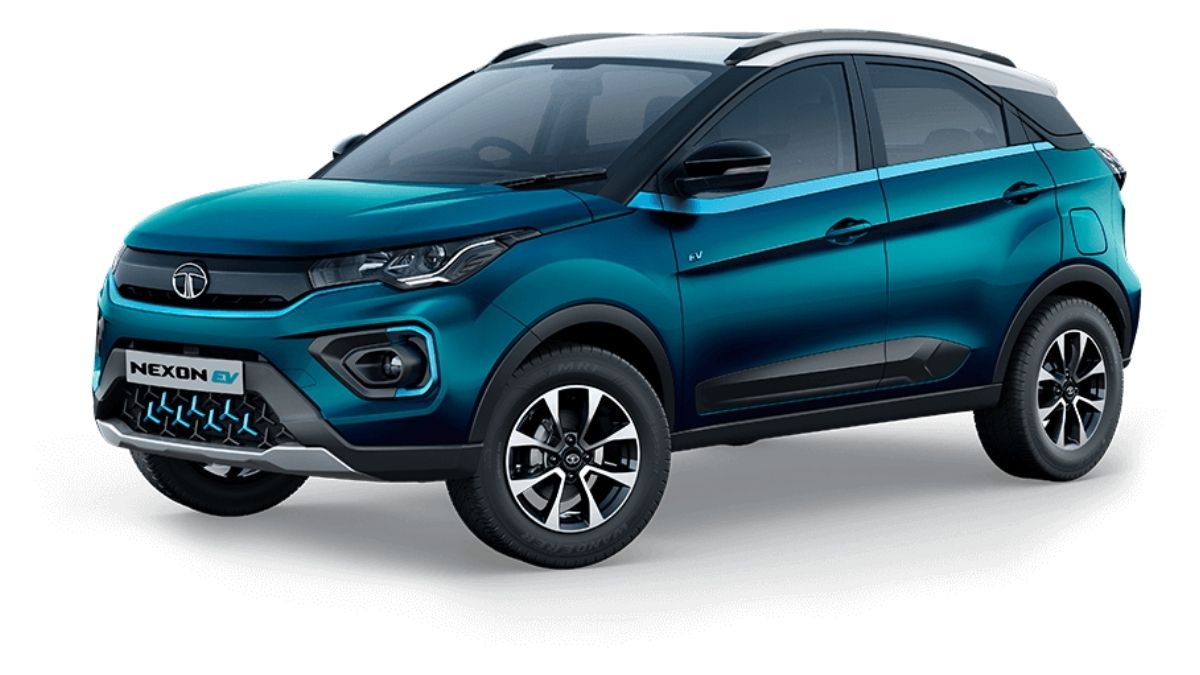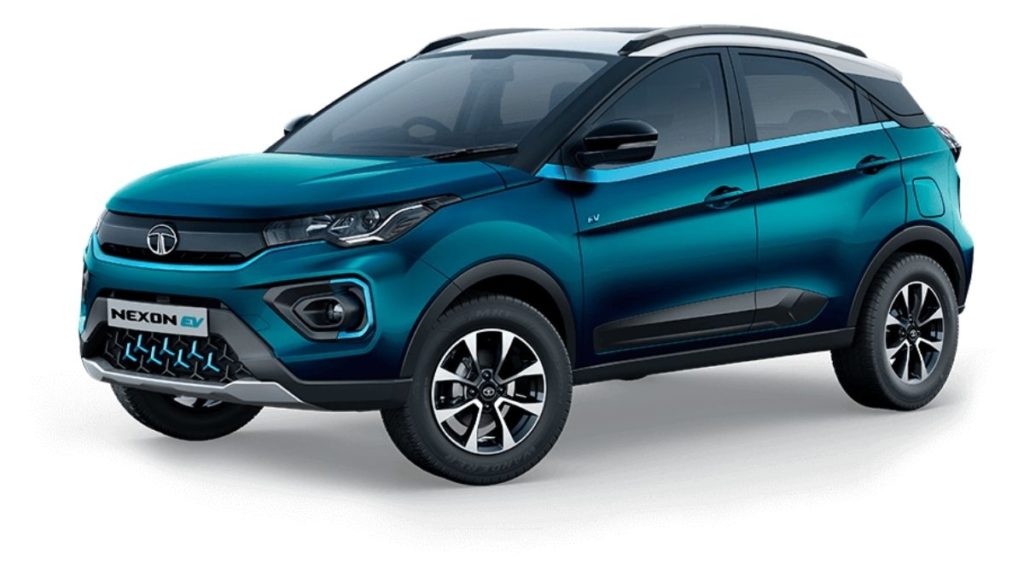 This compact electric SUV holds a 63% market share in the EV segment. Out of all the electric SUVs present in India, Nexon EV is the most affordable one with a decent specification.
Nexon EV is available at a price tag of Rs 13.99 lakh (ex-showroom). It's powered by a 30.2 kWh Li-ion battery and has an electric range of over 300 km.
Nexon EV is equipped with Tata's Ziptron technology that allows its motors to churn out a peak output of 127 BHP and 245 Nm of torque. Furthermore, it supports DC fast charging and hosts a number of premium features.
In short, whether it be performance, features or affordability, Nexon EV is one of the best electric cars available in market.