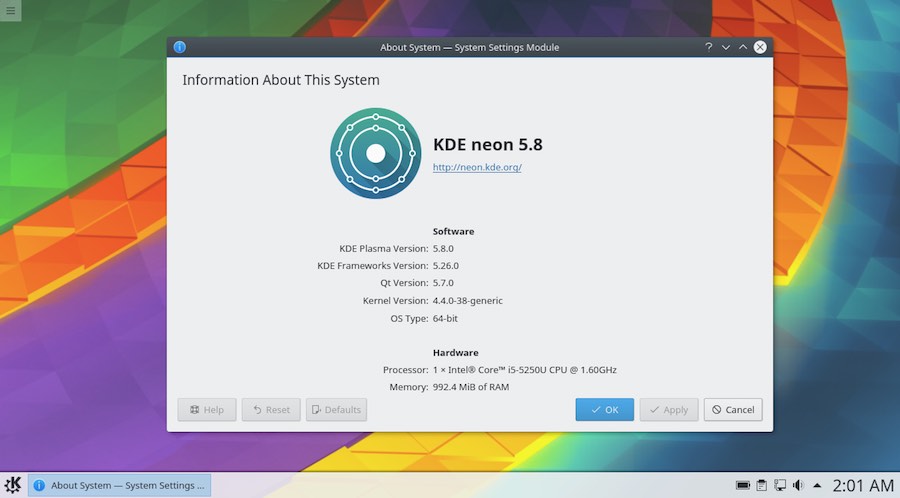 Short Bytes: The developers of KDE neon Linux distribution are here with the latest KDE neon 5.8 release. This release is based on the recently released KDE Plasma 5.8 desktop. This Ubuntu-based distro promises to bring a polished desktop experience for all kinds of users.
E
arlier this week, Plasma 5.8 LTS desktop was released by KDE. This release also celebrated the 20 years of the KDE project. Plasma 5.8 will receive long-term support until April 2018. For more information on Plasma 5.8 desktop, you can read our
dedicated article
.
Following the release of Plasma 5.8 desktop, a new version of KDE neon, i.e., KDE neon 5.8, has been released. For those who don't know, it's a fast-evolving Ubuntu-based Linux distribution developed by Kubuntu and KDE developer Jonathan Riddell.
"The KDE neon builders have been firing away this afternoon and Plasma 5.8 LTS is now available in the User Edition archive," the release announcement reads.
The latest Plasma 5.8 LTS desktop is now available in KDE neon 5.8 User Edition archive. This release arrives with many shiny and polished features that make it a great choice for home users, developers, enthusiasts etc.
If you are already running KDE neon operating system, you simply need to update it to experience KDE Plasma 5.8 LTS packages.
If you are willing to try it out and install KDE neon from the scratch, find the ISO images here. For more information on the latest release, read the release announcement.
Below are some screenshots of KDE neon 5.8. Take a look:
KDE neon 5.8 login screen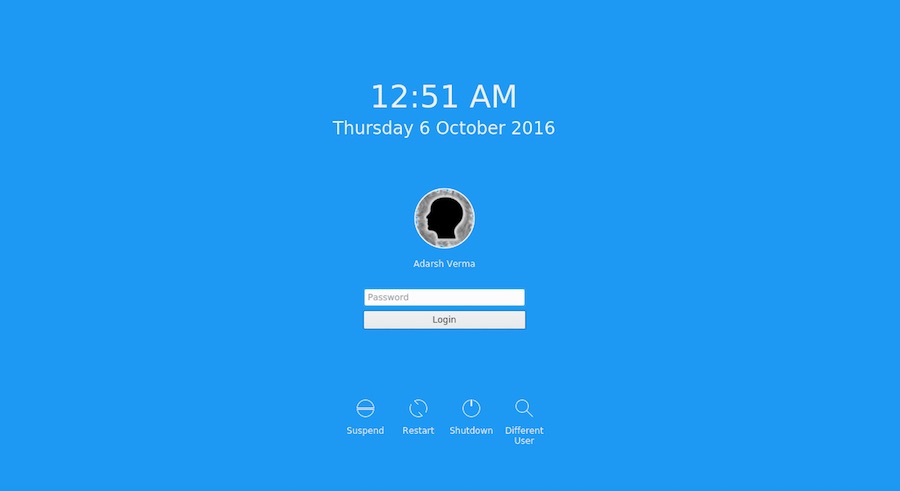 KDE neon 5.8 default wallpaper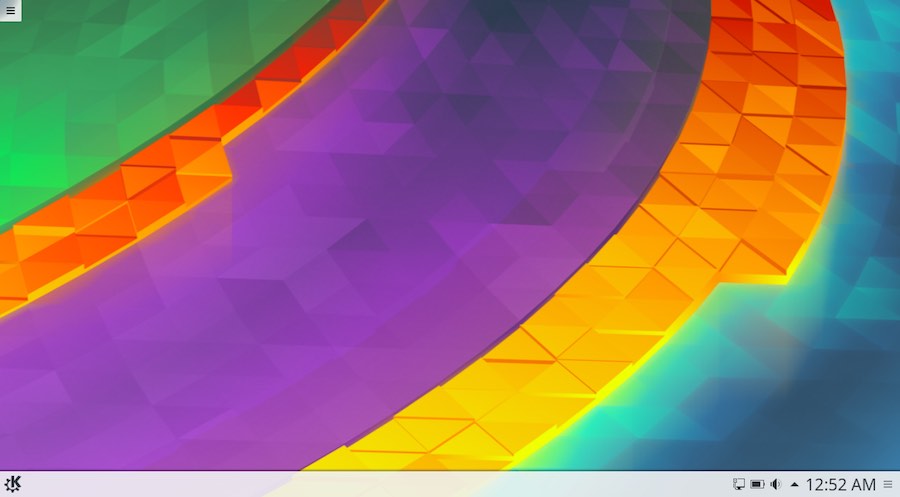 System settings in KDE neon 5.8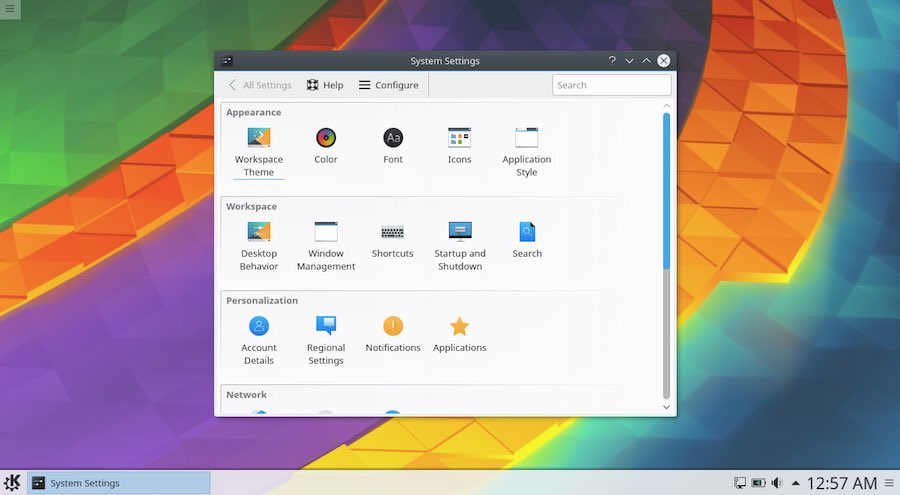 Widgets in KDE neon 5.8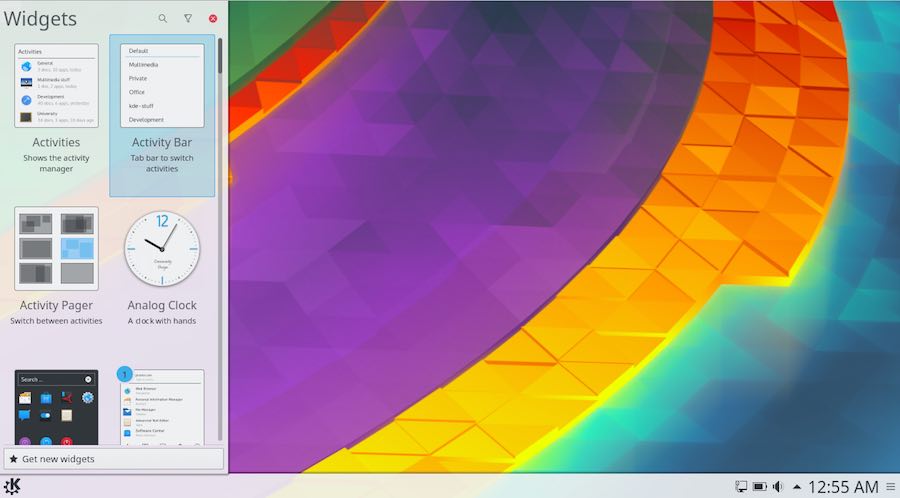 KWrite and Konsole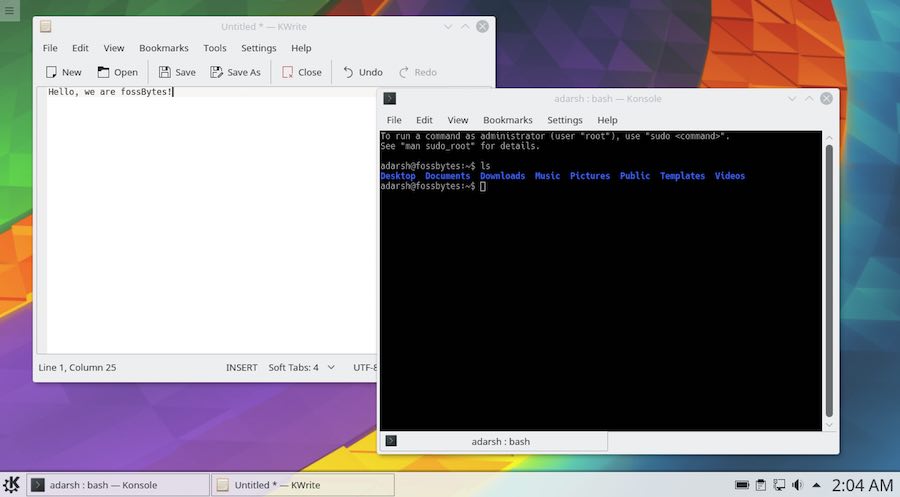 Firefox web browser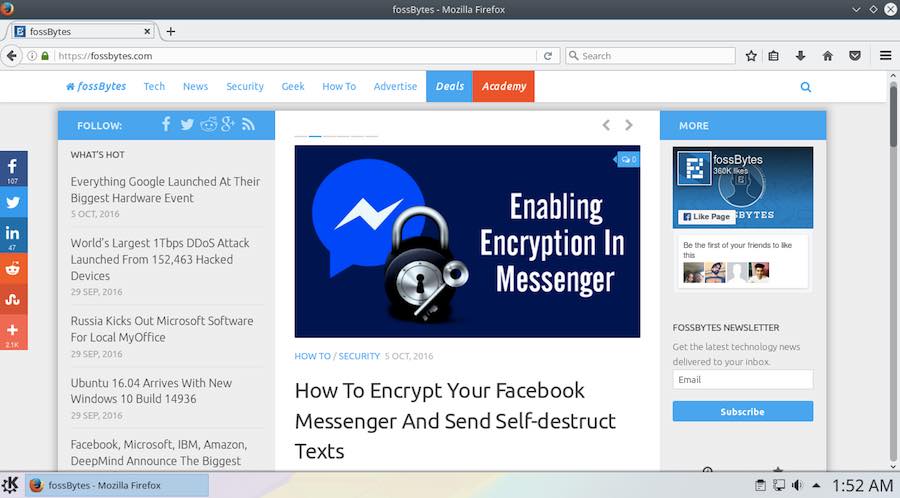 Dolphin file manager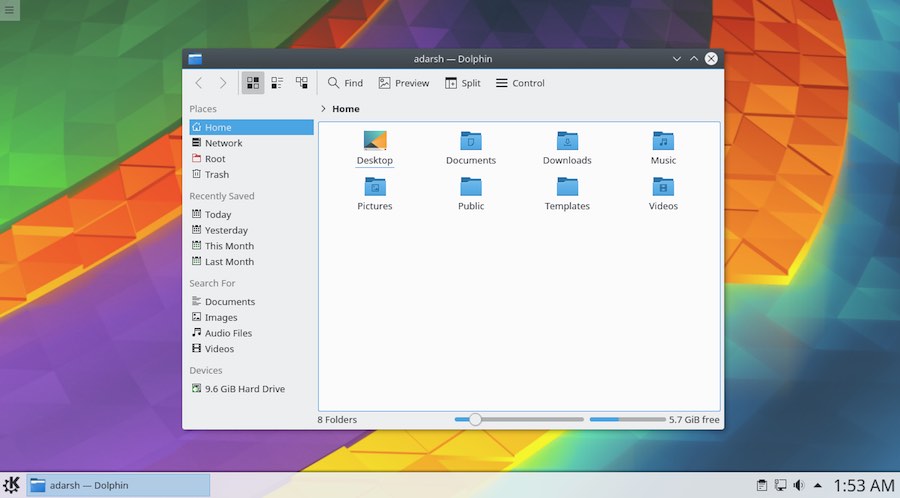 Did you find this article helpful? Don't forget to drop your feedback in the comments section below.
Also Read: Linux Kernel 4.8 Released By Linus Torvalds — Here Are The 10 Best Features