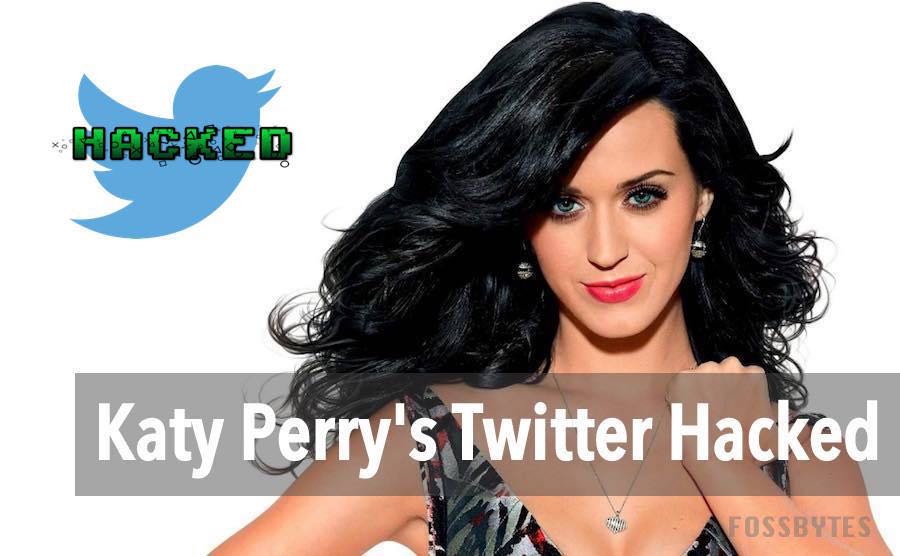 Short Bytes: It looks like a hacker got access to pop-star Katy Perry's Twitter account and tweeted strange messages to her 90 million followers. Included in those tweets, there was a message for Taylor Swift and other series of insults.
This morning, things turned pretty confusing for the followers of Katy Perry when her Twitter handle started tweeting suspicious tweets. As it turns out, it was the work of some notorious hacker and the tweets were soon deleted.
Notably, with 90 million followers, Katy Perry is the most followed person on the platform.
Coming back to the story of the hacking attack, the hacker seems to be using a Twitter account based in Romania that goes by the name @sw4ylol.
The hacker shared screenshots of the password reset emails sent by Twitter. The account also shared a link to a song by Katy Perry, which has been removed due to copyright violation.
In the series of bizarre tweets, there was a message for her supposed archnemesis Taylor Swift, telling that Katy Perry missed Taylor Swift.
The message for Miss Swift read, "Miss u baby @TaylorSwift13". Another tweet read, "haha follow @sw4ylol #hackersgonnahack".
It appears Katy Perry's Twitter — with her more than 89 million followers — has been hacked… pic.twitter.com/VmTVKJYGqj

— Ryan Parker (@TheRyanParker) May 31, 2016
Katy Perry isn't the first celebrity to become a target of such attack. Selena Gomez, Ian Somerhalder, Justin Bieber, and Britney Spears are some other names in this list whose social media accounts have been compromised.
This incident once again raises questions regarding Twitter's security measures.
Don't forget to drop your feedback in the comments section below.