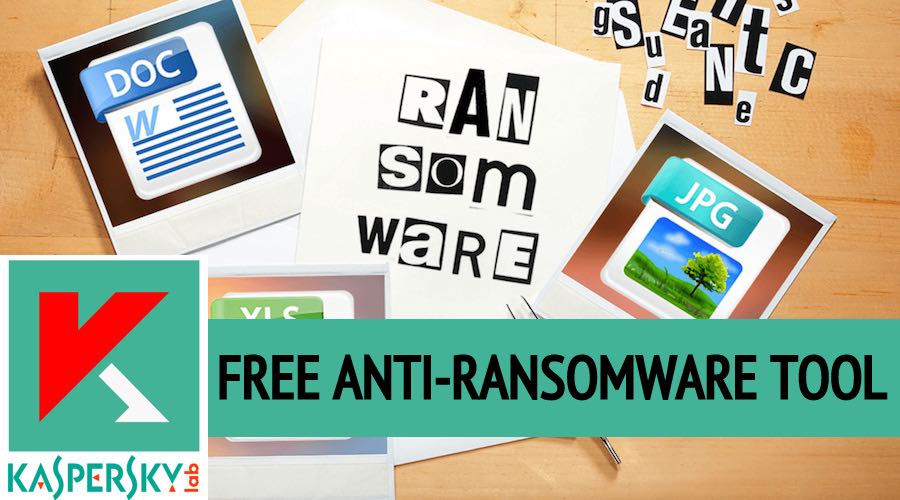 Short Bytes: To safeguard small and medium-sized businesses against ransomware attacks, Kaspersky is offering free anti-ransomware tool. Available for Windows platform, this tool is compatible with the third-party security solutions. The software uses Kaspersky Security Network and System Watcher to keep itself alert and prevent the infection.
I
n the past couple of years, the dangers posed by ransomware have surged. If people's valuable files are in someone else's control, they've got no choice but to cooperate. This attack mode is being used by the hackers as a way to squeeze bitcoin or cash from the affected devices.
As a relief from this headache, Kaspersky Lab is offering Kaspersky Anti-Ransomware Tool for Business. It's a free software that identifies the behaviour pattern of ransomware and protects Windows-based computers from such deadly attacks.
This new security solution leverages Kaspersky Security Network and System Watcher. Here's some more information about them:
Kaspersky Security Network: It's a cloud-based service that processes cybersecurity-related data from millions of streams all over the globe. This helps Kaspersky to react fast and identify new threats.
System Watcher: It's an advanced security technology that keeps a close eye on your operating system. If a program behaves suspiciously, it's blocked and reversed.
For smaller businesses, a ransomware attack could be a big problem. In such cases, a free tool to defeat cryptomalware will let them regain the data without any need to pay hackers.
This tool works with the most security software. And you don't need to install Kaspersky antivirus software to use this tool. This free Kaspersky Anti-Ransomware Tool for Business also gives you access to multiple security tips for safeguarding your business.
About the latest offering, here's what Konstantin Voronkov, Head of Endpoint Product Management, Kaspersky Lab, had to say:
Small and medium sized companies do not usually have the profound security expertise required to evaluate or compare dozens of security tools on the market. Kaspersky Anti-Ransomware Tool for Business is compatible with third-party security solutions, and is a complementary measure against ransomware.
Kaspersky Lab has also partnered with Intel Security, the Dutch Police, and Europool to launch a free portal named No More Ransom. It's a place that helps you unlock encrypted files and get information on how to stay secure.
To download the free Anti-Ransomware Tool from Kaspersky, visit their website.
Did you find this article helpful? Don't forget to drop your feedback in the comments section below.
Also Read: Jigsaw: This Ransomware Wants To Play A "Scary" Game With Before Destroying Your Files