Speaking of some of the best comedians that India has ever produced, one cannot leave the name of Kapil Sharma off the list. He has been in the business for years and is still making the audience laugh. However, the comedian has been part of a lot of controversy throughout his career. Fans will get to hear his side of the story in a new stand-up special titled Kapil Sharma: I'm Not Done Yet.
We will talk about the stand-up later. First, let's shed some light on the release date and time. As of now, it is expected to be released online on January 28, 2022. Since it is an Indian show, we might get to see it at 12:00 AM Indian Standard Time (IST). If not, it should be available latest by 1:30 PM Indian Standard Time (IST).
We will talk about where to watch this new special online with that out of the way. So, without further delays, let's shift our focus to the article's next section.
Where To Watch 'Kapil Sharma: I'm Not Done Yet' Online?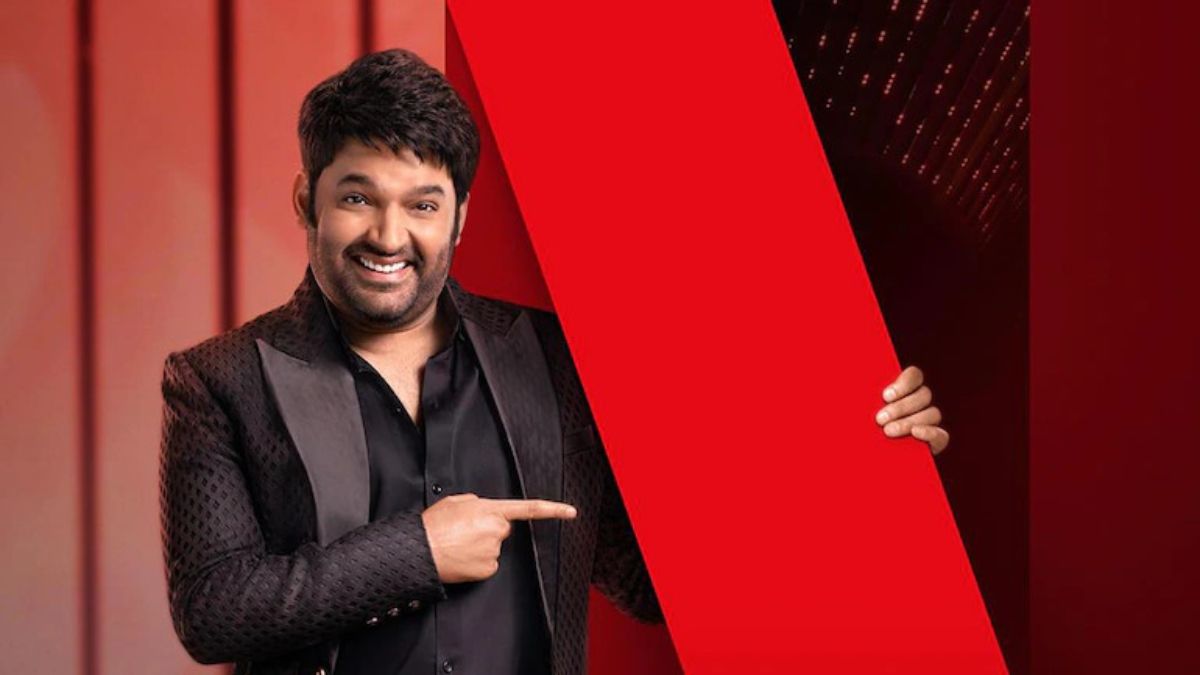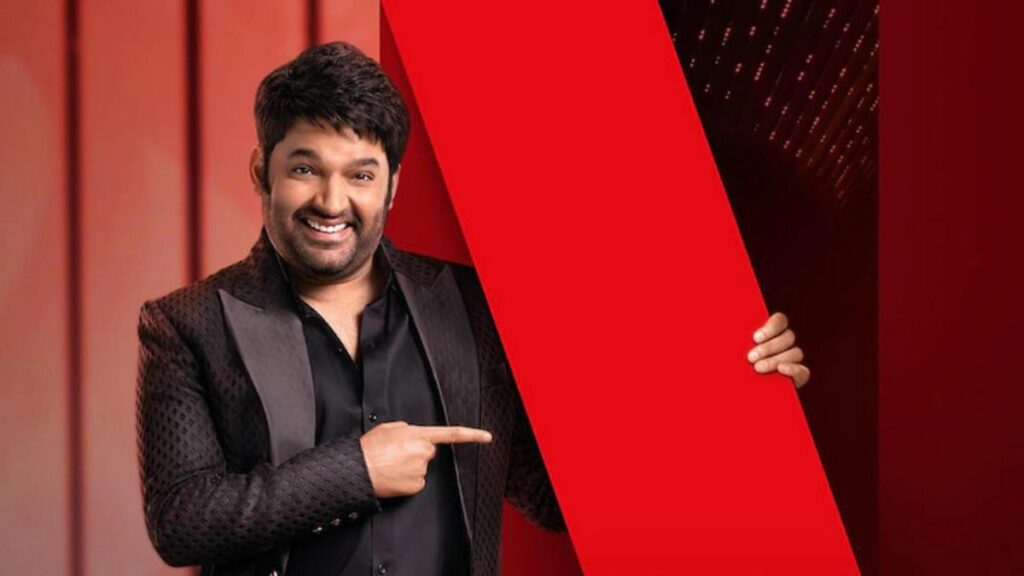 Kapil's stand-up special will be arriving exclusively on streaming giant Netflix. Usually, stand-up comics release their specials on Amazon Prime Video, but Sharma has decided to go with Netflix. As far as watching it is concerned, you can head over to this page, once the show releases on the date mentioned above.
Meanwhile, you can try streaming Ozark season 4 on Netflix. If you have already watched the previous seasons, this season 4 will be a perfect conclusion.
What Should I Expect From 'Kapil Sharma: I'm Not Yet'?
Typically, fans are used to watching Kapil on national TV. The downside is that he is restricted in terms of what he can use in his performances. On the other hand, stand-up specials are pretty uncensored and allow comedians to use a wide range of topics.
As the title suggests, in Kapil's case, he will be narrating his life story. Hopefully, this is the first of many stand-up specials from the veteran comedian.
Are you excited to watch it? Let us know your views in the comments section below.