KaOS is an independent rolling Linux distribution built from scratch. It mainly focusses on one desktop environment (KDE), one toolkit (QT), and one architecture (x86_64).
Following the monthly development cycle, a new stable version 2020.07 of KaOS Linux has been released. The latest KaOS 2020.07 supersedes the previous 2020.05 with up-to-date software packages and other changes. So, let's take a look at the list of new enhancements.
KaOS 2020.07: What's New?
Package update
New versions of KaOS has updated its base packages such as Cfitiso 3.480, Poppler 0.90.1, Pciutils 3.7.0, Git 2.27.0, Libacp 2.39, and Pam 1.4.0. Additionally, it has rebuilt its core components that include ICU 66.1, Boost 1.72.0, Krb5 1.18, Glib2 2.64.3-based stack, Guile 2.2.6, Mesa 20.1.3, NetworkManager 1.26.0, Perl 5.30.3, Linux 5.7.8 and Qt 5.15.0.
KaOS installer
Coming to the KaOS Calamares installer, it has now started to use a new module rewritten in QML. For instance, a keyboard and Locale module in KaOS 2020.07 are rewritten in QML.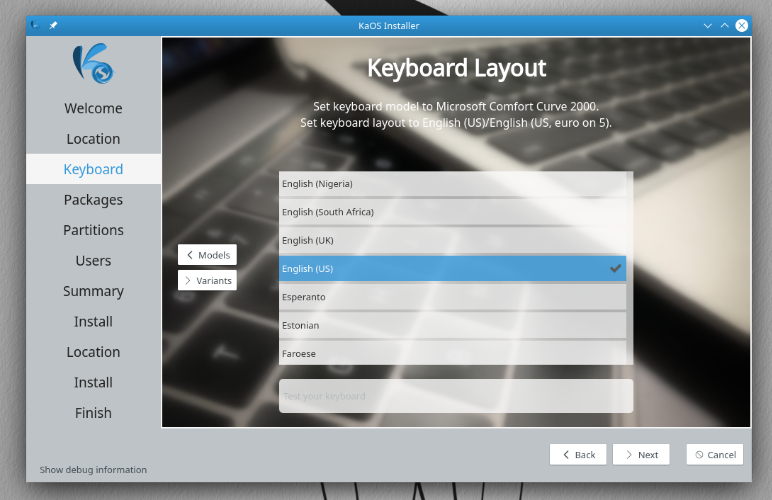 Furthermore, the welcome screen can also display text or other info as a QML file within the Calamares window.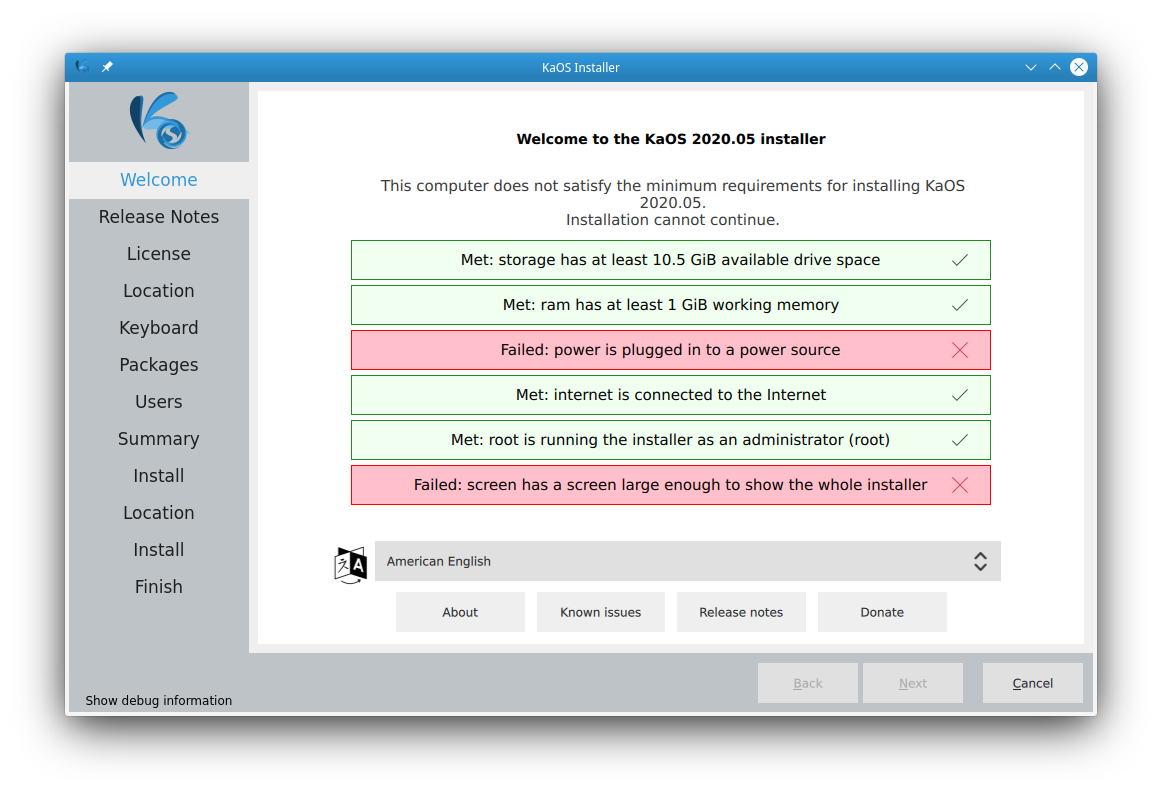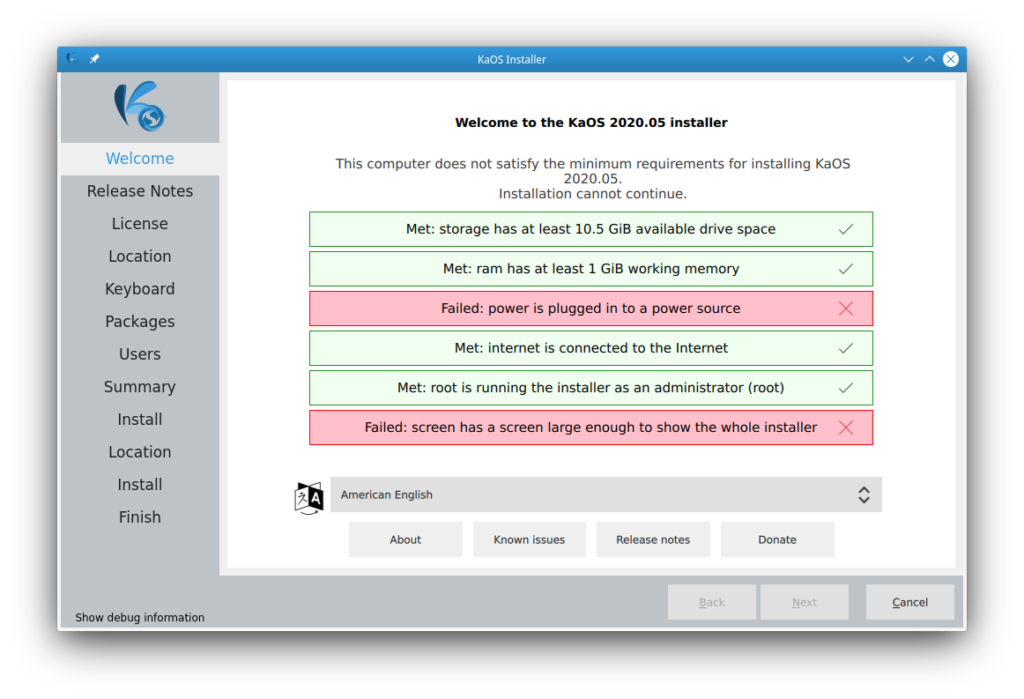 Theming and design
With 2020.07, the KaOS Midna theme has received a major shift from QtCurve to Kvantum theming system for the application style. It has now implemented a custom Midna Kvantum theme.
Going further, KaOS 2020.07 has included the latest Plasma 5.19 desktop that brings a consistent design, refreshed look, and header area for system tray applets as well as notifications.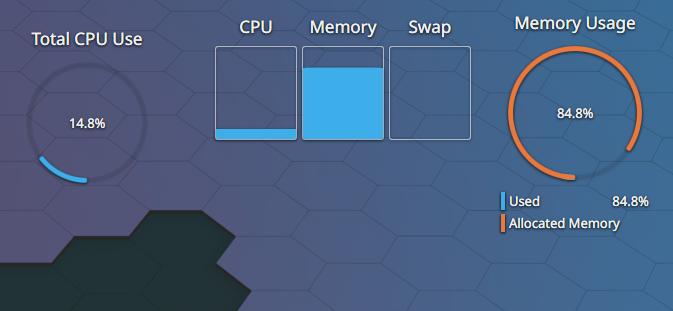 Application Updates
v2020.07 features all the latest KDE applications from KDE bundle 20.04.3. Moreover, LibreOffice is now the default Office application for KaOS replacing Calligra.
Along with default apps, KaOS has also added other new applications, firmware, and rtl Wi-Fi modules such as Photoflare, VVave (the successor of Babe) music player, Kdiff3, sof-firmware, rtl8723de, and rtl8821ce.
Upgrade Or Install KaOS 2020.07
If you're already using KaOS, you can upgrade your package to reach the latest v2020.07.
sudo pacman -Syu
But if you want a fresh installation, download the ISO images from the official site here.